News | 2 min read
Virginia Credit Union completes merger with Sperry Marine FCU
June 3, 2015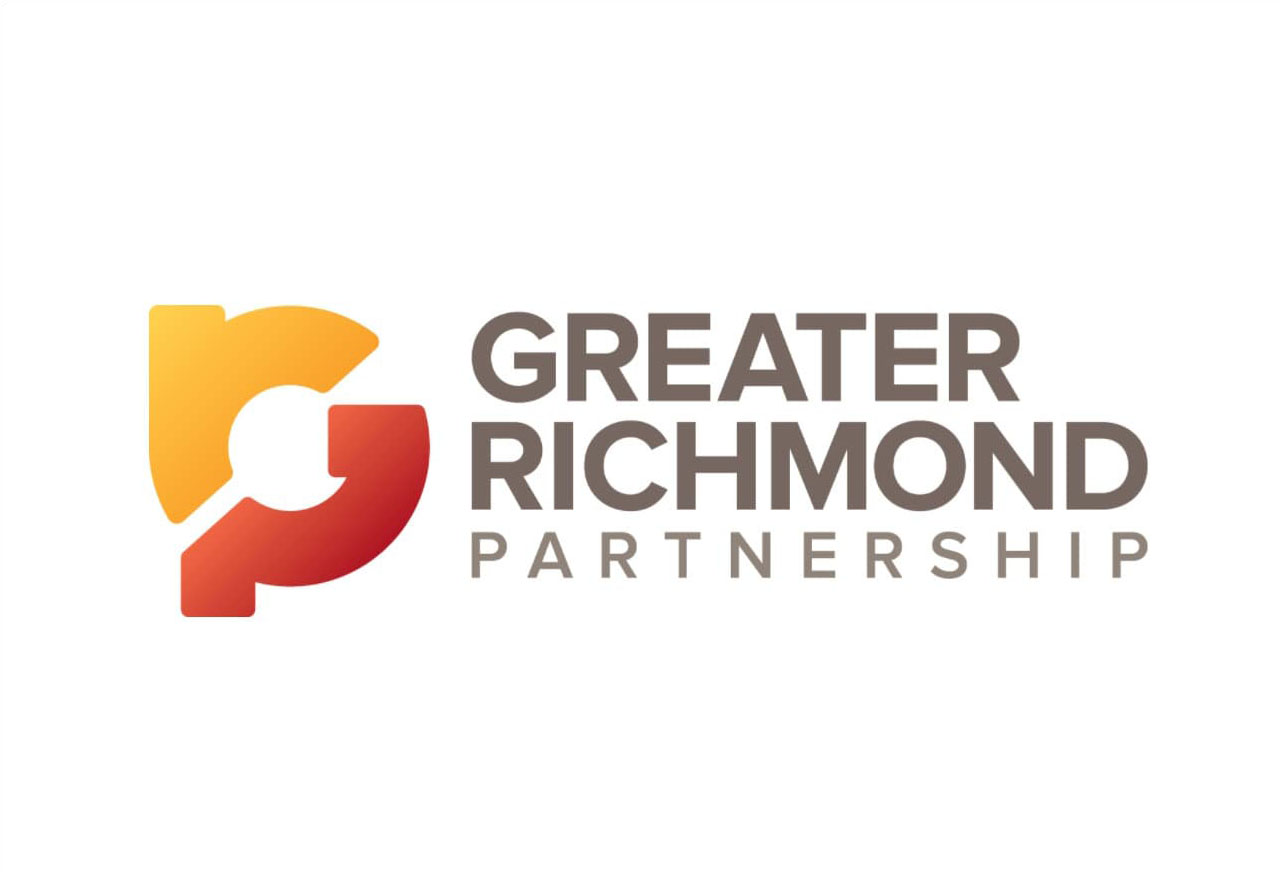 Virginia Credit Union has added 2,000 members with the completion of its merger with Sperry Marine Federal Credit Union.
Members of Sperry Marine Federal Credit Union are now members of Richmond-based Virginia Credit Union, the member-owned financial cooperative said Tuesday.
The former Sperry Marine office at 120 Seminole Court in Charlottesville has become Virginia Credit Union's 17th branch and its first in the Charlottesville area.
Virginia Credit Union also has branches in Farmville and Fredericksburg in addition to the Richmond area.
The merger was effective May 31, following regulator and shareholder approvals.
"We welcome the Sperry Marine Federal Credit Union members and we look forward to bringing a wider variety of services to new and existing members in the greater Charlottesville area," Jane Watkins, president and chief executive officer of Virginia Credit Union.
Virginia Credit Union is the largest state-chartered credit union in Virginia with $2.7 billion in assets and 239,000 members. It has served members in Virginia since 1928.
VACU provides banking services, loans, mortgages and free financial education resources to members. It offers electronic services including online and mobile banking with mobile check deposit capabilities.
Sperry Marine FCU served employees of the Charlottesville site of Northrop Grumman Corp. and some other companies in the area. Employees, retirees and family members of all those groups can join Virginia Credit Union.
Other Virginia Credit Union members in the Charlottesville area are employees of all state and local governments, public school employees, employees of approved companies and employees and students at state-funded colleges and universities.
Copyright Richmond-Times Dispatch. Used by Permission.