News | 4 min read
State leaders pitch Virginia investment and trade to foreign dignitaries
May 29, 2015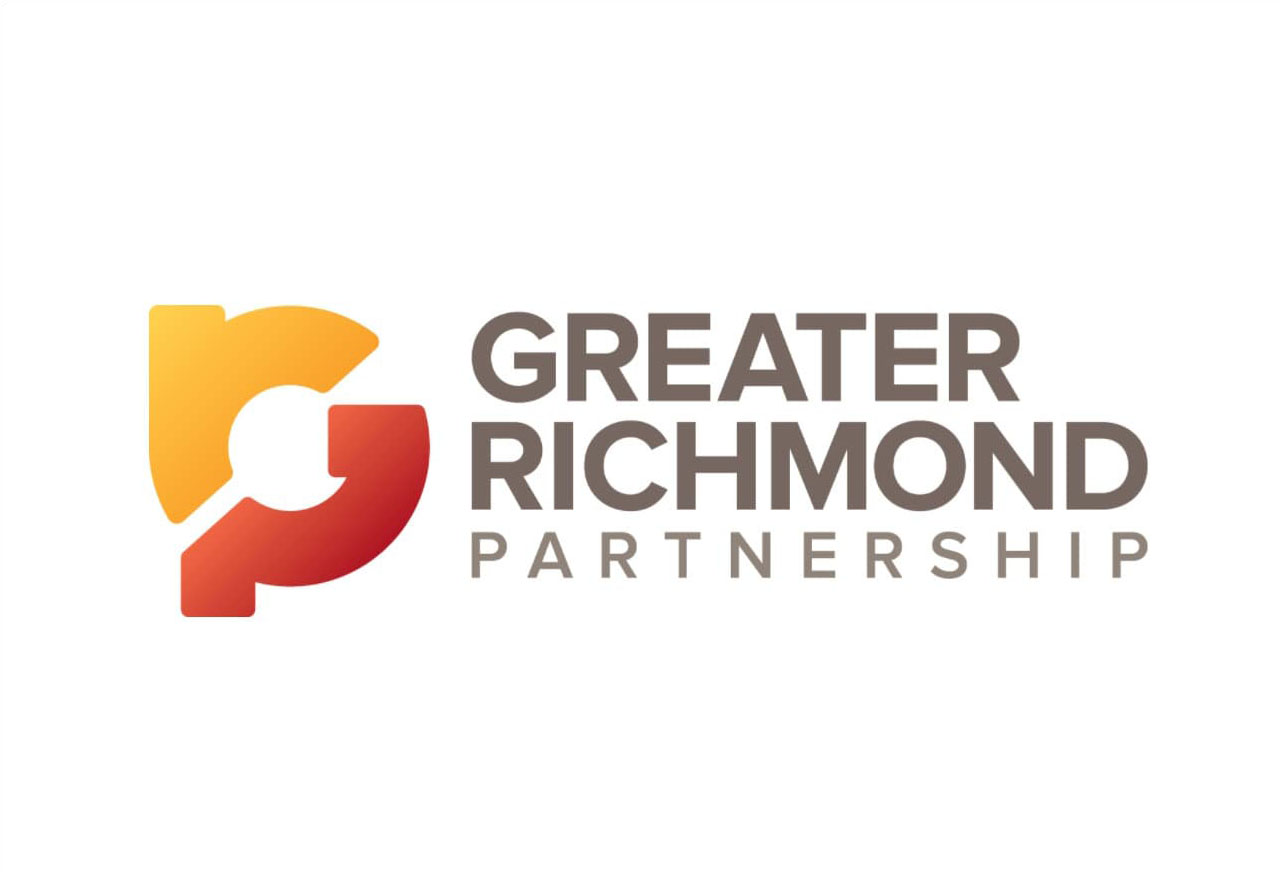 A history lesson was inevitable for the ambassadors from 61 foreign nations who visited the Virginia Capitol and Governor's Mansion in Richmond on Thursday.
Besides getting schooled on Thomas Jefferson, George Washington and the oldest legislative body in the Western Hemisphere, the ambassadors representing nations from Bulgaria to Mali got a business pitch on why their respective countries should buy more Virginia products, invest in Virginia, and send more people to visit Virginia.
"I hope that you will see that we want to do more business with you — that we want to strengthen our relationship with you to the utmost," Virginia Secretary of Commerce and Trade Maurice Jones told the dignitaries, who were on a one-day excursion from Washington to Richmond and Thomas Jefferson's Monticello as part of the U.S. State Department's "Experience America" program.
The ambassadors were shuttled to a meeting room at the Capitol for a panel presentation before touring the building, posing for a group picture on the South Portico with Gov. Terry McAuliffe and having a private lunch with him.
Jones also made a pitch for tourism. "Just as you are here, we want all the citizens of your countries to come right here," he said, adding that tourists spend more than $21 billion a year in the state.
Jones said Virginia exports about $36 billion worth of products and services around the world.
To help make the case for Virginia as a business-friendly locale, executives with three Virginia companies spoke to the ambassadors.
They included Jerry Peng, the University of Virginia-educated CEO of Tranlin Inc. The company, a U.S. subsidiary of China-based Shandong Tranlin Paper Co. Ltd., last year announced plans to open a $2 billion paper products plant in Chesterfield County that is expected to employ 2,000 people by 2020.
"It is the first international investment" by the company, he said. "With a mandate from the board, I came to the U.S. in July 2013. We did a pretty extensive search for 11 months."
Peng said a combination of factors led the company to choose Virginia for the plant, including an abundant supply of water, affordable energy costs, easy access to ports, a good transportation system and an educated workforce.
David Merkel, the chief technology officer of FireEye Inc., a cybersecurity company that is based in California but has significant operations in Virginia, told the ambassadors that Virginia has a concentration of talent in technology-related businesses.
Paul D. Koonce, CEO of Dominion Resources Inc.'s energy infrastructure group, emphasized that Virginia has relatively low electricity costs.
"Virginia's energy costs are less than half of what they are in other major metropolitan areas," said Koonce, adding that it makes Virginia an attractive site for data centers.
"We have become a global computing platform, in Northern Virginia and spreading south in central Virginia," he said. "It is a tremendous growth driver for our company."
Two of the ambassadors from eastern European nations — Lithuania and Bulgaria — seemed more interested in Dominion's liquefied natural gas supplies. The company is investing more than $3.4 billion in an LNG project in Cove Point, Md., that will export natural gas to India and Japan.
Elena Poptodorova, the ambassador from Bulgaria, said that nation wants natural gas from the U.S., too.
"Bulgaria is the most dependent country on Russian energy imports," she said. "This is why we are asking for liberated exports of LNG from this country."
Koonce suggested that European countries look to their own significant untapped resources of natural gas, which he said remain locked up because of "anti-fracking sentiment."
"While I think LNG exports — and for that matter oil exports — present a tremendous opportunity for the United States to work with its allies, I also believe that allies have resources in their own countries," Koonce said. "They need to take American technology and put it to use so they can advance their own energy security."
Another ambassador, Hunaina Sultan Al-Mughairy of Oman, approached Virginia Secretary of Agriculture and Forestry Todd P. Haymore after the meeting with an interest in importing poultry products from Virginia.
She said the country already imports poultry from South America and is interested in expanding its sources.
"We are interested not just in poultry," she said. "That could be the beginning of more exports from here to Oman."
Copyright Richmond Times-Dispatch. Used by Permission.