News | 1 min read
E-cig company fires up rapid growth plan
October 27, 2014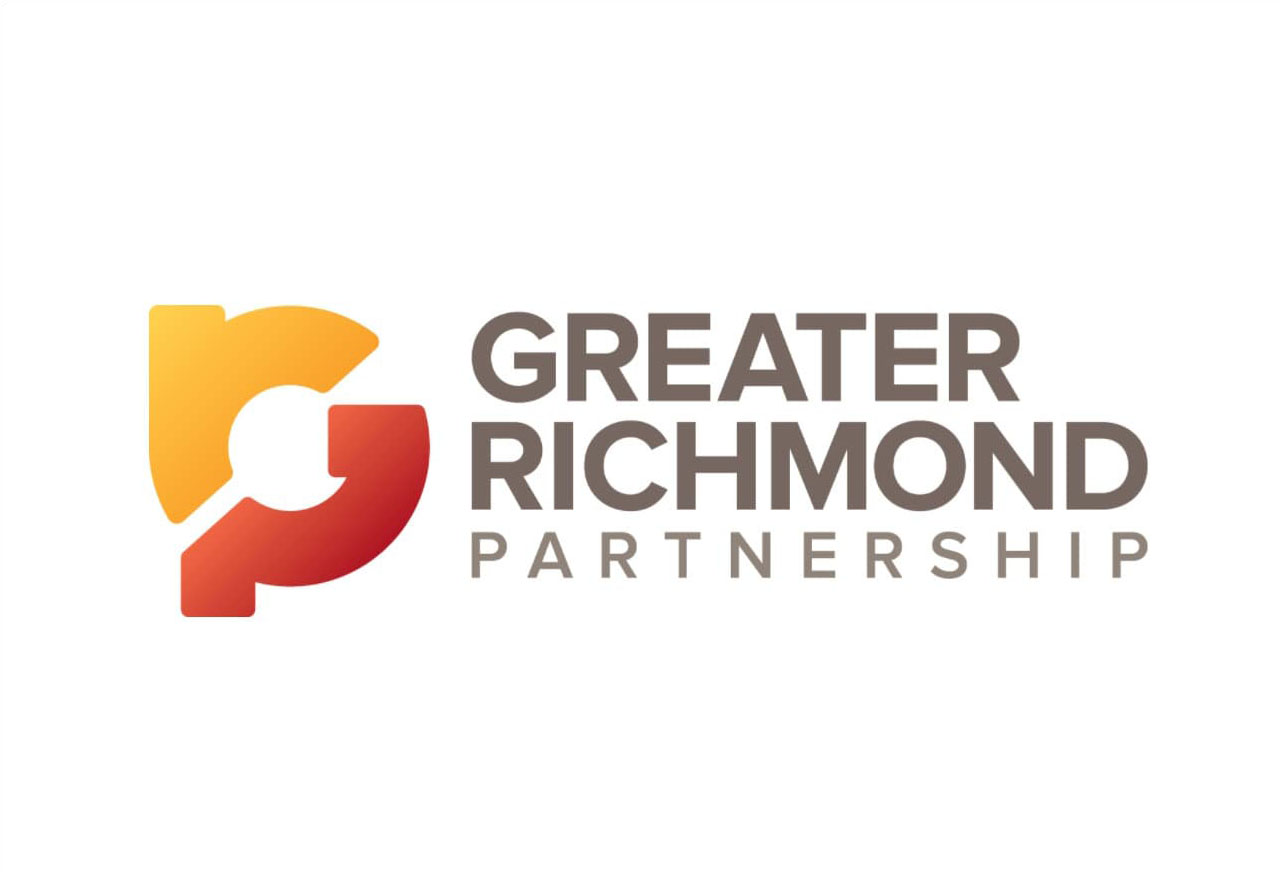 Dozens of new stores in the next two months.
That's the breakneck goal James Xu has set for his Richmond electronic cigarette startup Avail Vapor.
The company, which opened its first retail shop in Carytown last year, already has 23 stores open around the Mid-Atlantic. Xu said Avail plans to open another seven stores by November in Virginia Beach, Hampton, Midlothian, and North Carolina.
But Xu isn't stopping there to catch his breath.
"We basically right now have entered super-fast growth mode," Xu said. "We only plan to dial it up. I haven't thought about dialing it down."
By the end of 2014, Avail plans to have a total of about 50 stores open. That will include stores in the Washington, D.C. area, North Carolina, Tennessee, and more than a dozen around Virginia with seven in the Richmond market.
Richmond BizSense. Find the full article here.