News | 3 min read
Partnership receives Excellence Award from IEDC
October 28, 2014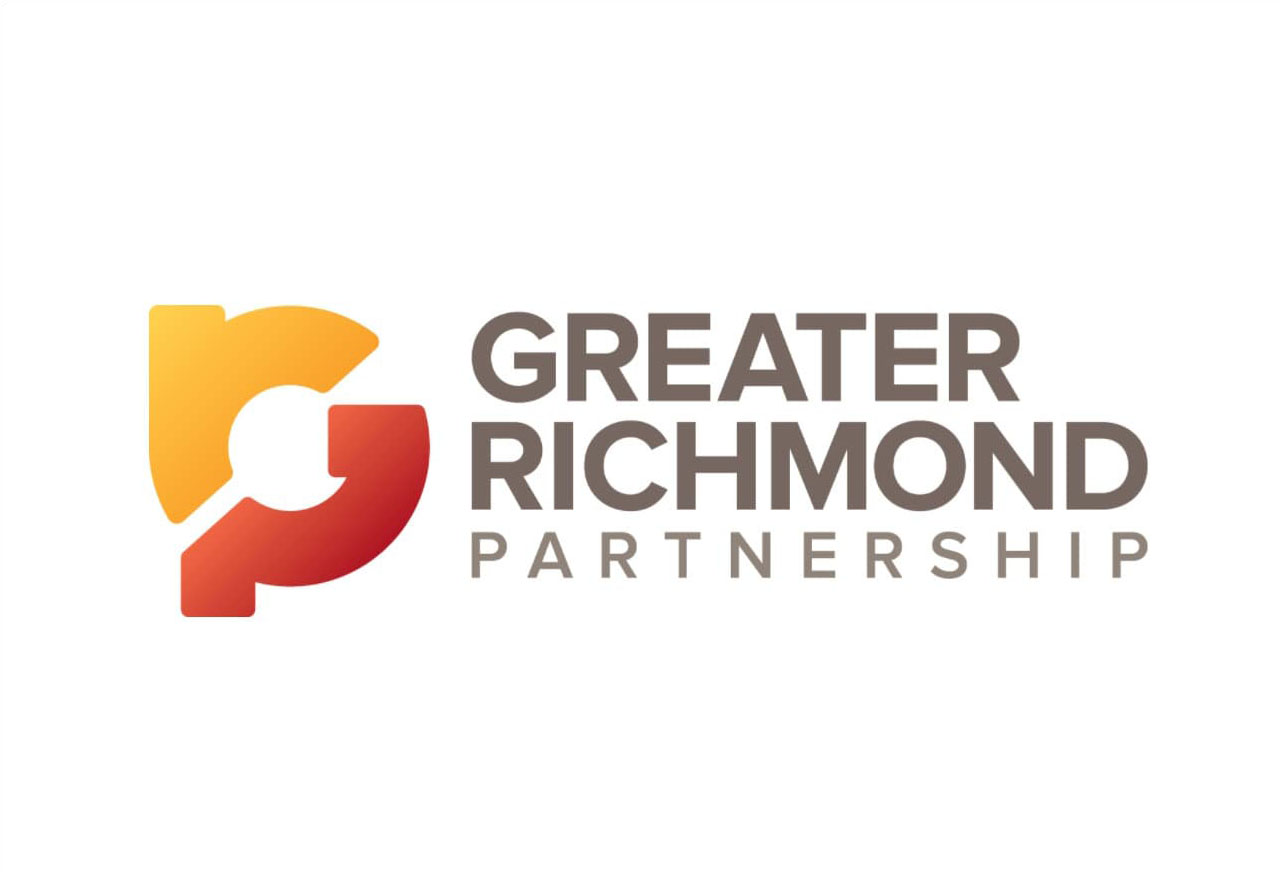 FORT WORTH, TEXAS (Oct. 28, 2014) – The Greater Richmond Partnership, Inc. received a Silver Excellence in Economic Development Award for its international brochures from the International Economic Development Council (IEDC). The honor was presented at an awards ceremony on Monday, October 20, during the IEDC Annual Conference, which was held Oct. 19-22, in Fort Worth, Texas.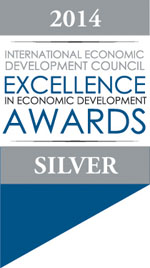 "Economic development efforts have long been a keystone in the quest to bolster the economy and improve quality of life in every locality across the country," said Bill Sproull, IEDC chair. "With this award, we laud trendsetting organizations like The Greater Richmond Partnership, Inc. for leading the charge."
The Greater Richmond Partnership, Inc.'s international brochures serve as a go-to resource for foreign-based companies, showcasing Greater Richmond as a top business location for relocation and expansion. The brochures are country specific, translated into native languages, and provide a useful overview of the globally diverse business climate in the region. It also serves as a great resource for relocating families and presents information about Greater Richmond's global education system, quality of life factors, cultural organizations, international events and venues.
"The main goal of these publications is to serve international businesses — who are the majority of our prospect pipeline — by answering any questions they may have about the Richmond Region and our international community," said Greg Wingfield, Partnership President and CEO. "International business owners can use the brochure to answer questions about transitioning their companies and their lives to Greater Richmond, as well as the lives of their employees."
IEDC's Excellence in Economic Development Awards recognizes the world's best economic development programs and partnerships, marketing materials, and the year's most influential leaders. These awards honor organizations and individuals for their efforts in creating positive change in urban, suburban, and rural communities.
The International Economic Development Council (IEDC) is a non-profit membership organization serving economic developers. With more than 4,400 members, IEDC is the largest organization of its kind. Economic developers promote economic well-being and quality of life for their communities, by creating, retaining and expanding jobs that facilitate growth, enhance wealth and provide a stable tax base.
The Greater Richmond Partnership, Inc. was launched in 1994 as a pioneering regional public-private initiative to serve as the regional economic development group for the City of Richmond and counties of Chesterfield, Hanover and Henrico. The mission is to help grow the regional economy through the attraction of high quality jobs and new capital investment, the retention of existing businesses, and the continued improvement of the region's business climate. Please visit www.grpva.com.
###