News | 3 min read
Eight firms named to RVA Companies to Watch list
October 31, 2013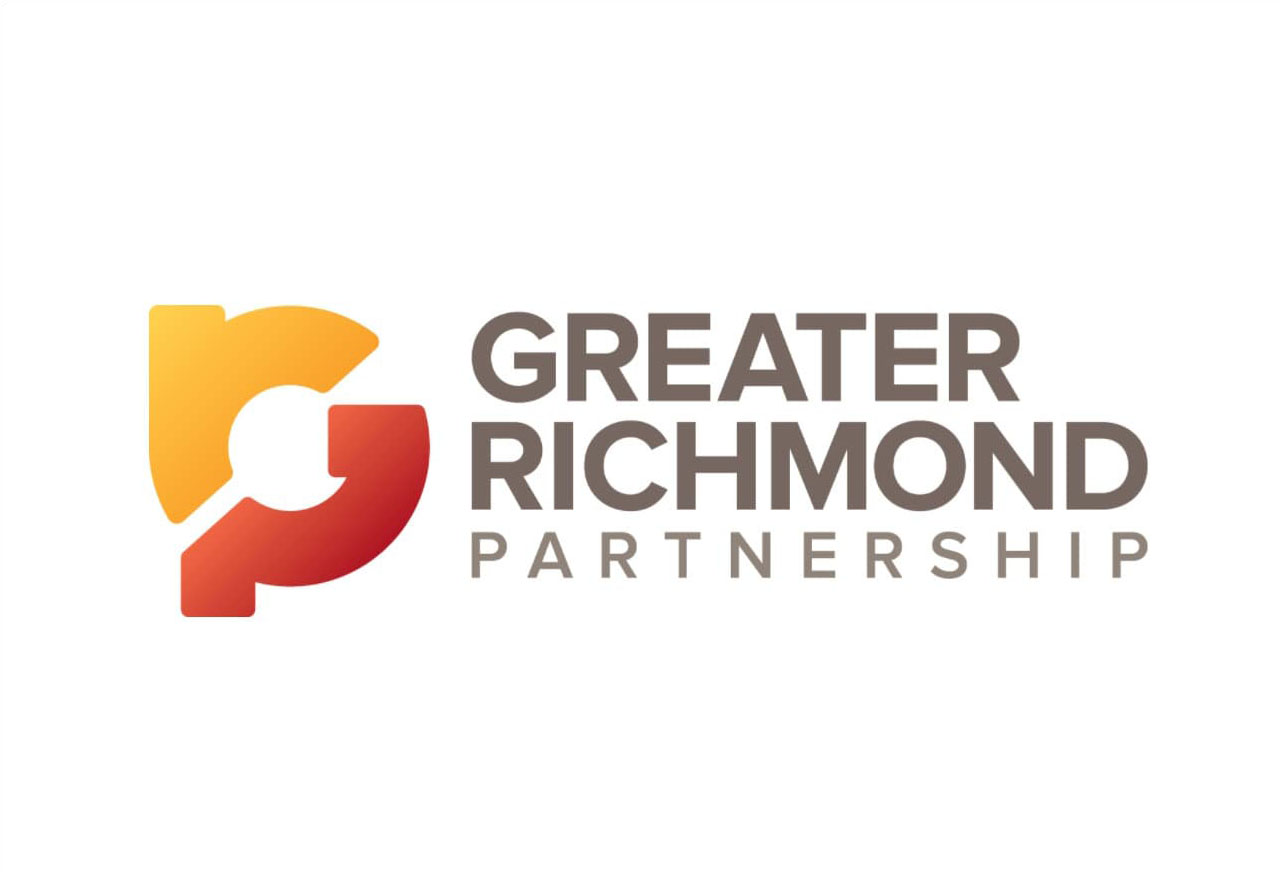 Eight local companies that provide products and services ranging from pet treats and online storage of important documents to income tax preparation training are being honored as innovative and influential firms in the region.
The companies have been selected as the winners of this year's RVA Companies to Watch by The Venture Forum, a group that helps support entrepreneurs and startup companies in the Richmond region.
"We like to highlight those local businesses that are really starting to make an impact on the Richmond community and that have shown a lot of growth," said Jessica Barnes, a board member of the Venture Forum and chair of the RVA Companies to Watch committee.
About 150 nominations were submitted for 65 to 70 companies, Barnes said. The winners were selected by a committee of five judges.
The winners will be recognized during the RVA Companies to Watch event at 5:30 p.m. today at the Hippodrome.
The eight winners were selected in two categories.
The growth company category recognizes established businesses that have shown significant revenue growth, while the emerging startup category recognizes small companies with significant growth potential.
The growth company winners are:
BestBullySticks.com: A maker and seller of pet treats and toys. The Henrico County-based TDBBS Inc., which focuses on selling naturally made pet treats, had been on Inc. magazine's 2012 list of the 5,000 fastest-growing privately owned U.S. companies. The company outgrew space in Richmond and moved to a 90,000-square-foot warehouse in eastern Henrico in March.
The Income Tax School: Provides tax preparation training for professionals and student textbooks for classroom instruction. The Income Tax School is a division of Peoples Income Tax Inc., which Charles E. McCabe, the CEO of both the tax school and tax service company, founded in 1987.
Impact Makers: An information technology consulting and management consulting firm founded in 2006 with the mission of donating its profits to charity. Impact Makers also ranked on Inc. magazine's list of the 500 fastest-growing U.S. companies in 2012.
Shockoe.com: A Richmond-based cross-platform mobile app development company specializing in native and mobile Web apps. Shockoe was spun out in 2006 from IT staffing firm Techead to focus on the design, engineering and development of mobile apps and their integration with back-end administrative systems.
The emerging startup winners are:
NimblePitch: A Henrico-based marketing firm that develops interactive digital storytelling tools. It has a system designed to help sales representatives pitch complex products using tablet computers.
SEElogix: A Richmond-based online service that enables homeowners to digitally store important documents about their homes, such as warranties, appliance manuals, insurance forms and construction documents.
MAXX Potential: A Web development and mobile applications company. The South Richmond-based company has developed an apprenticeship program, which selectively identifies candidates and then provides coaching and on-the-job training in technical areas where there is an unmet demand.
Refersal: Develops tools for using social media to generate referrals for products and services.
Copyright Richmond Times-Dispatch. Used by permission.