News | 1 min read
Elephant Insurance to expand sales into two more states
August 17, 2016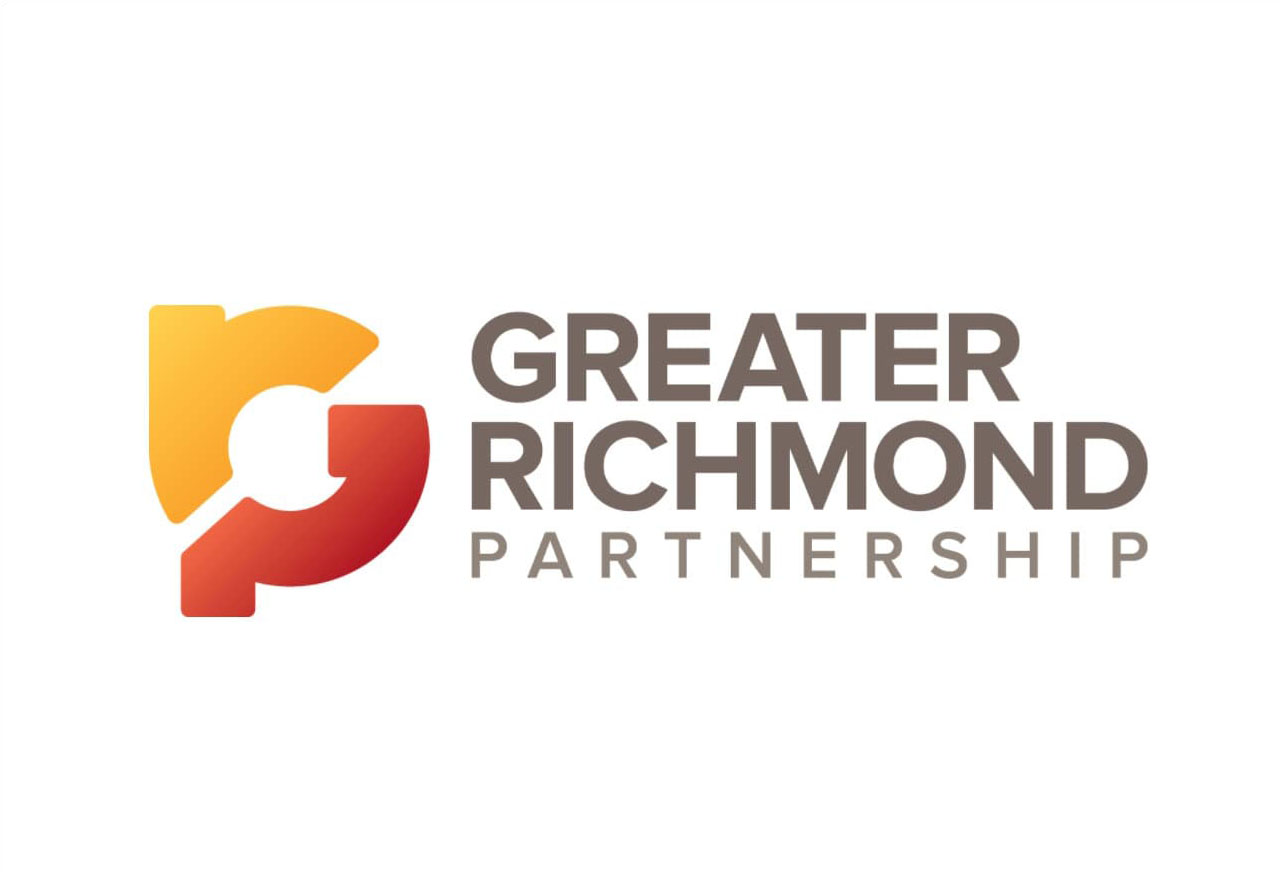 Henrico County-based Elephant Insurance Services is expanding its auto insurance sales into two more states – Indiana and Tennessee.
Established in 2009 as the U.S. subsidiary of the United Kingdom-based insurer Admiral Group Plc., Elephant has been selling auto insurance in four states – Virginia, Maryland, Illinois and Texas – while steadily adding to its headquarters staff in Henrico.
Copyright Richmond Times-Dispatch. Find the full article here.