News | 4 min read
Niagara Bottling to build $95m facility in Chesterfield County
August 16, 2016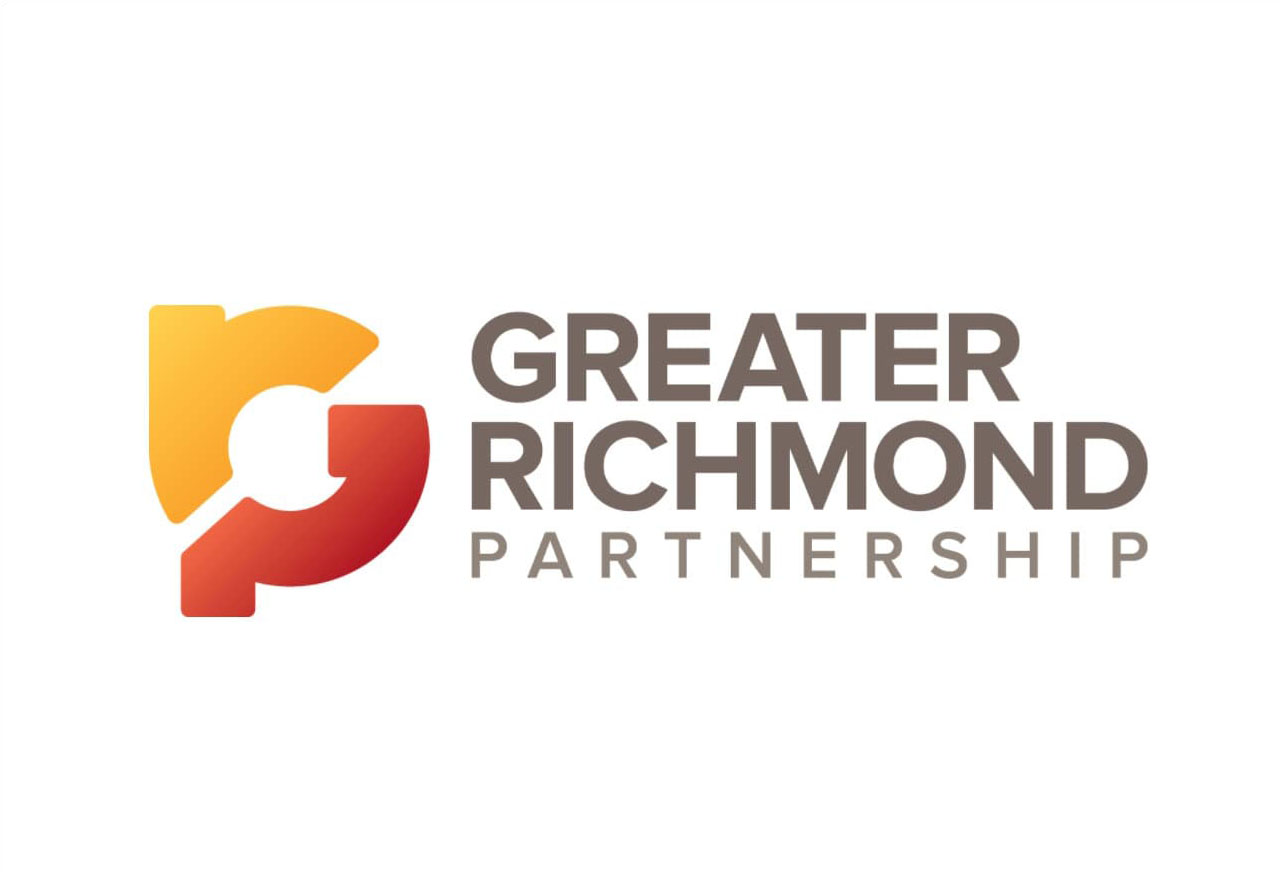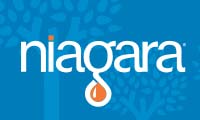 RICHMOND, VA – The Greater Richmond Partnership ("Partnership") announces that Niagara Bottling LLC, the largest private label bottled water supplier in the U.S., will build a $95 million, 450,000 square-foot facility in Chesterfield County's Meadowville Technology Park, employing 76 people. A second phase is expected to increase the workforce by another 50 employees with a $50 million build-out.
"Niagara Bottling, LLC is committed to providing a high-quality product with unmatched quality service to its customers," said Brian Hess, Executive Vice President of Operation for Niagara. "The Chesterfield, Va., location allows the company to fulfill that commitment by providing an optimal location that is close to both its existing and growing customer market."
The project started in 2014, but a connection between Partnership President/CEO Barry Matherly and Derieth Sutton, Niagara's Director of Economic Development & Government Relations, initiated discussions about Greater Richmond as far back as 2012. Both professionals are instructors at the University of Oklahoma's Economic Development Institute and frequently see each other at International Economic Development Council events. Matherly currently serves as the Council's Board of Directors chair.
"Derieth and I had a meeting in November of 2014 and she finally committed to considering the Richmond Region as a future location," said Barry Matherly, the point person for Project Buzzard/Project Niagara. "This is a perfect example of how pre-existing relationships can create opportunities."
The property's developer, R. Alan Lewis of the Keith Corporation, is another of Matherly's pre-existing contacts. Lewis and Matherly had completed deals in Matherly's former location in North Carolina. Lewis recently spoke at the Partnership's Investor Forum in April regarding the region's need for spec buildings.
The Richmond Region successfully competed against several states for Niagara Bottling's Mid-Atlantic location. In April, Matherly and Garrett Hart, Director of Chesterfield Economic Development, traveled to Rialto, Calif., to visit the company's newest facility which will serve as the prototype for the Chesterfield location.
"It's a beautiful facility with high-tech machinery and robotics," said Matherly. "Niagara's efficiency is some of the most impressive that I've ever seen in a bottling plant."
Tommy Turner, Senior Managing Director of Newmark Grubb Knight Frank/ Hart Industrial Group, was hired by Niagara to lead the site search. Twelve sites in the Richmond Region were visited as potential sites, with the property in Meadowville making a shortlist in March 2015 before "Project Niagara" was put on hold for 8 months. When the company circled back to the region as "Project Buzzard", the region had to again compete with other Mid-Atlantic states. The property, currently wooded, is adjacent to the Amazon distribution center.
"We are extremely pleased to welcome Niagara Bottling LLC to Chesterfield," said Steve Elswick, Chairman of the Chesterfield Board of Supervisors. "The 76 manufacturing jobs are just the type of employment opportunities we want for our Chesterfield residents."
The Greater Richmond Partnership worked with Chesterfield County Economic Development and the Virginia Economic Development Partnership to secure this project. Gov. Terry McAuliffe approved a $500,000 grant from the Commonwealth's Opportunity Fund to assist Chesterfield with the project. Niagara will also be eligible to receive sales and use tax exemptions on manufacturing equipment. Funding and services to support the company's employee training activities will also be provided through the Virginia Jobs Investment Program.
About the Partnership
The Greater Richmond Partnership, Inc. was launched in 1994 as a pioneering regional public-private initiative to serve as the regional economic development group for the City of Richmond and counties of Chesterfield, Hanover and Henrico. Over the course of 22 years, the 501(c)(3) non-profit organization has assisted more than 485 companies that have invested $11 billion in capital investment in the Richmond Region. For more information, please visit www.grpva.com.
# # #