News | 4 min read
Schell Brothers launches new division in Richmond
August 17, 2016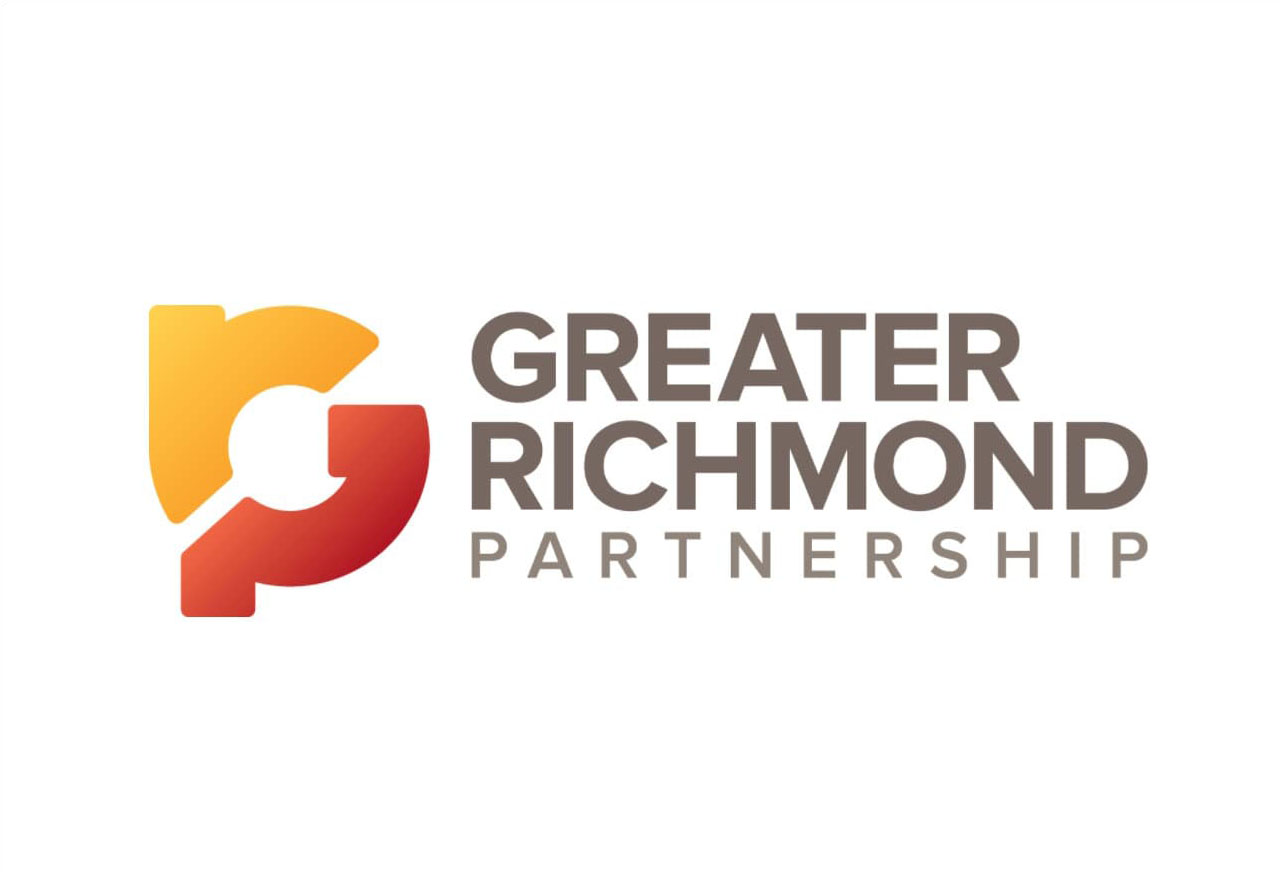 Rehoboth Beach, DE – After months of research and planning, Schell Brothers has announced the company will be opening up a new division in Richmond, Virginia. Schell Brothers will bring a distinctive style of homes to an area known for its creativity, historic architecture, and vibrant culture.
Schell Brothers, the 66th largest builder by revenue in the country, is known for innovative home designs, unmatched curb appeal, and the Schellter™ Advanced Building Science technologies that provide the ultimate high performance home. Schell Brothers has hired local builder, Shane Burnette, as Division President, and will initially be building in two developments in the Chesterfield County area. "Schell Brothers was ready for growth," said Chris Schell, CEO of Schell Brothers. "We've always known we wanted to expand outside of Delaware, but deciding on the next location required significant thought and research. We're glad to have connected with Shane, who is a Richmond native and an experienced builder in the local area. We know he's going to be a great addition to our team."
Burnette, a well-respected businessman in the Richmond market, has been in the building industry for over 10 years. As a leading construction expert and an innovative entrepreneur, he will be an invaluable ambassador for Schell Brothers. "I learned about Schell Brothers at a time when I was looking to grow my own business. As soon as I spent time on their website, I knew right away they were a unique builder. I reached out to find out more about the company's culture, and without hesitation, Chris Schell invited me to visit and meet the team," said Burnette. "There was an immediate connection and plans for a Richmond division quickly fell into place. I'm really excited to be a part of this exceptional team, and I'm looking forward to building a successful business together."
Schell Brothers has earned a reputation for building beautiful homes and much of the company's success can be attributed to Schell's unique business philosophy. Instead of the typical profit driven strategy, Schell focuses on something much simpler: happiness. "Schell Brothers was founded to maximize happiness rather than profit. I realize that sounds hokey but it's true. I was running a hedge fund and was miserable so I left finance and started Schell Brothers with the goal of making happiness the primary purpose of the business. The results have been incredible . . . way beyond my expectations." said Schell.
If you ask any Schell Brothers employee (who they refer to as team members) about the company, they'll light up and talk for hours about the amazing company culture and how great a company Schell Brothers is to work for. "It's tough to put into words but there is something really different and special about our company," said Dan Matta, Director of Customer Service. "It goes beyond all the fun we have together at all the company events. Everyone seems to have a passion not only for the company, but for life in general. The energy and comradery is truly amazing."
While Schell Brothers is looking forward to bringing a new style of homes to the Richmond area, the team members are even more excited to introduce the culture of happiness to the local community. "It's cliché but we've found that the best way to bring happiness to ourselves is to provide it to others." said Schell. "Our homeowners get immersed in our culture during the building process and become believers and ambassadors of our mission. It's a really cool thing to see."
About Schell Brothers
Schell Brothers is dedicated to maximizing happiness, creating a vibrant culture, and providing an exceptional home buying experience for each customer. Specializing in new home construction, Schell Brothers offers a variety of architectural styles, innovative home plans, and extensive personalization. Schell Brothers is the only builder that includes Schellter™ Advanced Building Science in every home, providing an energy efficient, healthy and comfortable living environment. Earning a reputation as a premier builder, Schell Brothers has won numerous awards including several National Gold Awards, the highest honor awarded to a U.S. builder.