News | 4 min read
Expansion at RIC to create jobs
September 25, 2013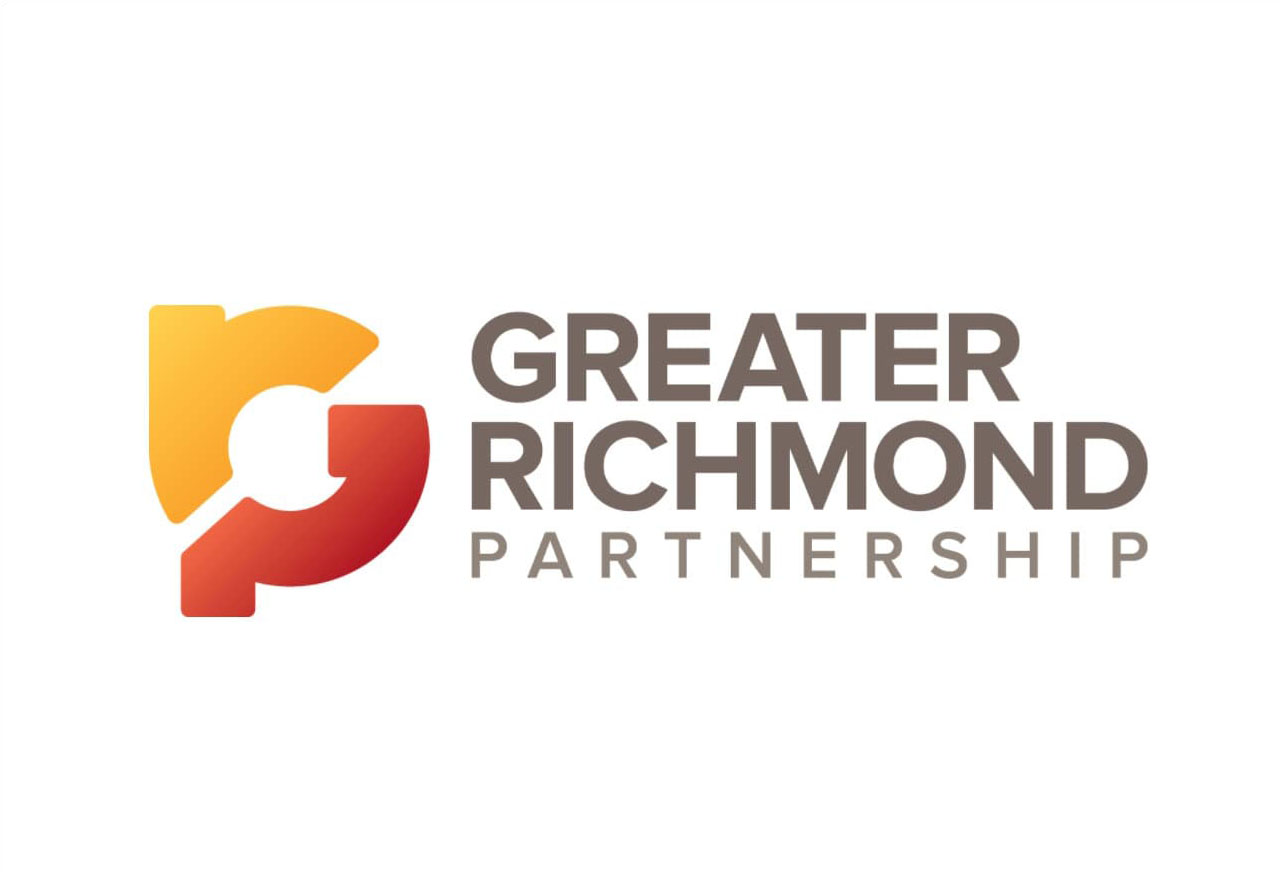 An expanded airline maintenance operation at Richmond International Airport could eventually produce 40 to 50 jobs, according to the Capital Region Airport Commission.
The jobs will pay $50,000 to $100,000 a year, said Jon E. Mathiasen, the airport's president and CEO. ExpressJet Airlines Inc.'s expansion is evidence that the regional workforce can support larger aviation maintenance facilities, Mathiasen said. "They're not going to have any problem filling them," Troy Bell, RIC's director of marketing and air service development, said of the positions.
ExpressJet operates as American Eagle, Delta Connection and United Express to serve more than 190 airports in the U.S., Canada, Mexico and the Bahamas. The company is owned by SkyWest Inc. ExpressJet has been an airport tenant for more than a decade and employs about 40 people now, RIC officials said. The airline initially plans to add 10 team members.
"ExpressJet is expanding its maintenance operation in Richmond to better support our Delta Connection flight schedule and our overall maintenance strategy," airline spokeswoman Allison Curtin said. "We are looking forward to having a greater maintenance presence at RIC, as the location is ideal for our larger, two-class aircraft supporting our operations at Detroit, LaGuardia and Minneapolis."
The airport expects the ExpressJet facility's staff will increase as more of the larger aircraft enter the airline's fleet. Richmond International wants to position itself as a location for aviation-related businesses such as the ExpressJet maintenance base. For instance, about a dozen buildings at the former Virginia Air National Guard Base on the field's east side will be demolished soon to make the more than 200-acre site available for aviation businesses while reserving the airport's west side for airline development. ExpressJet is enlarging its RIC maintenance base to handle 76- to 90-seat Bombardier CRJ900 airliners, the commission said. At a cost of about $180,000 a year, the regional carrier will lease 32,054 square feet of hangar and office space, and 43,686 square feet of adjoining aircraft parking ramp, starting Nov. 1 for its larger operation at Richmond International, officials said.
The lease on the building, called the Hawthorne hangar, will run three years with options for two one-year renewals. Tempus Jets, an aviation sales and service company based in Greenville, S.C., is vacating the Hawthorne hangar. The commission and ExpressJet have agreed to the lease terms, and the commission expects to have an executed agreement in about two weeks. Atlanta-based ExpressJet is the world's largest regional airline with 9,000 aviation employees, an average of 2,200 daily flights and an all-jet fleet of more than 400 aircraft. The company operates 17 maintenance bases, including its one at Richmond International.
In other news, the airport commission reported that passenger traffic was up 1 percent in August compared with the same month a year ago. Last month, 293,160 air travelers passed through RIC, compared with 290,122 passengers in August 2012, the commission reported. "We're certainly pleased that the numbers were up," Mathiasen said, "but I think they would be up more if it weren't for the effects of (federal budget) sequestration." For the calendar year through August, passenger traffic at RIC increased 0.03 percent. Besides Richmond International, only three of the 10 airports in RIC's peer group have had passenger growth thus far in 2013, Bell said. "Richmond holding its own in this (challenging airline) environment is pretty good," said transportation economist George E. Hoffer at the University of Richmond.
Richmond International handles about 3.2 million air travelers annually.
Delta Air Lines was the market share leader in August with 34.06 percent of the airport's passengers, followed by US Airways at 20.02 percent and United Airlines at 15.85 percent.
Three air carriers reported year-over-year growth for the month: JetBlue Airways, up 16.2 percent; US Airways, up 5.4 percent; and Delta, up 5 percent. Air cargo companies handled 10.03 million pounds at RIC in August, an increase of 6 percent compared with August 2012. For the calendar year to date, air cargo is up 17.1 percent. Southwest Airlines will enter the Richmond market Nov. 3, taking over AirTran Airway's daily nonstop service to Orlando, Fla. AirTran, a Southwest subsidiary, will continue to operate between Richmond and Atlanta. Traditionally a discount airline, Southwest could put pressure on other Richmond air carriers to lower prices, officials say. However, Hoffer noted, "Richmonders should not expect the new Southwest service to be the messiah in terms of pricing, because it's a new era in the airline industry."
(804) 649-6813
Copyright Richmond Times-Dispatch. Used by permission.