News | 4 min read
Facebook center data project grows from two buildings to five
September 25, 2018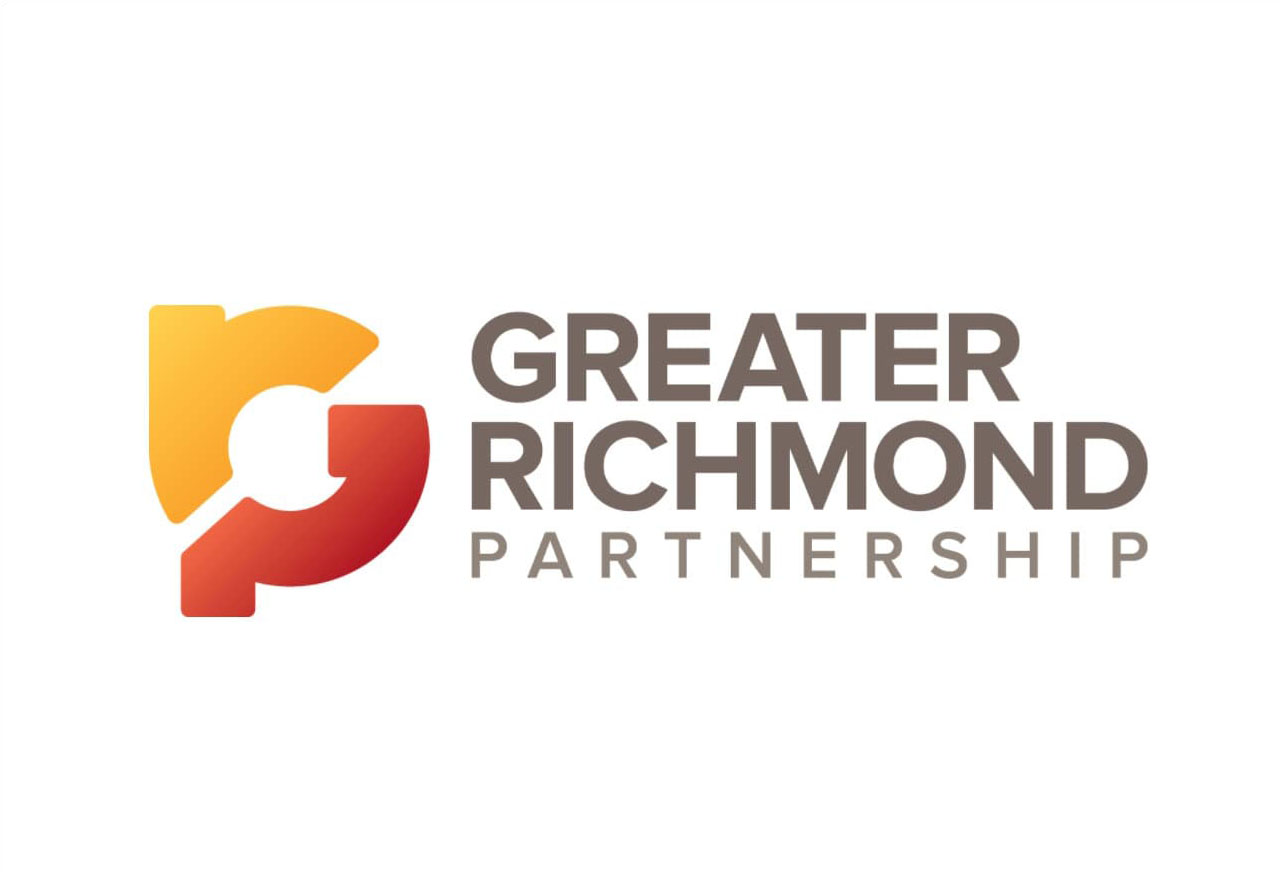 HENRICO — Gov. Ralph Northam announced that Facebook will invest an additional $750 million to expand its data center in Henrico County. This investment is in addition to the $1 billion investment in Henrico County that Facebook announced last year. The company will construct three new 500,000 square-foot buildings, bringing the planned total square footage to over 2.4 million square feet.
Facebook anticipates that the expanded site will support over 200 jobs once operational and will represent more than 1,500 construction jobs at peak. In addition, this phase will be supported by 100 percent renewable energy through the renewable energy tariff offered by Dominion Energy.
"The Commonwealth's data center industry is one of the strongest in the nation, and Facebook's decision to make a second substantial investment in Henrico County less than a year after its first announcement speaks volumes about the quality of our workforce, IT infrastructure, and business climate," said Gov. Northam. "We are honored to have Facebook on our corporate roster, and we look forward to building on our partnership. Virginia is committed to providing the framework, tech talent, and training programs for industries of the future, and today is another milestone in our efforts to win major projects for the Commonwealth."
"Virginia and Henrico County have been great partners from the beginning, and we are thrilled to be building on the partnership that we established nearly one year ago," said Matt VanderZanden, Director of Site Selection at Facebook. "We are committed to investing in the economic vitality of the communities that host us. This expansion will bring additional investment, jobs and renewable energy resources to the area, and we expect will keep construction crews busy through at least 2020."
"With data centers located around the globe, Facebook had many options when deciding where to expand, and we are thrilled the social media giant is reinvesting in its Henrico data center," said Secretary of Commerce and Trade Brian Ball. "The Commonwealth will continue to ensure Virginia is the best home for tech and data center companies. We thank Facebook for its significant investment in Henrico County and Virginia."
Founded in 2004, Facebook's mission is to give people the power to build community and bring the world closer together. People use Facebook to stay connected with friends and family, discover what's going on in the world, and share and express what matters to them.
"Henrico County is thrilled to share the news that our friends at Facebook continue to see value and opportunity in our community," said Tyrone E. Nelson, Varina District Supervisor and Vice Chairman of the Henrico County Board of Supervisors. "This additional investment is affirmation that the company made the right choice last year when it selected Henrico's White Oak Technology Park as the site for its new data center. The infrastructure is here, and so is the talent to support it. The first phase of the project is well underway, and Henrico County is excited for the additional jobs and investment that this significant expansion will bring."
"Facebook's decision to expand in Henrico County is a win-win situation both for Facebook, and most importantly, my constituents," said Congressman Donald McEachin. "Virginia is a critical technology hub—this data center will bring good-paying jobs to the highly trained workers here. I will continue to support legislation in Congress that will advance successful private-public partnerships like the one announced today. Thank you, Governor Northam."
"Facebook's additional investment is a recognition that Virginia is an attractive place for technology businesses," said Sen. Jennifer McClellan. "I am pleased that the new expansion will be powered by renewables, ensuring returns for today's workers and future generations."
"It's very exciting to be celebrating one of Henrico County's newest corporate partners again so soon with a significant reinvestment," said Del. Lamont Bagby. "Facebook announced an ambitious build-out for its Henrico data center, and they have been working aggressively to meet that timeline. I commend them on their commitment to the County and Virginia, and am proud to have Facebook call the 74th District home."
# # #