News | 1 min read
Fas Mart owner continues expansion into Midwest
June 10, 2015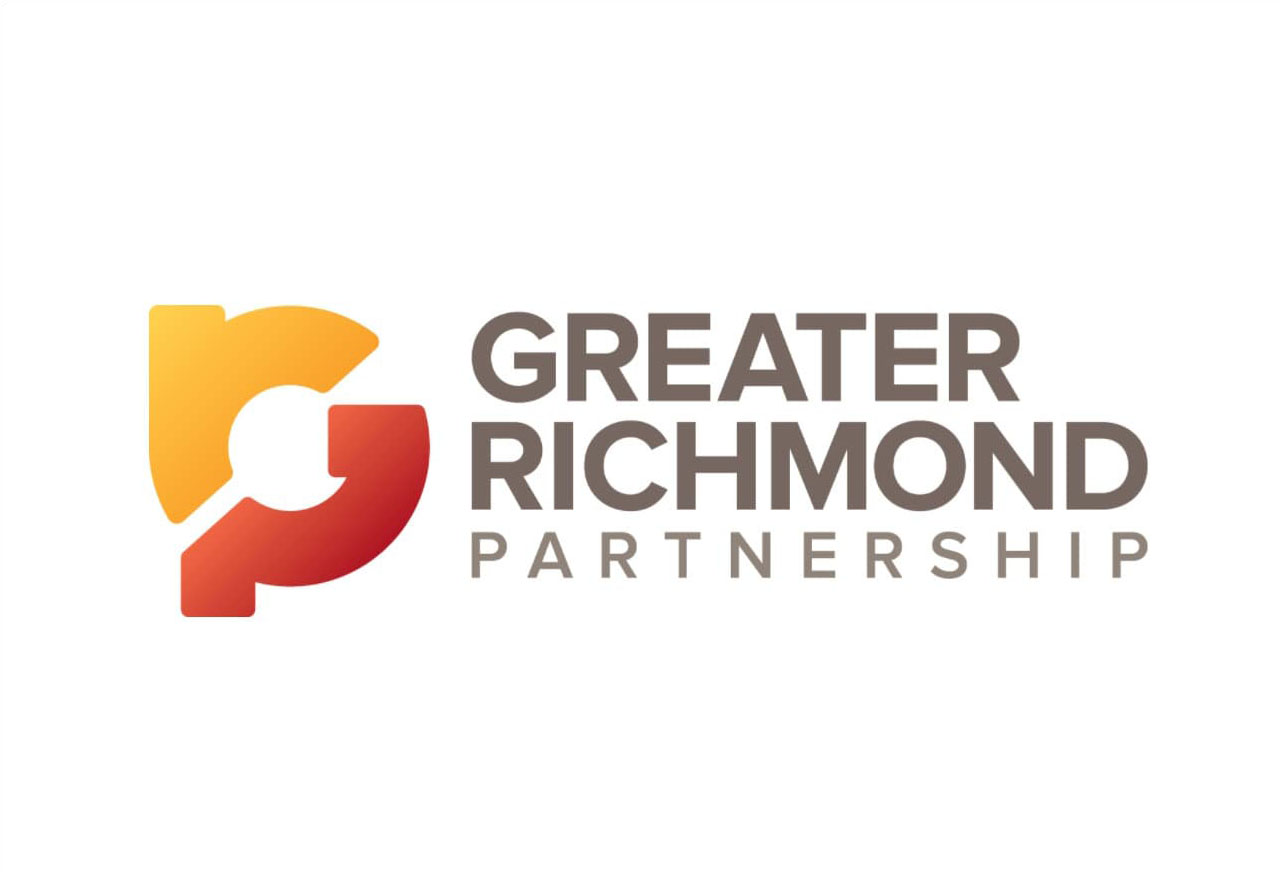 GPM Investments LLC, the Henrico County-based company that owns and operates the Fas Mart convenience store chain, continues its expansion into the Midwest.
The company announced Monday that it has taken ownership of 161 convenience stores in Indiana, Ohio, Michigan and Illinois. The stores, acquired from VPS MW, will continue to operate under the Village Pantry and Next Door Store brands.
Earlier this year, GPM took over 42 Road Ranger stores in Illinois, Iowa and Kentucky.
The latest acquisition gives GPM more than 750 stores in 16 states. The store brands include Shore Stop, Scotchman, Young's, Li'l Cricket and BreadBox.
Copyright Richmond Times-Dispatch. Used by Permission.