News | 3 min read
FCC approves Media General merger with LIN Media
December 15, 2014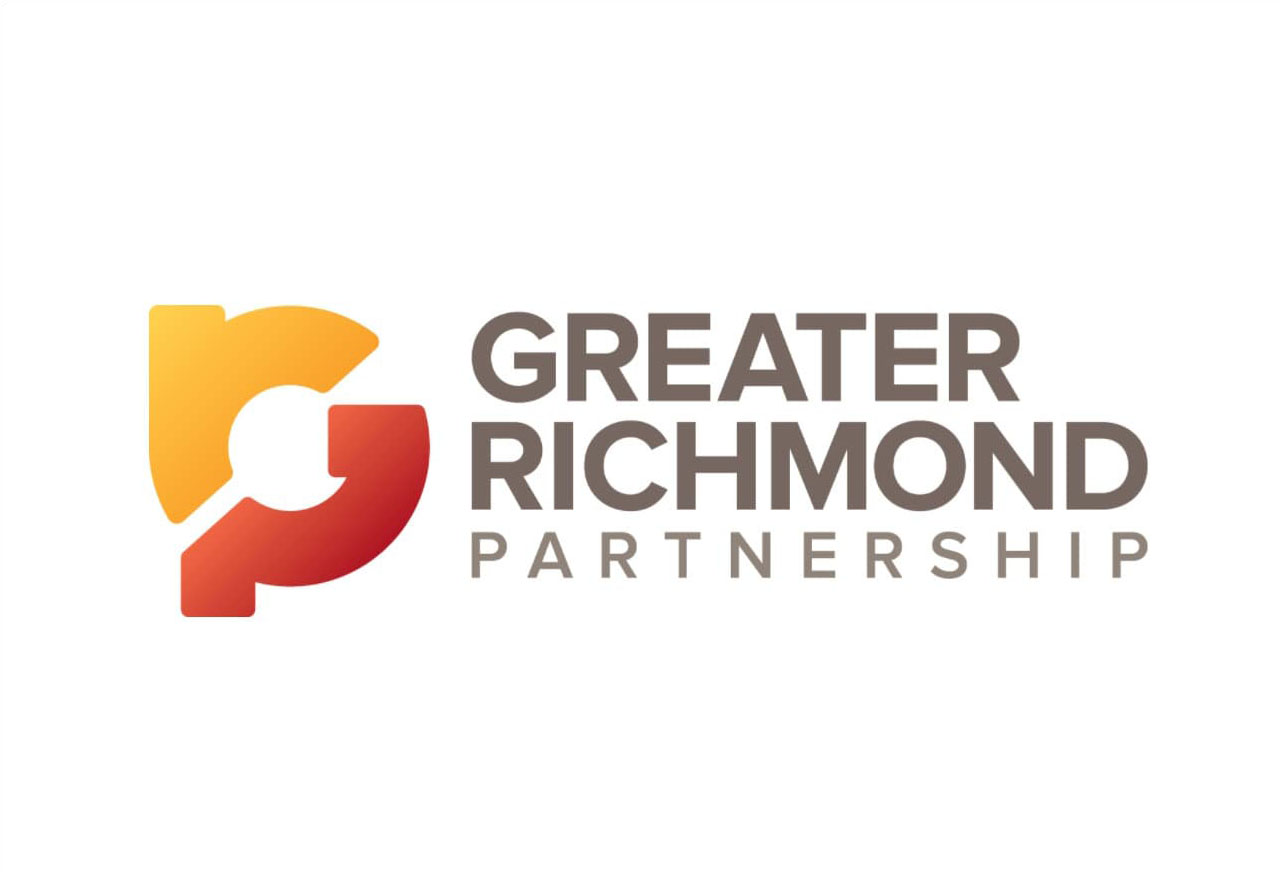 Richmond-based Media General Inc.'s merger with LIN Media LLC should be completed at the end of next week.
The proposed $1.6 billion cash-and-stock deal cleared a major regulatory hurdle Friday when the Federal Communications Commission approved the business combination.
The deal, announced in March, creates one of the nation's largest broadcast television station companies, which will own and operate or service 71 television stations in 48 U.S. markets. The new Media General will reach 27.5 million, or 23 percent, of U.S. television households.
It more than doubles Media General's current portfolio of television stations, which includes WRIC in Richmond and WSLS in Roanoke. As part of the merger, the company picks up NBC affiliate WAVY and Fox affiliate WVBT in Hampton Roads.
"The powerful combination of two strong local television broadcasters enhances our leadership position as we compete in the rapidly evolving media landscape, thus enabling us to deliver greater shareholder value," said J. Stewart Bryan III, Media General's chairman, who will remain in the same role under the combined companies.
The companies expect to close on the merger documents on Friday. That same day, the two firms also will finalize the sales of television stations they need to divest of in order to satisfy regulators. Shares of the new Media General will be listed on the NYSE and trade under the MEG ticker symbol beginning Dec. 22. LIN Media shares will cease trading at that time.
The last day on the job for George Mahoney, Media General's president and chief executive officer, will be Friday. He leaves after more than 20 years with the company. He will be replaced by Vincent L. Sadusky, LIN Media's president and chief executive officer, who becomes president and CEO of the combined company.
"The new Media General will have significant national reach and scale, numerous synergies, a diversified portfolio and, importantly, opportunities to grow our industry-leading digital business," Sadusky said in a statement.
The headquarters for Media General will remain at 333 E. Franklin St. in downtown Richmond. But the combined company will maintain "significant" administrative operations in Austin, Texas, where LIN Media is based.
The merger also has meant several executives and a couple of dozen corporate employees have lost their jobs or will do so later this month.
But three current Media General executives will remain with the company.
James F. Woodward, Media General's current senior vice president and chief financial officer, will remain in that role. Andrew C. Carington will continue to be the company's vice president, general counsel and secretary. Deborah A. McDermott, Media General's senior vice president for broadcast markets, will become senior vice president and chief operating officer of the combined company.
"We have an experienced and talented management team that is already hard at work on plans to bring our two great, complementary cultures together," Sadusky said.
Copyright Richmond Times-Dispatch. Used by Permission.