News | 3 min read
$28 million gift boosts new heart center at Children's Hospital of Richmond
December 17, 2014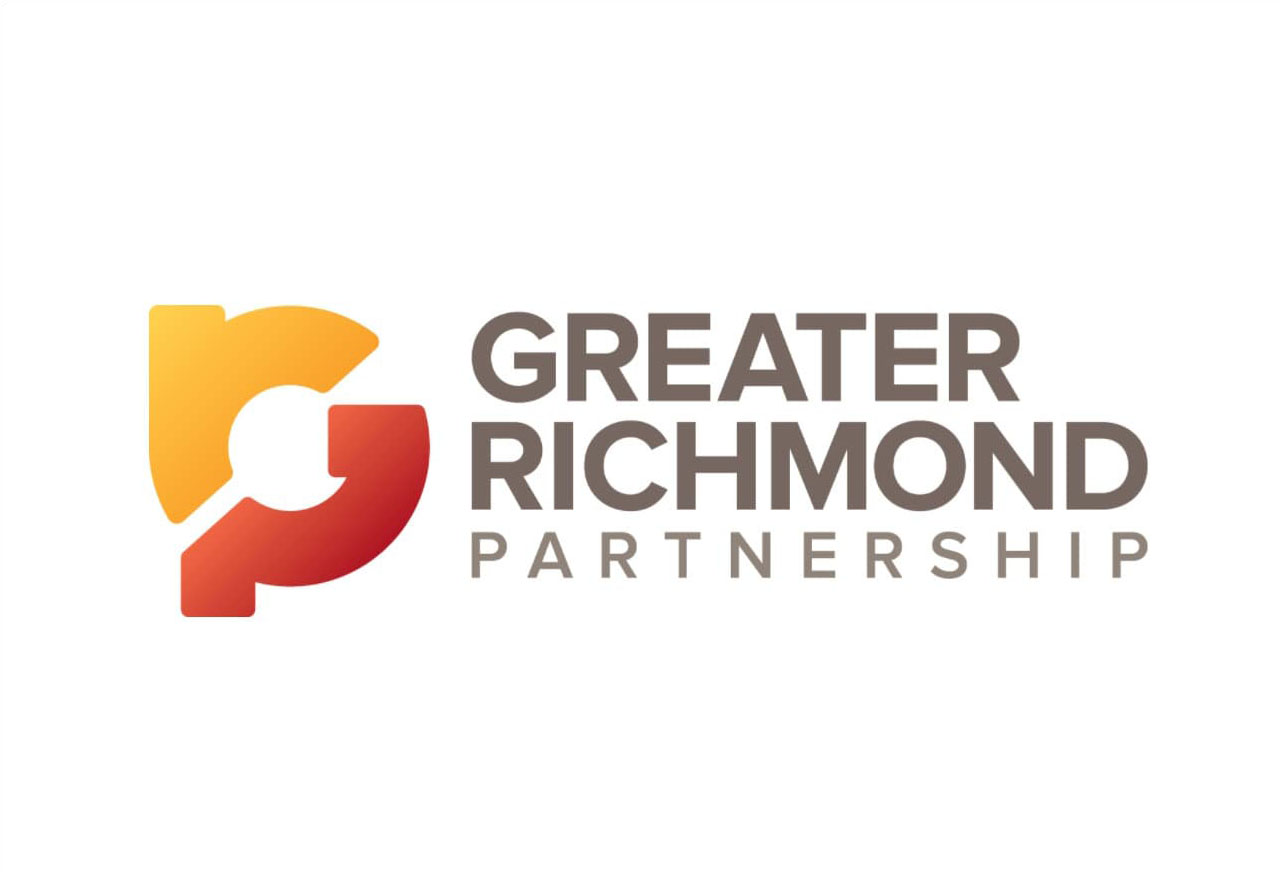 A $28 million gift to the Children's Hospital of Richmond at Virginia Commonwealth University promises new hope to children in the Richmond region who need cardiac surgery and care.
The gift from the Children's Hospital Foundation will underwrite a new pediatric heart center at the children's hospital that will feature a cardiac surgery program for children, hospital officials said Tuesday.
"No longer will children have to leave Richmond for cardiac surgery," said Dr. Sheldon M. Retchin, chief executive officer of the VCU Health System and senior vice president for health sciences at the university.
The gift represents the biggest single donation to pediatric health care in VCU history and brings to $58.3 million the amount of money the foundation has provided to the Children's Hospital in the past four years.
"The Children's Hospital Foundation has made it very clear our mission is to support the people and the programs at the only full-service children's hospital in our region," said Eleanor Goode, chairman of the foundation.
The gift will allow VCU to hire cardiac specialists for the new Children's Hospital Foundation Heart Center and build a pediatric program that eventually could be part of a new free-standing children's hospital proposed for the region.
"This is building the people and the programs in clinical care, in education, and in research," said Leslie G. Wyatt, executive director of the Children's Hospital, which merged with VCU in 2010. "The foundation of all of it is people."
"Regardless of what building we land in, this is the important work," Wyatt said.
The first big hire came in October, when Dr. Thomas Yeh joined the hospital to lead the new heart center and serve as chief of pediatric cardiothoracic surgery. Yeh spoke emotionally on Tuesday about returning to VCU, where he received his medical training almost 30 years ago.
"For me, it's the perfect circle — to train here, to teach here, and to save children's lives here," he said. "I consider it my life's greatest honor, and I could not be happier to be home again."
The foundation gift will help the hospital recruit additional anesthetists, perfusionists, cardiologists, nurses, nurse practitioners and other specialists in pediatric heart disease for the new center.
"The focus has been on bringing the expertise and retaining the experts over the whole spectrum of pediatric care," Wyatt said.
VCU said it will supplement the foundation gift with a $14 million commitment for equipment and operating expenses of the heart center.
"This is another example of how VCU is helping to ensure that the children of the Richmond region have access to world-class health care in their own backyard," VCU President Michael Rao said.
Copyright Richmond Times-Dispatch. Used by Permission.