News | 6 min read
New Media General CEO sees no reason to move HQ from Richmond
December 19, 2014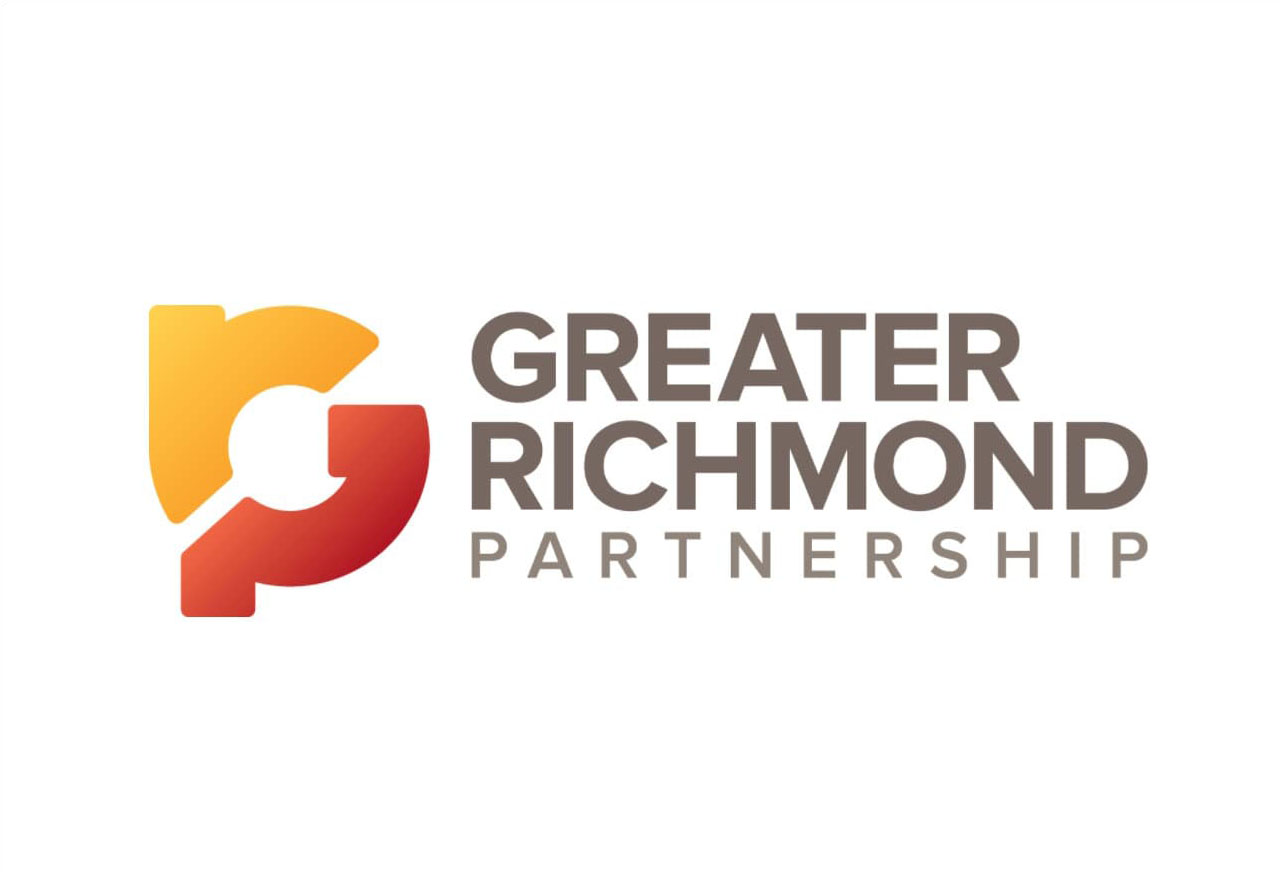 The new chief executive officer of the broadcasting company Media General Inc. doesn't live in Richmond, but he's happy keeping the company's headquarters here.
Vincent L. Sadusky takes over as CEO today when Media General's planned merger with LIN Media LLC is expected to be completed, creating one of the nation's largest owners of local television stations.
"Richmond is a terrific place," Sadusky said Thursday in an interview at Media General's downtown headquarters at 333 E. Franklin St., where he has been working this week as completion of the merger approaches. The Federal Communications Commission gave the key approval for the combination last week.
"The company has great corporate expertise here," he said. "It's been here for a long time. The building is wonderful."
Sadusky said he does not envision Media General's headquarters leaving Richmond, even though the combined company will have key offices in Austin, Texas; New York City; and Providence, R.I.
He and other top executives will be mobile and spend a lot of time traveling to the company's offices and TV stations around the nation, he said. The combined company will have 71 stations in 48 markets, reaching 27.5 million, or 23 percent, of U.S. television households.
"Every week, we are constantly on the move," he said.
Sadusky lives in Boca Raton, Fla., and plans to keep his home there, where his wife and children live. He expects to have an apartment in Richmond but said he would miss his temporary quarters at The Jefferson Hotel.
"It is a fine place to do business," Sadusky said of Richmond.
"It's on the Eastern Seaboard and easy to get to. I can't think of any reasons to move (the headquarters)."
Sadusky, 49, had served as LIN Media's president and CEO since 2006 and was appointed president and CEO of the combined company as part of the merger agreement.
George L. Mahoney's last day as Media General's chief executive is today. He leaves after more than 20 years with the company. Mahoney became CEO early in 2013.
Several other executives with Media General have departed or soon will leave, while some will stay with the company.
The company also downsized its corporate staff this year.
J. Stewart Bryan III, a Richmond native and Media General's chairman, remains in that role after the merger. Bryan, 76, has said he has no immediate plans to retire.
"The Bryan family has a rich legacy and history here, that I think really is an important persona for the company going forward," Sadusky said.
Sadusky said a few of LIN Media's managers may relocate from the company's scaled-down office in Providence to Richmond. Some open positions will be filled in Richmond, too.
The company has said it should have about 85 people working at its headquarters, down about 35 percent from 130 employees at the beginning of 2014.
Two current Media General executives will remain with the company and work in Richmond.
James F. Woodward, currently senior vice president and chief financial officer, will remain in that role. Andrew C. Carington will continue as the company's vice president, general counsel and secretary.
While Richmond will house key legal and administrative staff members, Austin will remain the headquarters for the combined company's digital operations, with about 100 employees.
The merger more than doubles Media General's previous portfolio of TV stations, which includes WRIC in Richmond and WSLS in Roanoke. The $2.6 billion cash and stock deal also means the company is taking on a significant debt load, though Sadusky said it is manageable.
In contemplating the merger, the companies did consider the "downside case" of an economic downturn similar to 2008's, with a major drop in advertising revenue that could affect Media General's ability to service its debt, he said.
"The model looks so much better than it did six years ago, because our revenue streams are much less dependent on ad revenue," he said. "Back then, almost all our economics were tied to ad revenue."
"If we were to see another economic downturn, so much more of our revenue is now tied into the digital (ads) and retransmission fees that we were just starting to get back in 2008. Now that has become a much more significant part of our total revenue pie."
Digital advertising and retransmission fees now should make up about 40 percent of the company's revenue compared with 10 percent in 2008, he said. Retransmission fees are paid to television companies by cable and satellite businesses for rebroadcasting their content.
Sadusky said he thinks the biggest challenge for the company in the next few years will be continuing to adapt to changing viewership habits.
"We have to observe that consumer behavior is changing, especially among millennials," he said. "We know we produce great, relevant local content every day at our stations."
However, viewers are less likely to have the habit of going home and watching the news at 6 p.m. or 11 p.m. and instead prefer to consume it when it fits their schedule, he said.
"We have been hard at work at LIN figuring out how to get that content curated and out on the Web so it gets consumed," he said.
"Years ago, we realized that you can't just put your TV stuff on a local station website and expect that to be the business of the future. If you are going to get into digital, you have got to make a commitment to get into it in a big way."
Sadusky, a native of New Jersey, earned an accounting degree from Penn State University and a master's in business administration from the New York Institute of Technology.
Before he joined LIN Media in 2004, he was chief financial officer and treasurer of Telemundo Communications Inc., the Hispanic broadcasting network and station group that now is owned by NBC Universal. Before he worked at Telemundo, he worked for the consulting firm Ernst & Young LLC.
Copyright Richmond Times-Dispatch. Used by Permission.