News | 2 min read
Reckitt Benckiser Pharmaceuticals spun-off from parent
December 30, 2014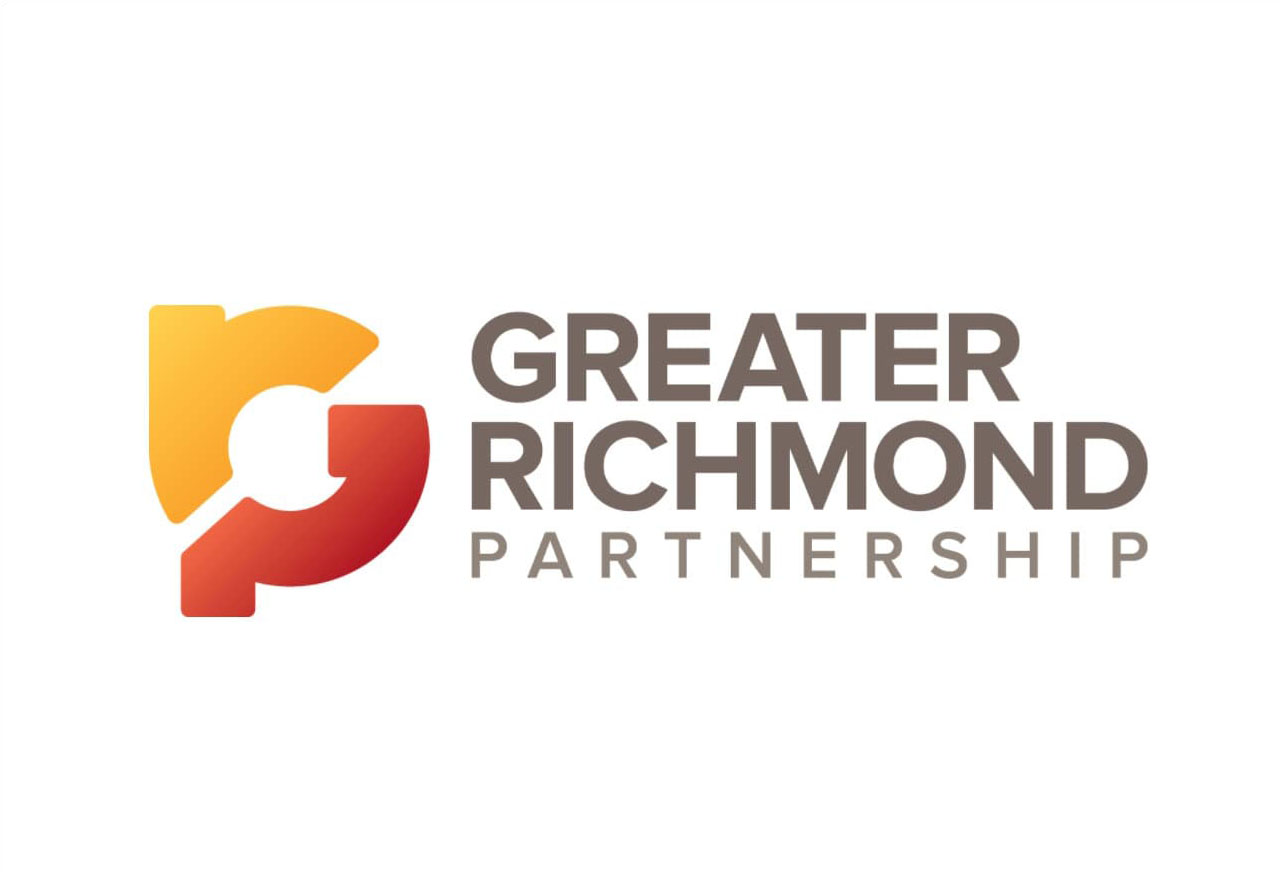 Reckitt Benckiser Group Plc on Monday completed the spinoff of its Chesterfield County-based pharmaceutical business, which is now part of a separate company named Indivior PLC.
The company, which was previously named Reckitt Benckiser Pharmaceuticals Inc., started trading on the London Stock Exchange Tuesday under the ticker symbol INDV.
Indivior makes pharmaceuticals used in the treatment of drug addiction and related mental health disorders. The company's main product is Suboxone, a drug to treat addiction to opioids, including heroin.
Indivior executives were unavailable for comment Tuesday.
"While today marks the first chapter in the history of Indivior, our dedicated team — from the new executive committee and board of directors to our employees — maintains its commitment to transforming addiction from a global human crisis to a recognized and treated chronic disease," Shaun Thaxter, chief executive officer of Indivior PLC, said in a statement.
"With the patient at the center of everything we do, we continue to partner with the community locally and globally to overcome barriers to quality care and pioneer innovative and accessible therapies for addiction and related mental health disorders," he said.
Indivior has about 700 employees worldwide, including about 110 at its Chesterfield headquarters.
It had sales of about $1.3 billion in 2013.
The company said it is in late-stage development of a naloxone nasal spray for use in emergency treatment of opioid overdoses, which have become an epidemic problem in the United States, causing more than 16,000 deaths a year.
The company announced in May that it was working with AntiOp Inc. to co-develop the nasal spray product.
Indivior said it also is in the final phase of developing a drug treatment for schizophrenia, and in early stages of developing four other treatments for opioid dependence, cocaine intoxication and alcohol abuse.
Reckitt Benckiser Group shareholders approved the spin-off on Dec. 11. The former parent company shareholders received one share in Indivior for each ordinary share in Reckitt Benckiser Group that they held.
Copyright Richmond Times-Dispatch. Used by Permission.