News | 2 min read
Partnership hits $1m in private sector fundraising
January 5, 2015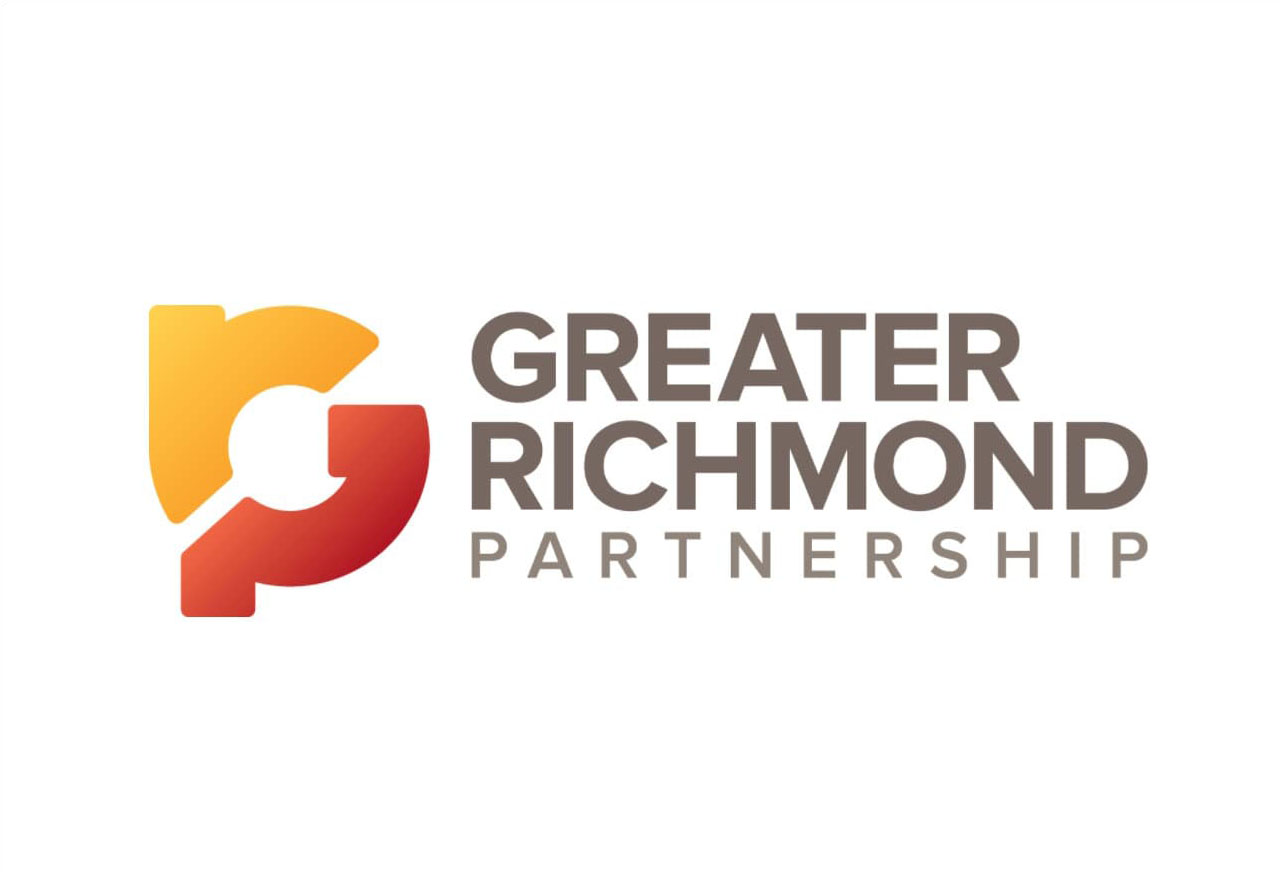 RICHMOND, Va. – The Greater Richmond Partnership Inc., the regional economic development organization, announces that it has raised more than $1 million in private sector fundraising.
While a large majority of its private sector funding is cash, the Partnership is appreciative of the in-kind funding provided to its non-profit group. After achieving a 501(c)(3) tax except status earlier this year, several companies have offered assistance. Educational institutions such as Virginia Commonwealth University and the University of Richmond have contributed funds for paid internships and event space. Google Grants contributed thousands of dollars in advertising monies that the Partnership would have paid out of pocket to use.
"Our interns from VCU and UR have been a tremendous help through the years, some becoming full-time GRP employees after graduation and others have been hired in economic development or planning departments locally and around the state," said Greg Wingfield, President and CEO of the Greater Richmond Partnership. "In-kind contributions from our investors, such as Whittington Consulting, The Jefferson Hotel and Covington Travel, have assisted the Partnership in heightening our image for regional marketing and business attraction efforts."
In the next few months, the Partnership will host a series of exclusive events to further engage their local investors. In the spring, the group plans to kick start their 2015-2016 private-sector fundraising campaign with a goal of $850,000.
The majority of the Partnership's funding is contributed by the public sector, including the City of Richmond and counties of Chesterfield, Hanover and Henrico.
The Greater Richmond Partnership, Inc. was launched in 1994 as a pioneering regional public-private initiative to serve as the regional economic development group for the City of Richmond and counties of Chesterfield, Hanover and Henrico. The mission is to help grow the regional economy through the attraction of high quality jobs and new capital investment, the retention of existing businesses, and the continued improvement of the region's business climate. Please visit www.grpva.com.
###