News | 4 min read
TowneBank completes purchase of Franklin Federal
January 6, 2015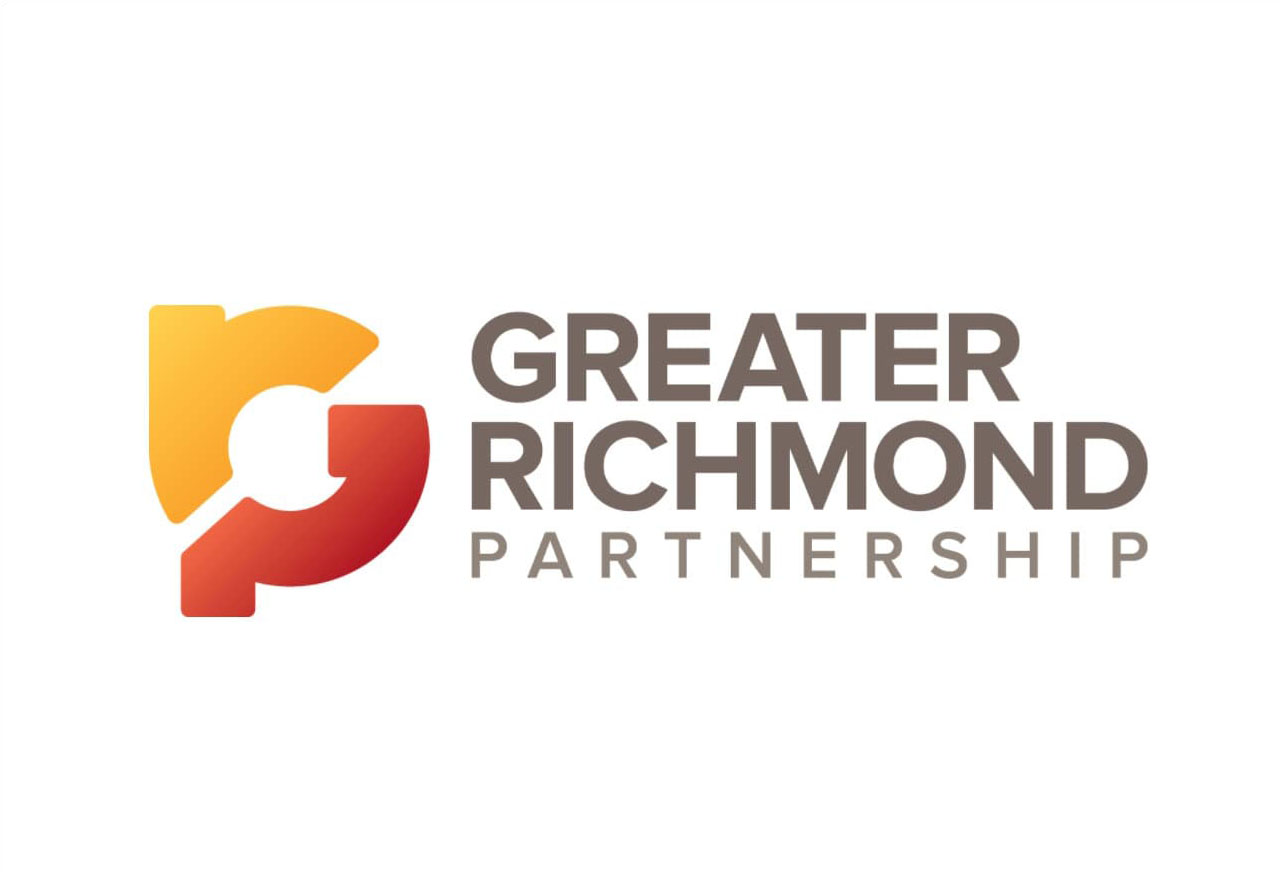 All eight branches of Franklin Federal Savings Bank, one of the oldest community-based financial institutions in the Richmond area, opened Monday as TowneBank Richmond, reflecting its new owner — and a new banking force in central Virginia.
Portsmouth-based TowneBank completed its purchase of Franklin Financial Corp., the parent company of Franklin Federal, at the close of business Friday in a deal valued at $275 million. The banking systems were converged upon the completion of the deal, which was announced in July.
TowneBank operates 28 branches in Virginia, mostly in the eastern part of the state, and in North Carolina. Its regional headquarters is in the Innsbrook Corporate Center at 4501 Cox Road in western Henrico County.
"Towne is perhaps one of the most successful bank startups in a generation," said Kent Engelke, chief economic strategist and managing director of Capitol Securities Management Inc. in Henrico.
"The completion of this merger is a major step for Towne to become a regional bank by having the capital and footprint to aggressively compete and grow in the vibrant Richmond market, a market whose deposit base is currently dominated by large out-of-state behemoths such as Wells Fargo, BB&T, SunTrust and Bank of America," Engelke said.
He said TowneBank opened for business 15 years ago and is now a major bank in Hampton Roads.
"It has the managerial talent and capital to repeat this success in the high-growth markets of the Richmond surrounding area," he said. "The Franklin merger also gives Towne the capital to expand further into North Carolina, a market that is similar to that of Richmond and Tidewater."
G. Robert Aston Jr., chairman and CEO of TowneBank, said in a statement that the Towne family is dedicated to building a significant community asset for Richmond and central Virginia.
The president and CEO of TowneBank Richmond is T. Patrick Collins, a Richmond native with a commercial banking career spanning 40 years, including leadership positions at SunTrust Banks in Richmond and, most recently, at StellarOne Bank (now part of Union First Market Bank).
"We are looking forward to bringing TowneBank's special style of hometown banking to our friends and neighbors as well as the greater Richmond business community," Collins said.
Customers will do business with the same Franklin bankers who have contributed to building the 81-year legacy of Franklin Federal, he said.
"As an added benefit, Towne will offer a full range of business banking, treasury services, insurance, investment services and an expanded team of lending professionals well known in the Richmond market," Collins said.
Branches at the new TowneBank offices in the Richmond area are staffed with the same people who worked for Franklin Savings.
The bank says local decision-making is a hallmark of its hometown banking strategy, and it is delivered through the leadership of each group's president and board of directors.
Its hometown service includes providing concierge services to business and private banking customers using a fleet of Volkswagen Beetles driven by hometown bankers.
Founded in Aston's garage in Portsmouth and opened in April 8, 1999, TowneBank has emerged as one of the largest banks based in Virginia.
TowneBank had grown to $4.97 billion in assets as of Sept. 30. With the Franklin acquisition, total assets for the combined companies, on a pro forma basis as of Sept. 30, were $6.07 billion. By comparison, Richmond-based Union Bankshares Corp. had total assets of $7.19 billion as of the same time period.
With Franklin joining the Towne family, the Towne network of 36 offices will serve customers from Richmond to Williamsburg, Virginia Beach and the Outer Banks of North Carolina.
The TowneBank Richmond board of directors will expand in the coming months to include Franklin board members as well as a group of central Virginia business and community leaders.
Richard T. Wheeler Jr., who was chairman, president and CEO of Franklin, joined the TowneBank corporate board and executive committee, and he serves on the TowneBank Richmond board.
In addition to banking, Towne offers a range of financial services through divisions and subsidiaries that include Towne Investment Group, Towne Insurance Agency, TFA Benefits, TowneBank Mortgage, TowneBank Commercial Mortgage, Prudential Towne Realty, Towne 1031 Exchange LLC and Corolla Classic Vacations.
Copyright Richmond Times-Dispatch. Used by Permission.