News | 1 min read
UK firm ramps up business in Ashland
January 8, 2015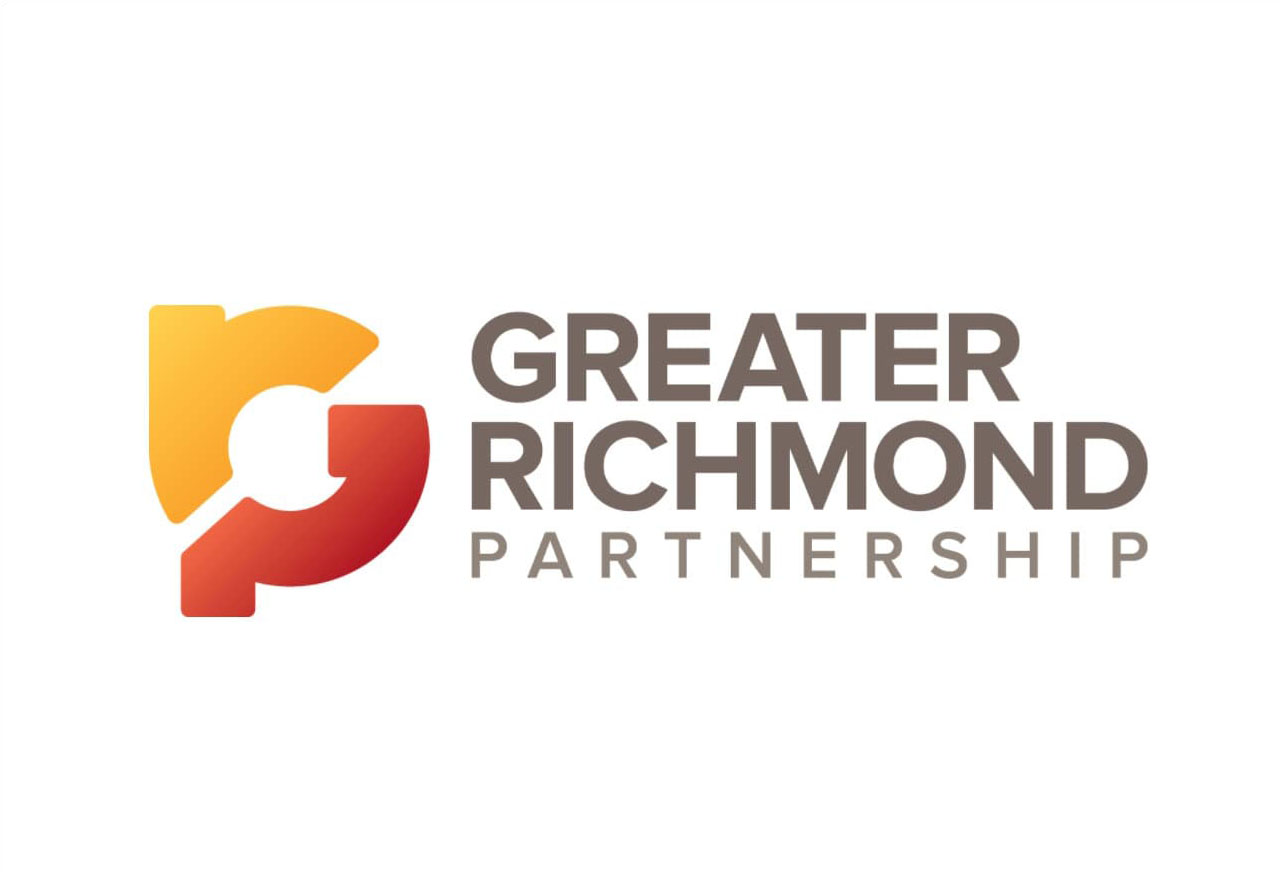 Eighteen months after it set up shop stateside, a U.K.-based company is has expanded its presence in Hanover County.
Integrated Technologies Ltd. moved its three-person U.S. subsidiary in Ashland to a 2,775-square-foot manufacturing and office space at 305 Ashcake Road in the Hanover Business Center in November.
The new space is about three times the size of ITL's initial U.S. home at 319 Business Lane in the Dominion Resources Innovation Center in Ashland.
Copyright Richmond Biz-Sense. Find the full article here.