News | 4 min read
MeadWestvaco to spin-off specialty chemicals business
January 9, 2015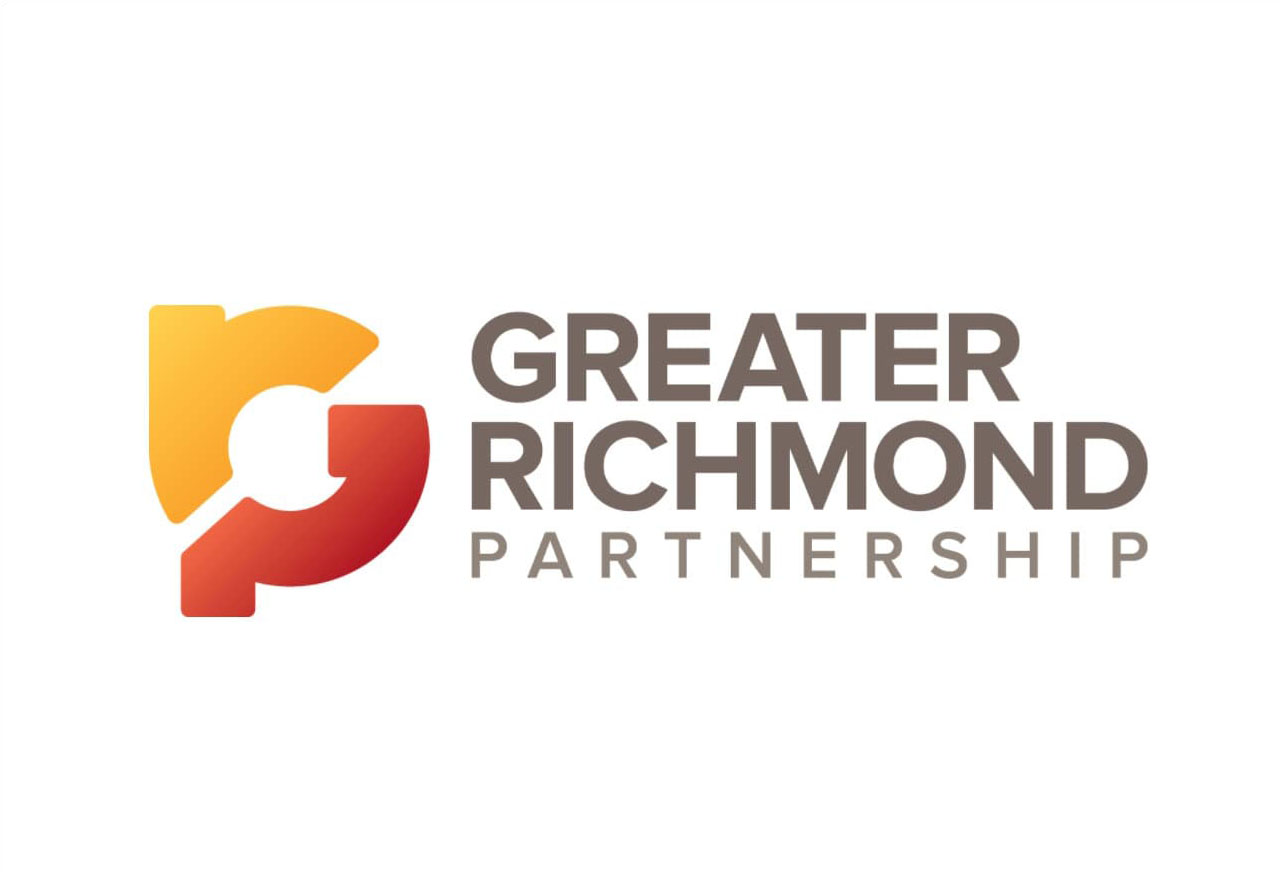 The planned spinoff of Richmond-based MeadWestvaco Corp.'s specialty chemicals business will not have a major impact on its Richmond-area operations, a company spokesman said.
MeadWestvaco, one of the Richmond region's six Fortune 500 companies, announced Thursday that it plans to separate its specialty chemicals division as a new, publicly traded company. The company plans a tax-free spinoff to its shareholders by the end of this year.
While MeadWestvaco has its headquarters in downtown Richmond, the specialty chemicals business is based in Charleston, S.C. It will remain based there after the spinoff, the company said.
MeadWestvaco will retain its packaging business, which makes products used in the health care, beauty, food, beverage, home and garden, tobacco and agricultural industries.
"Most of the people here (in Richmond) are focused on our packaging business," MeadWestvaco spokesman Tucker McNeil said.
The company has about 800 employees in the Richmond area, and he said few would be affected by the spinoff.
The move is part of an effort by MeadWestvaco to unlock value for shareholders that has included other divestitures, such as the spinoff of its consumer and office products business in 2012 and the sale of its U.S. forest lands in 2007 and 2013.
"MeadWestvaco is primarily a packaging company," said Steve Marascia, director of research at Capitol Securities Management in Henrico County. "Specialty chemicals may be related to what they do, but it is not their main business focus. The idea is to gain some value from the unit by spinning it off."
The specialty chemicals business has about $1 billion in annual revenue, and executives said the division's sales have doubled in the past five years. It makes performance chemicals used in printing inks, asphalt paving and adhesives, and for air, water and food purification.
One of the drivers of the unit's growth is activated carbon products, which are used in systems that control gas vapor emissions from cars and trucks.
Executives said the business could double in size again in the next five to seven years on growing demand for its products, especially in international markets.
"For some time, we've recognized the potential value of our market-leading specialty chemicals business, having doubled the business in the last five years to a billion dollars and significantly improved profitability," MeadWestvaco Chairman and CEO John A. Luke Jr. said during a conference call with industry analysts Thursday.
"This will position both specialty chemicals and our packaging business as strong, successful independent companies, and it extends our record of strategic shareholder-friendly actions," he said.
The packaging business posted about $4.5 billion in revenue in the 12-month period that ended Sept. 30.
The spinoff announcement comes after MeadWestvaco faced some shareholder pressure.
In June, activist investment group Starboard Value LP, which held a 6 percent stake in MeadWestvaco as of early December, called the company "deeply undervalued" and said it should explore a separation of noncore assets to increase value for shareholders. At the time, MeadWestvaco said it was considering the suggestion.
The company is "clearly exhibiting a sense of urgency as it relates to shareholder value creation," a group of Robert W. Baird & Co. analysts led by Ghansham Panjabi wrote in a research note Thursday.
While the spinoff is expected to be completed in 2015, MeadWestvaco said it is open to other value-creating options for the specialty chemicals business during the separation process.
The company also said it anticipates receiving cash from the spinoff that will mostly be used to pay down debt.
The company did not announce Thursday who will lead the independent specialty chemicals business.
The unit has 1,400 employees globally, which includes about 200 at a carbon plant in Covington.
MeadWestvaco also has a paper mill in Covington.
Copyright Richmond Times-Dispatch. Used by Permission.