News | 7 min read
Creating a new legacy in the foodservice industry
January 12, 2015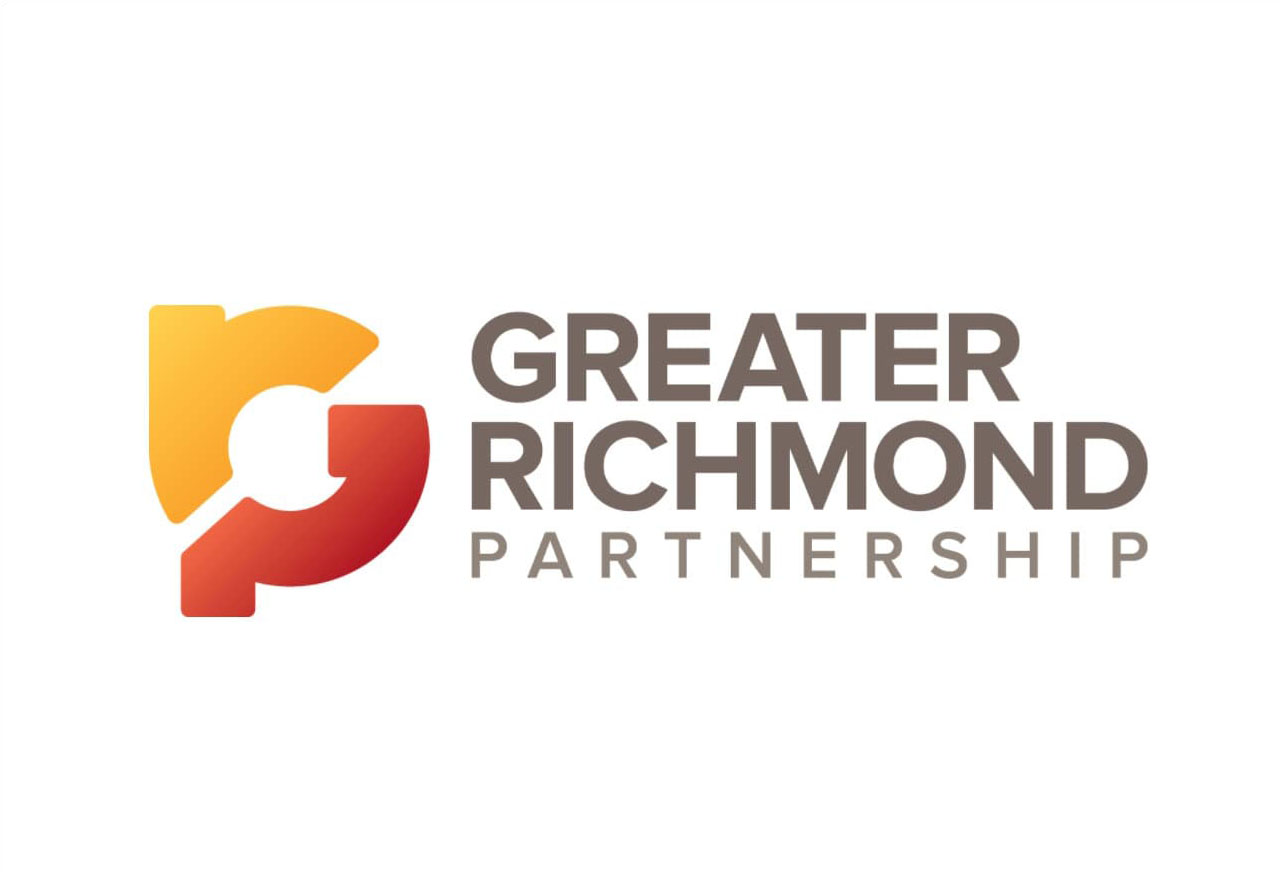 When Stephen Push and Donald C. Hughes II invited current and potential clients to a meeting in Philadelphia in March 2010, they wanted to make it clear that their fledgling company, Legacy Foodservice Alliance LLC, was going to succeed.
For years they had been in the foodservice industry, working with companies that supply food products to restaurants, caterers, convenience stores, day care centers, retirement communities, schools, hospitals, camps, prisons and other institutions that serve food.
Now the two were pushing ahead with their own foodservice supply chain business with a model that relies on membership of independently owned distributors and suppliers. Legacy Foodservice acts as a facilitator, using volume purchases to get better prices throughout its network and providing services to both distributors and suppliers.
The overall objective, Push said, is "to help level the playing field for independent food distributors as they compete with large national distribution companies."
At the time of the meeting, they had been in operation about seven months. They briefed the attendees — nearly 100, representing about a dozen distributors and 45 suppliers.
In addition to access to the supply, distribution and consumer elements of the business, they explained, Legacy Foodservice offered services that would help make them all more efficient and profitable.
To make the meeting unforgettable, they seized on the history of a host city that once galvanized the common will of 13 rebellious colonies.
Push and Hughes brought on an actor portraying Benjamin Franklin for a rallying speech, then unveiled a "Declaration of Independents."
The document mimicked the text of Thomas Jefferson's historic 1776 declaration, extolling the equality of partners and unalienable rights, including "life, liberty and the pursuit of fun and prosperous business opportunities."
The declaration was a hit.
"Everybody signed," Push recalled.
With that, Legacy Foodservice was off and running.
A company that had 31 suppliers and seven distributor locations at the end of 2009 had 150 suppliers and 39 distributor locations before 2010 was over.
At last count, Legacy Foodservice, based in western Henrico County, has more than 500 suppliers and 135 distributor locations.
Legacy serves 27 states, Bermuda and several Caribbean islands.
Though it is only 5 years old, the company's roots reach back to the late 1800s, to a local business that provided products for Richmond's neighborhood markets.
Eventually, that business evolved into Performance Food Group, a foodservice industry giant based in Goochland County.
In 2009, Push explained, Performance handed off its day-to-day foodservice buying group business and outsourced management of that group to Atlanta-based UniPro Foodservice Inc., a competitor. UniPro is the nation's largest food distribution cooperative.
That move eliminated more than 100 Richmond-area jobs. Push and Hughes, however, were among the half dozen employees whose jobs continued with UniPro.
After a few weeks with the Atlanta company, Push decided to leave that venture.
"I feared that I personally might not fit in to the new environment." Push said. "I also feared that some distributor customers, many of whom I'd known for 20-plus years, might not be comfortable in the new arrangement, or might not have their needs met the way they wanted."
In other words, he was ready to start his own company.
With two investor partners, Push recruited Hughes and they went about establishing Legacy Foodservice.
At first it was just CEO Push and Chief Operating Officer Hughes. Later they added Executive Vice President of Sales and Marketing Deb Winter, another of the six who had gone to work for UniPro.
"In the beginning," Push said, "reputation and credibility were of prime importance."
He wanted to assure potential members of Legacy Foodservice that the level of customer service would be exemplary, and that the company's industry relationships and marketing savvy would be beneficial.
"Other than a great vision and significant capital, the company had nothing," Push said. "No business license, no offices, websites, email capabilities, information or phone system — all of the things taken for granted in business.
"All those components had to be built or acquired, and quickly," he said. "Oh, and there were no customers or suppliers, either."
What Legacy Foodservice had, he said, was a deep talent pool from which to hire — 100-plus former Performance Food Group employees.
Legacy Foodservice currently has 15 employees, 13 of whom are former employees of Performance Food Group's Progressive Group Alliance subsidiary.
The fact that the team members had experience and understanding of the business, Push said, has been crucial to the company's ability to grow despite starting in 2009, when the U.S. economy was struggling.
"There was no guarantee that Legacy would be around to provide them a long-term livelihood," Push said. "They certainly took a chance."
Supplier and distributor members also took a risk, Push said.
For starters, the members were willing to pay for Legacy Foodservice's work — suppliers pay distributors and the company gets a percentage from that transaction.
Legacy Foodservice also buys some products (recently, for example, 35 truckloads of sugar) and sells it to members with a slight profit margin. The company also charges for marketing, publications and other services provided for members.
Without distributor members willing to sign on, Push said, the company couldn't have sustained itself. And supplier members had to apply resources based on their hope for a good outcome.
"Many companies and people took a leap of faith," Push said. "We remain thankful and humbled that so many people believed in the model and our ability to execute."
Among its distributor members is Salem-based Layman Foodservice Inc., which serves Virginia as far east as Richmond as well as parts of North Carolina and West Virginia.
Layman makes weekly delivery stops for about 750 retailers, mostly convenience stores, and has gross sales of about $100 million a year, said Scott Thomasson, Layman's vice president of sales.
Being part of Legacy Foodservice, Thomasson said, gives his company "a greater voice" in negotiations.
"We're a relatively small company," he said. "Legacy helps us better compete in the marketplace. … We have better access, better opportunities to meet with high-level executives of major customers."
In addition to the access provided by membership, he said, Legacy Foodservice helps his company navigate its encounters with potential customers.
"They have helped us understand how we need to go to the table," he said. "They coach us. 'Here's how to get that deal. Here's how to get that level of service.' It's difficult to compete against the bigger companies," he said. "Legacy helps us bridge that gap."
On the supply side of Legacy Foodservice's member roster is Richmond-based global food manufacturer C.F. Sauer Co., a 127-year-old business that makes and sells spices, mayonnaise, margarine and other foods.
Tom Giannasi, Sauer's vice president of distribution-sales, said Legacy Foodservice membership is recognized as a stamp of approval in the industry.
"Legacy is known for support of products of good quality," Giannasi said.
Likewise, he said, Sauer knows it can depend on Legacy Foodservice's distributor members because they have been vetted.
"It's quite remarkable what Legacy has done in a short period of time," Giannasi said. "To bring together this many distributors in five years is really impressive."
Hughes, Legacy Foodservice's COO, said the company's defining moment came during that 2010 presentation in Philadelphia.
He and Push enjoyed the theatrics of the ersatz Benjamin Franklin's speech, he said, and they certainly liked the symbolic signing of the "Declaration of Independents."
"But the real defining moment came when we met with the suppliers and distributors and explained what we were going to do," he recalled.
"They were telling us, 'All of a sudden, it's real to us. You are doing this.' There was an excitement about it," Hughes said. "They saw we were offering new ways to do business."
Copyright Richmond Times-Dispatch. Used by Permission.