News | 1 min read
Firm reveals vision for former Reynolds South plant
February 3, 2014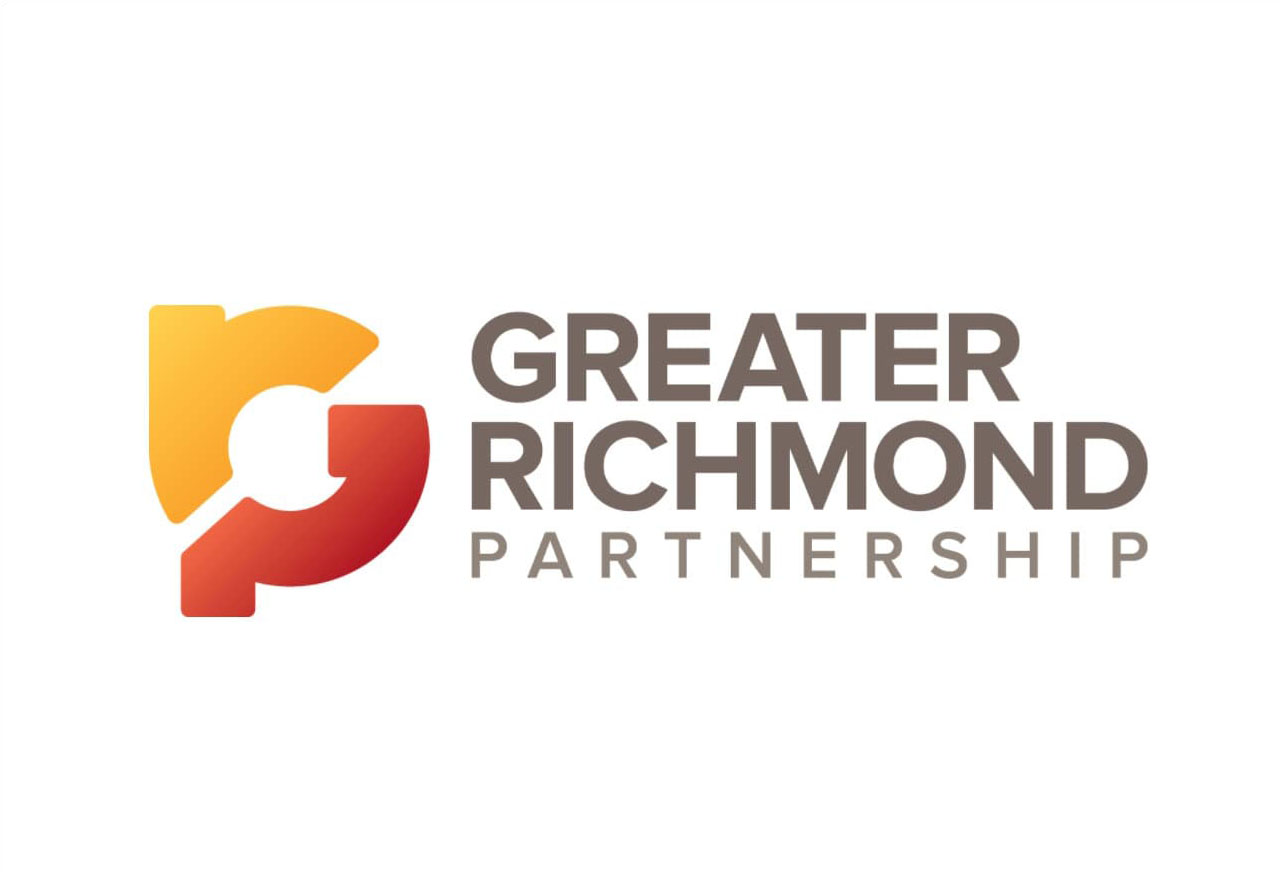 With the ink dried on a $9 million Manchester acquisition, a local real estate firm is unveiling plans for its massive Reynolds South renaissance.
Cushman & Wakefield | Thalhimer last week released marketing materials giving the first clear picture of what the company has in mind for the 17-acre former Reynolds South plant.
Conceptual drawings show two 13-story additions to the Southside skyline, as well as a new construction retail section anchored by a 34,000-square-foot shop at Hull and Fourth streets.
To read the full article click here.