News | 2 min read
Altria acquiring e-cig maker Green Smoke
February 4, 2014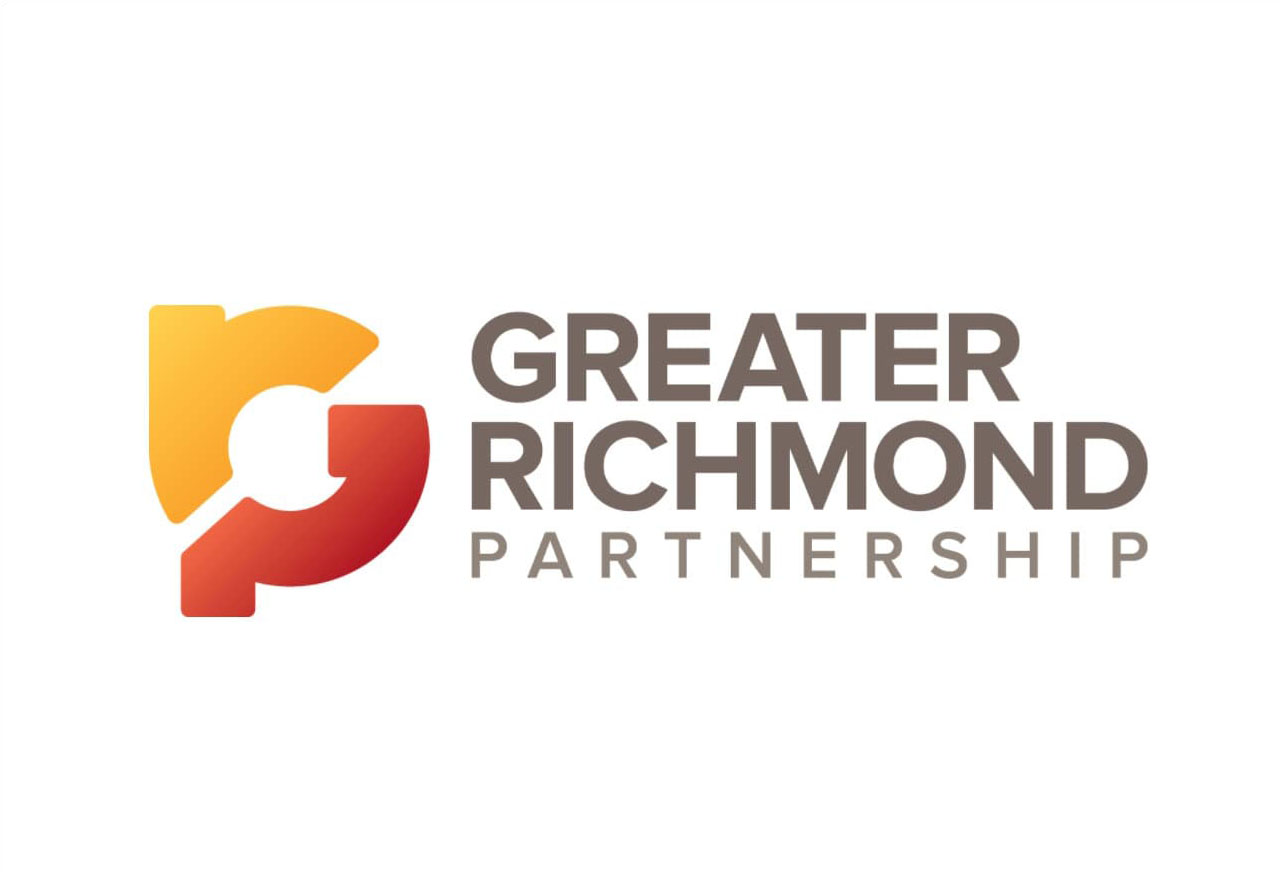 Altria Group Inc. is pushing further into the electronic cigarette business by acquiring e-cigarette maker and distributor Green Smoke Inc.
The Henrico County-based company, which owns Philip Morris USA, is buying Green Smoke for $110 million and up to $20 million in incentive payments. The deal should close in the second quarter.
Altria got into the e-cigarette business in August when its Nu Mark subsidiary began testing its own product under the MarkTen brand in Indiana. The company expanded that test in December to Arizona with a new flavor system and packaging.
"Adding Green Smoke's significant e-vapor expertise and experience, along with its supply chain, product lines and customer service, will complement Nu Mark's capabilities and enhance its competitive position," said Marty Barrington, Altria's chairman and CEO, on Monday. "Green Smoke's culture of innovation and history of producing high-quality products are consistent with Altria's culture."
Most of Green Smoke's e-cigarettes are sold online. "They do have some distribution through traditional (stores), but the majority is online," an Altria spokesman said.
Green Smoke, which was founded in 2008 and has operations in the U.S. and Israel, generated revenue of about $40 million in 2013, Altria said.
Green Smoke sells disposable e-cigarette types and rechargeable, reusable devices in a number of flavors.
Unlike conventional cigarettes, e-cigarettes do not burn tobacco or contain tobacco leaf. The battery-powered devices heat a liquid solution of water, nicotine and flavorings, creating a vapor that is inhaled by the smoker, or "vaper."
Altria said last week that its MarkTen test is off to a strong start. The e-cigarette products are available in 1,900 Arizona stores and about 3,000 locations in Indiana.
"Nu Mark is making good progress in understanding adult smokers' and vapers' preferences and the MarkTen value equation in a disciplined way," Barrington told investors on a conference call last week.
Copyright Richmond Times-Dispatch.  Used by permission.