News | 1 min read
Cherry Bekaert adds new firm to its fold
February 5, 2014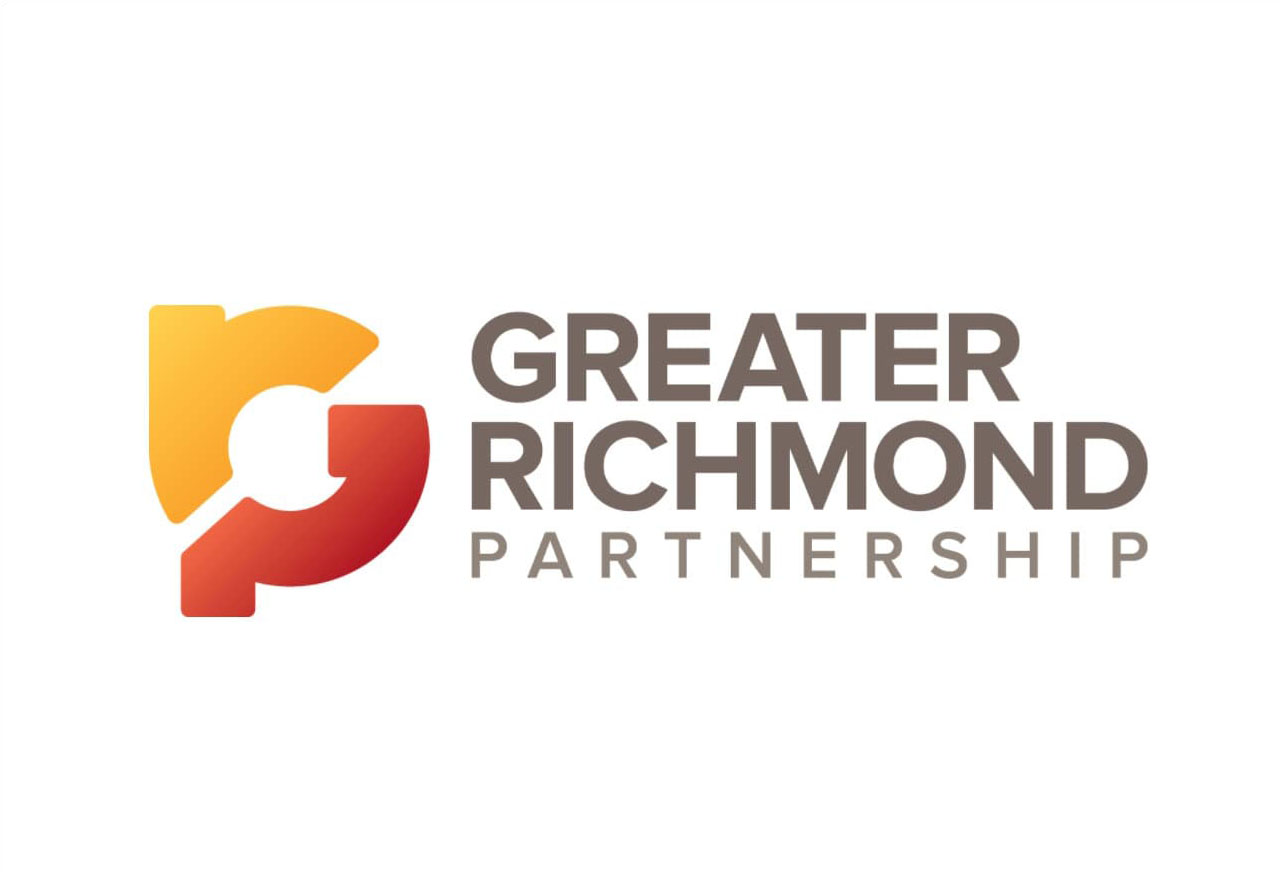 One of Richmond's largest accounting companies has absorbed a smaller local firm in Innsbrook.
Cherry Bekaert recently took on Walker Chaney in a deal that adds a team of seven and gives the downtown firm a presence in Innsbrook.
No money changed hands in the deal. The new team on Jan. 1 joined Cherry Bekaert's Richmond headquarters at 200 S. 10th St. Walker Chaney's 8,000-square-foot Innsbrook office space at 4235 Innslake Dr. will be used as a Cherry Bekaert satellite office.
For the full article, click here.