News | 2 min read
Oreo maker Mondelez to make upgrades to Henrico plant
February 7, 2014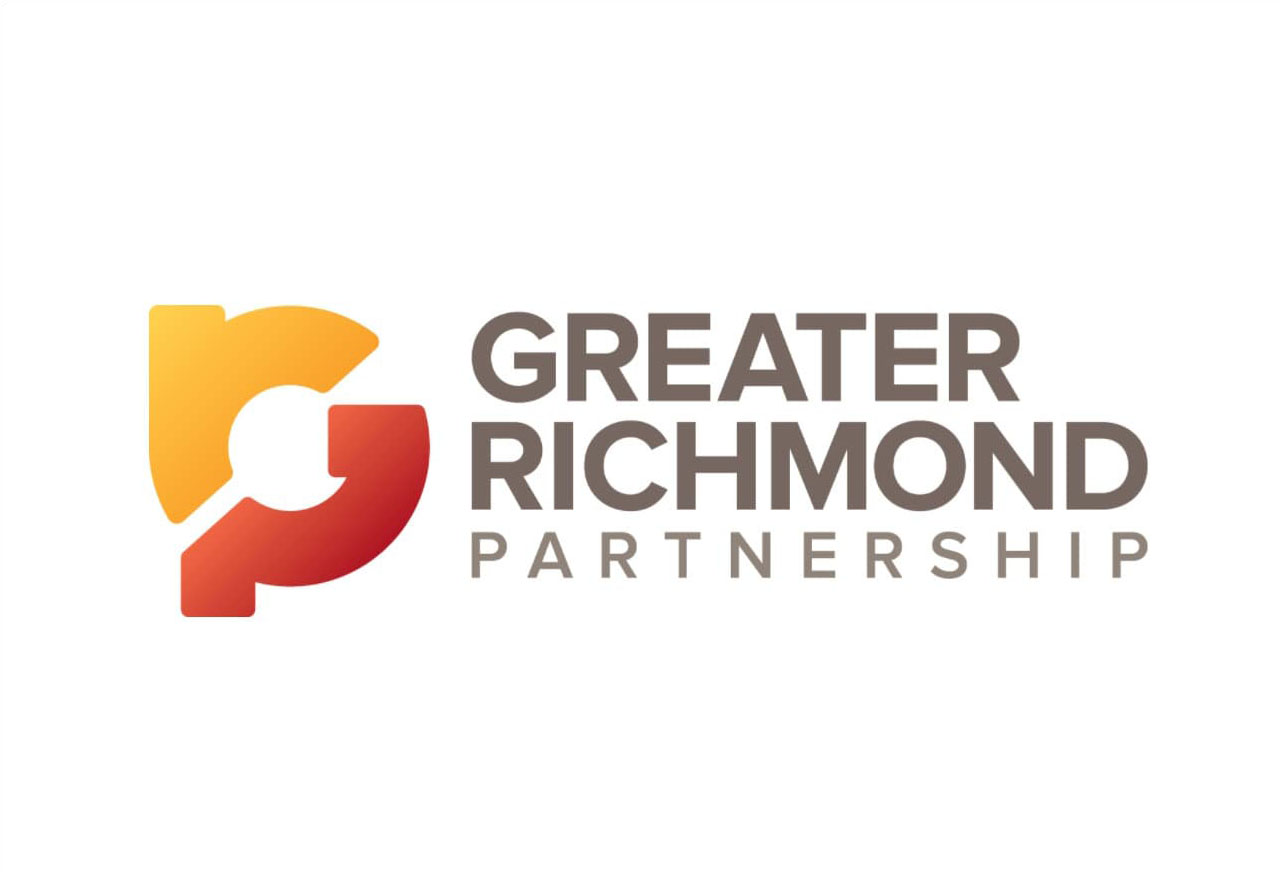 Mondelez International Inc., the maker of Oreo cookies and Ritz crackers, said Thursday that it plans to invest $130 million in new biscuit manufacturing technology and capabilities at its bakery plants in eastern Henrico County and one in Fair Lawn, N.J.
Those two plants now will make most of the cookies and crackers produced by Mondelez.
The company said that as a result of the investment, it will close a Philadelphia bakery by early 2015 as part of a plan to restructure its supply chain and save money.
The Deerfield, Ill.-based snack food maker said the closing will affect about 350 employees. The Philadelphia bakery makes a variety of cookies and crackers under the Nabisco brand.
"This investment in our North American biscuit supply chain offers us an exciting opportunity to further improve the overall effectiveness, efficiency and the competitiveness of our manufacturing network, with a focus on driving big bets and accelerating growth for the biscuit category," said Cindy Waggoner, a Mondelez vice president.
The company didn't say if it would hire more workers for its local plant as a result of the investment.
That plant, on South Laburnum Avenue, has supplied the Eastern Seaboard with Oreo and Chips Ahoy cookies, Ritz and Wheat Thins crackers, and Premium saltines since the 1970s.
It is one of the Richmond region's largest employers. It employed the equivalent of 535 full-time workers as of early 2013.
The plant had been operated by Kraft Foods, which spun off its global snack business in March 2012 as Mondelez. Kraft Foods Group Inc. kept grocery brands such as Oscar Mayer and Miracle Whip.
Copyright Richmond Times-Dispatch. Used by permission.