News | 2 min read
Martin Agency lands on international list of creative agencies
February 4, 2014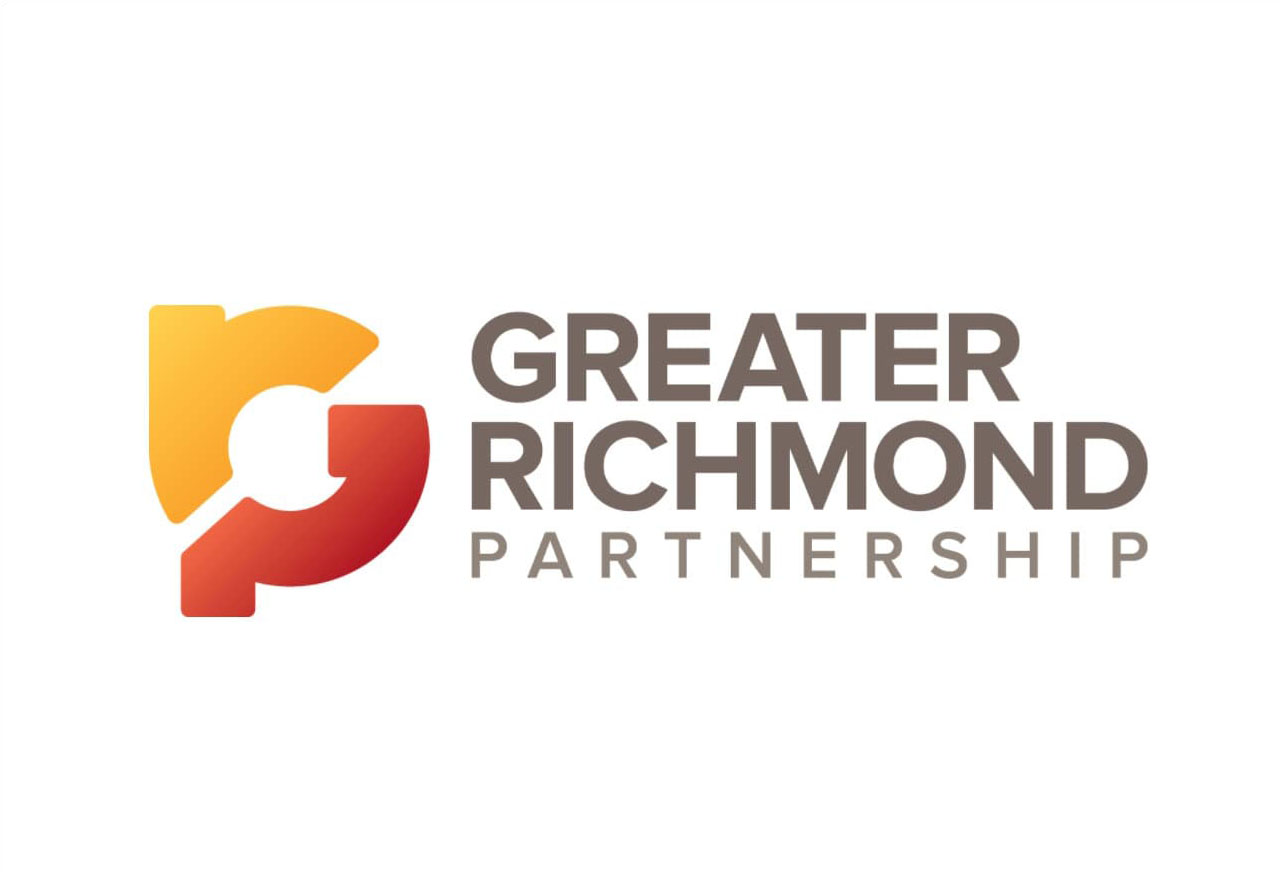 The Martin Agency has picked up another industry accolade, this one a global honor.
Creativity magazine ranked the Richmond-based company fourth among the world's most creative advertising agencies.
The magazine assessed each ad agency's body of work for 2013 in selecting the firms for its "Innovators List."
In announcing the selections Monday, Creativity cited Martin for:
• the whimsical "Hump Day" campaign for car insurer Geico, with a camel happily reminding office mates what day it is;
• its Oreos "Wonderfilled" campaign that employs a song in different ways to promote the iconic cookie;
• the Moen faucets campaign that had jewelry designers create statement necklaces inspired by faucet hardware;
• a prank video for Benjamin Moore paints that went viral, showing real-life painters doing a late-night job in what appeared to be a haunted house; and
• the agency's work for the JFK Presidential Library marking the 50th anniversary of the president's death.
Joe Alexander, Martin's creative director, said the company is especially pleased to be recognized for "a body of work for multiple clients. We pride ourselves in work that is eclectic and right for a variety of clients.
"We come to work every day and ask our team to do something today that's never been done before," he said. "We look for work that's surprising, engaging and compelling."
The Martin Agency, which is part of the Interpublic Group of Cos. Inc., has about 500 employees, including those in its New York office.
New York-based BBDO, an agency with 15,000 employees in 289 offices across 81 countries, was named the magazine's creative agency of the year.
Also in the Top Five are Droga5, a New York-based company with offices in London and Sydney; 360i, an agency with offices in the U.S., Canada, Brazil and England; and the Amsterdam office of Wieden + Kennedy, another multi-continental agency.
In recent months, The Martin Agency has won an Emmy for work with the JFK Library and was 10th on the Advertising Age list of the world's most-decorated ad agencies.
Martin was named the top U.S. ad agency of 2009 by Adweek, another industry publication.
Copyright Richmond Times-Dispatch. Used by permission.