News | 1 min read
French company, Ippon Technologies, opens downtown location
May 7, 2014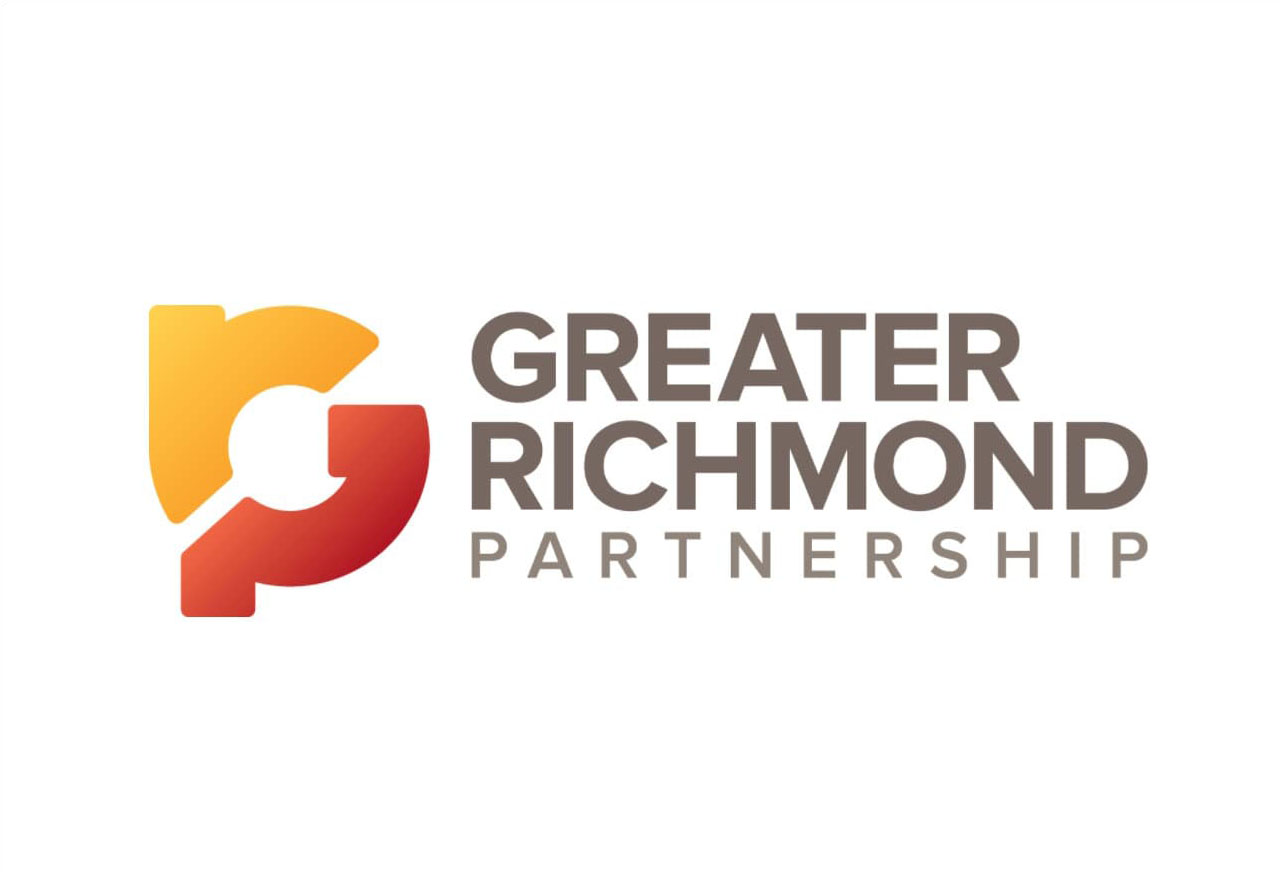 A European tech company is leaping into the U.S. market and chose Richmond as one of its first landing pads.
Ippon Technologies is setting up shop in a 3,500-square-foot office in Shockoe Bottom. The space in the Power Plant at Lucky Strike at 2700 E. Cary St., along with a New York presence, represents the Paris-based company's entrée into the U.S.
Ippon is a Java consulting company that helps companies develop projects for the Web.
For the full article, please click here.