News | 2 min read
Genworth Delivers a Strong Fourth Quarter
March 9, 2010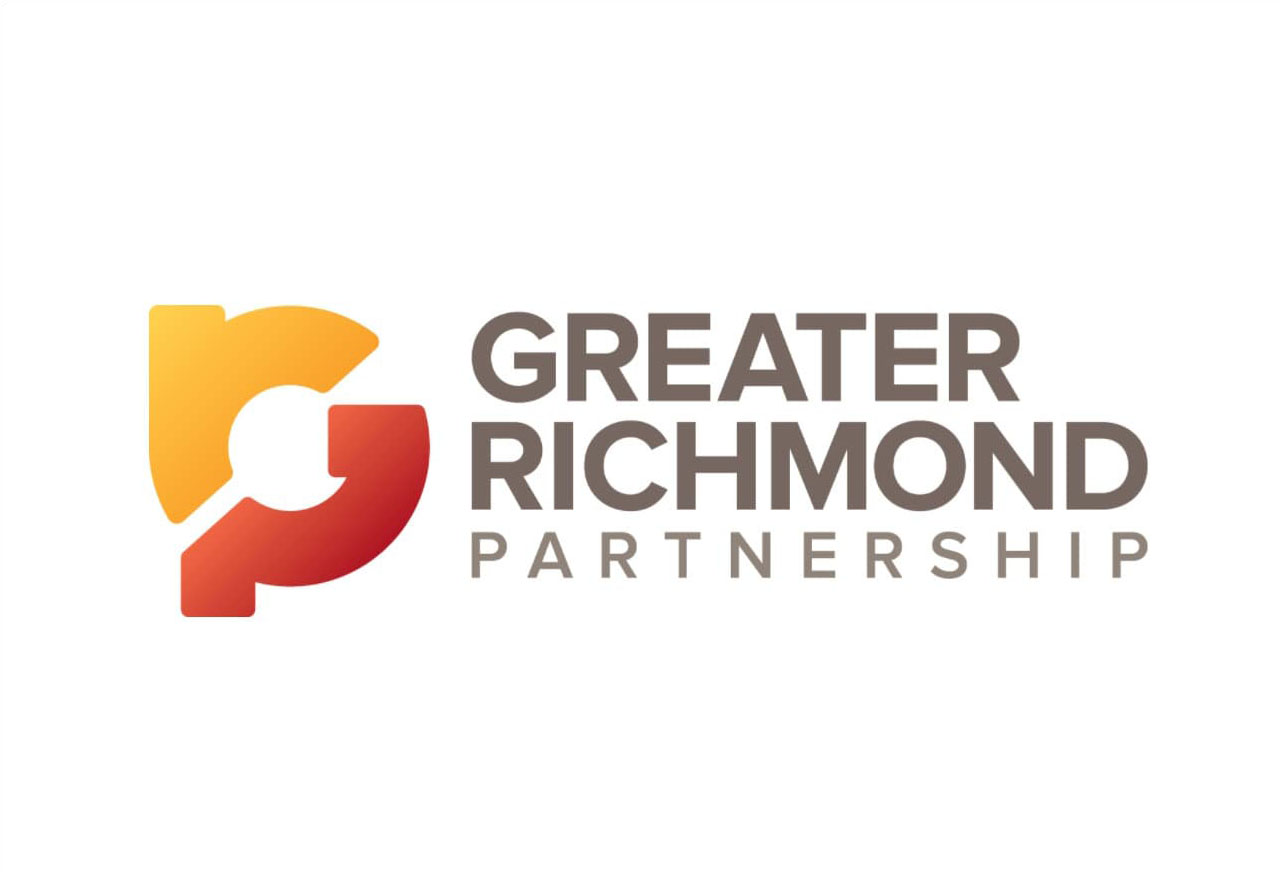 A Richmond, Va.-based financial services firm reported net income of $75 million for the fourth quarter of 2009, an increase from its net loss of $321 million for the same quarter in 2008.
Genworth's results in the quarter included net operating income of $129 million from the Retirement and Protection segment and $101 million from the International segment. This was partially offset by lower net operating losses of $74 million in the U.S. Mortgage Insurance (U.S. MI) segment and a loss of $62 million in Corporate and Other. The impact of foreign exchange on net operating income in the fourth quarter of 2009 was a favorable $21 million, the company said.
The Retirement and Protection segment demonstrated "sequential" quarterly sales growth, with a 10% increase in life insurance and a 7% increase in individual long-term care insurance lines. In addition, wealth management net flows increased to $605 million, the third consecutive quarterly increase, bringing assets under management to $18.9 billion.
"Genworth's results in the quarter demonstrate sound overall earnings improvement and execution of our strategy," said Michael D. Frazier, chairman and chief executive officer, in a statement. "Active loss mitigation, numerous repricing actions and cash reinvestment all contributed to earnings improvement. In addition, new product introductions, broadened distribution relationships and targeted service enhancements will continue to support new business growth in 2010."
Taken directly from http://ifawebnews.com/2010/02/02/genworth-financial-net-income-rises-aided-by-life-ltc-insurance-sales/