News | 3 min read
GlaxoSmithKline Consumer Healthcare chooses Richmond Region for joint venture
October 31, 2019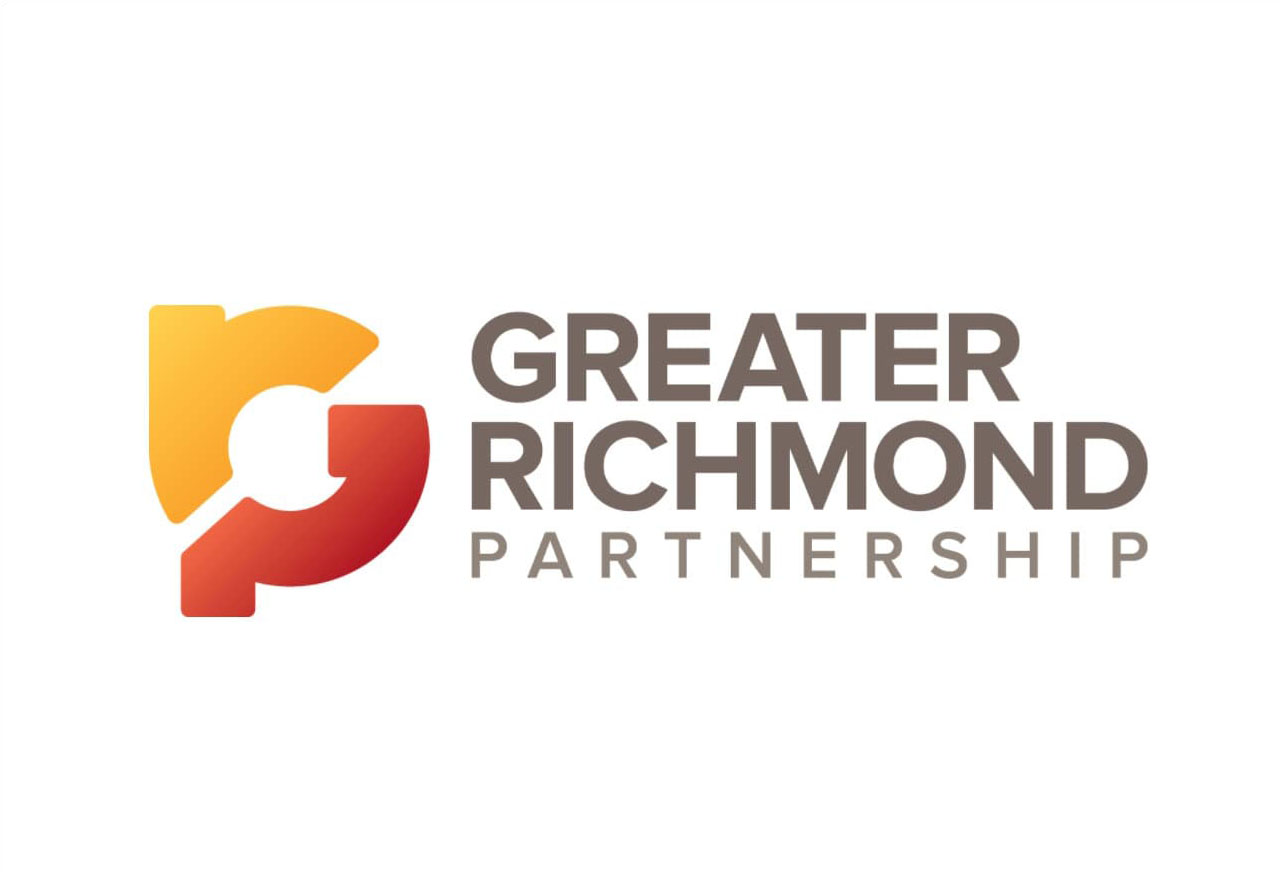 $16.7 million expansion will create 150 new jobs
RICHMOND, VA – The Greater Richmond Partnership ("GRP") announces that GSK Consumer Healthcare, a leading global healthcare company, will invest $16.7 million to expand its existing consumer research and development center in the City of Richmond, Va. The expansion will add approximately 150 new jobs to the region.
"The Commonwealth of Virginia and the City of Richmond provide an environment for GSK Consumer Healthcare to build leading R&D capabilities, including access to world-class talent and universities, while also offering an attractive cost of living and favorable business operating costs," said Dr. Peter John Ramsey, PhD, Vice President and Head, GSK Consumer Healthcare R&D, The Americas.
Following news of the Pfizer/GlaxoSmithKline merger in December 2018, retaining the local facility became a priority for the Greater Richmond Partnership, City of Richmond, and Virginia Economic Development Partnership (VEDP). Virginia successfully competed with GSK Consumer Healthcare's other domestic and international research and development network sites to retain the facility and will be one of three R&D laboratory hubs for the company's global business.
"GlaxoSmithKline Consumer Healthcare's strategic decision to invest $16.7 million and add over 150 jobs to expand its research and development presence in Richmond speaks to the city's strength as an international destination for business and life sciences," said Mayor Levar Stoney. "Our city is a great place to live, work and play and we thank GlaxoSmithKline Consumer Healthcare for continuing to invest and grow in Richmond."
GSK is a science-led, global healthcare company with a special purpose: to help people do more, feel better, and live longer. The company aims to bring differentiated, high-quality, and needed healthcare products to as many people as possible with its three global businesses, scientific and technical know-how, and talented people.
In August 2019, GSK announced the completion of its transaction with Pfizer to combine consumer healthcare businesses into a world-leading Consumer Healthcare Joint Venture, which will be the largest, over-the-counter healthcare company in the world. Representatives from VEDP reached out to existing business project managers at GRP and the City for assistance with the project. The existing R&D facility in the City of Richmond, formerly the Global R&D headquarters for Pfizer Consumer Healthcare, will be operated by the new consumer healthcare joint venture. The Joint Venture brings together two highly-complementary portfolios of trusted consumer health brands, including GSK's Sensodyne, Voltaren, and Panadol and Pfizer's Advil, Centrum, and Caltrate.
"This project is the best of both worlds," said Lara Fritts, President and CEO of the GRP. "When we're able to retain high-paying talent as well as expand jobs and capital investment, then it really becomes a win-win for the community."
The Greater Richmond Partnership worked with Betty-Anne Teter, Programs Administrator Business Attraction & Retention from the City of Richmond's Department of Economic Development, and Meghan Welch, Business Manager of Business Investment from VEDP, to secure the project.
About the Greater Richmond Partnership
The Greater Richmond Partnership, Inc. (GRP) is the lead regional public-private economic development organization for the City of Richmond and counties of Chesterfield, Hanover and Henrico in Virginia. GRP recruits companies from all over the globe which provide employment opportunities and taxable capital investment for the community. For more information, visit www.grpva.com.
# # #