News | 2 min read
Wipro to add 200 jobs at next generation engineering and innovation center
October 30, 2019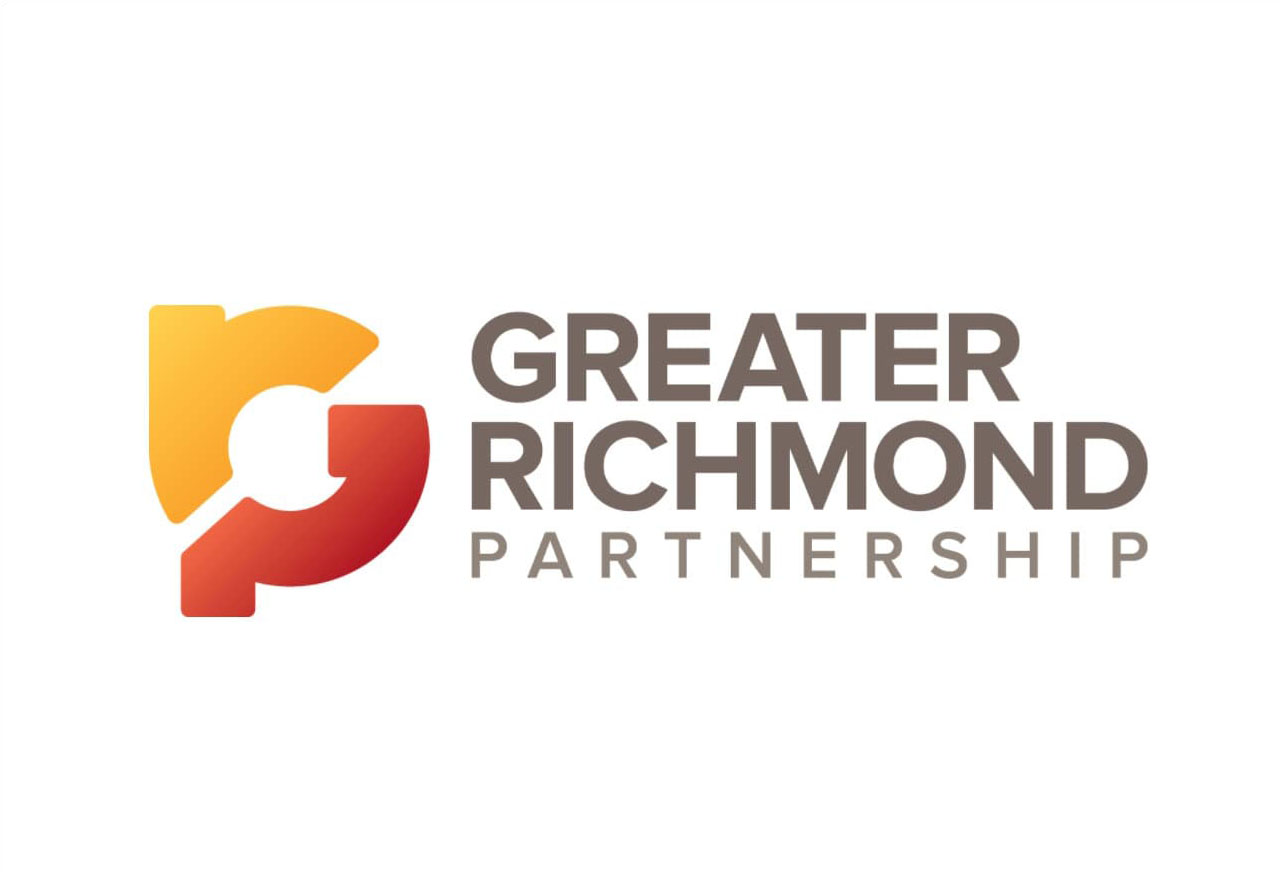 Wipro Limited, a leading global information technology, consulting and business process services company, announced the opening of the next generation engineering and innovation center in Henrico County, Va., to accelerate innovation for local startups and clients, that will create 200 additional jobs in the county by 2021.
Wipro currently employs over 500 professionals across the state of Virginia of whom 420 are in the Richmond area. Wipro's new 10,000 square-foot facility will focus on full-stack engineering solutions, customer experience and accelerators across cybersecurity, cloud, digital and DevOps. It will also host customized visits, workshops on design thinking and innovation, and projects featuring collaboration across different industries.
Additionally, Wipro will partner with local startups to share expertise and domain-focused use cases that can be scaled for the enterprise, benefiting large and small businesses alike. The Center's technologies, training and expertise will also be made available to education professionals, community leaders and policy makers.
"We deeply value Virginia's reputation for innovation, commerce, academic excellence, and world-class engineering talent and are excited to further invest and expand our operations here," said Angan Guha, Senior Vice President & Global Head, BFSI, Wipro Limited. "Business agility and innovation are critical to succeed in the Digital Age, and the investment in our new Engineering and Innovation Center brings these two elements closer to our clients. This will enable us to scale our market-leading partnerships with start-up leaders and large enterprise customers whose innovations continue to transform their industries."
"We are proud that a leading IT company such as Wipro has chosen to invest in Henrico County, where a skilled workforce and top-tier universities combine to create the ideal environment for business," said Brian Ball, Va. Secretary of Commerce and Trade. "Wipro employs over 175,000 people over six continents, and the company's decision to create new jobs in the Greater Richmond region is a strong testament to the area's steady supply of IT talent, which we are confident will meet Wipro's needs for many years to come."
Read the full press release here.