News | 1 min read
Second solar farm plan approved in Chesterfield
October 28, 2019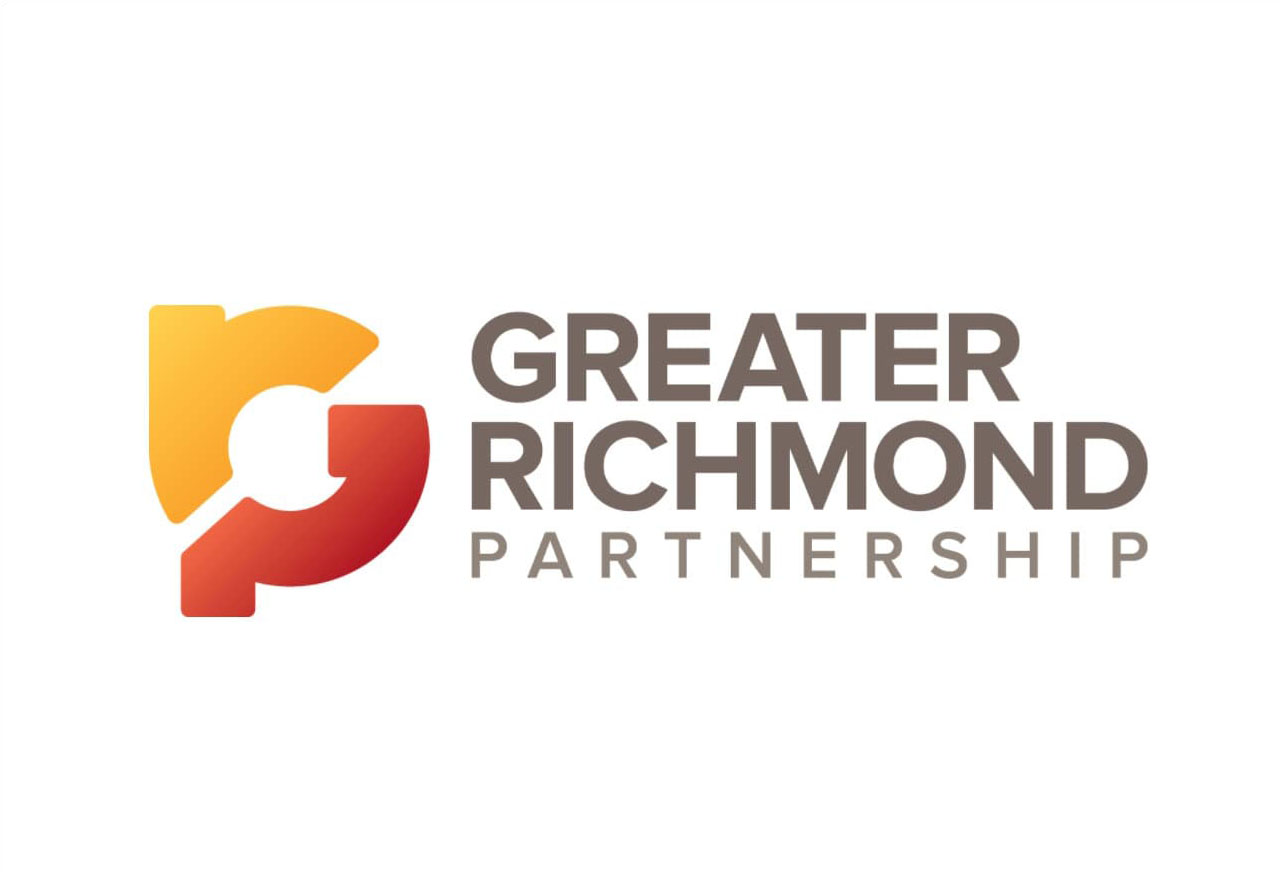 The Board of Supervisors last week unanimously approved Cypress Creek Renewables' proposal to build a 20-megawatt solar facility on 329 acres in Chesterfield County. It was the second time in a month that supervisors green-lighted a solar farm plan for the county.
At their September meeting, the panel approved a 150-megawatt solar farm and a data center at the former megasite property on Branders Bridge Road.
William H. Shewmake, a lawyer for Cypress Creek, said the panels would rest close to the ground, that trees would screen the facility from nearby residences and that the renewable energy from the solar farm would curb carbon dioxide emissions at a level equivalent to taking 7,200 cars off the road each year. He added that once in operation, the facility won't generate any sound that neighbors could hear. As of environmental concerns, the panels are recyclable and pose no harm to the local environment and wouldn't be sent to any landfills.
Read the full story here.