News | 3 min read
German-based BRANOpac relocates sales office to Henrico County
October 17, 2019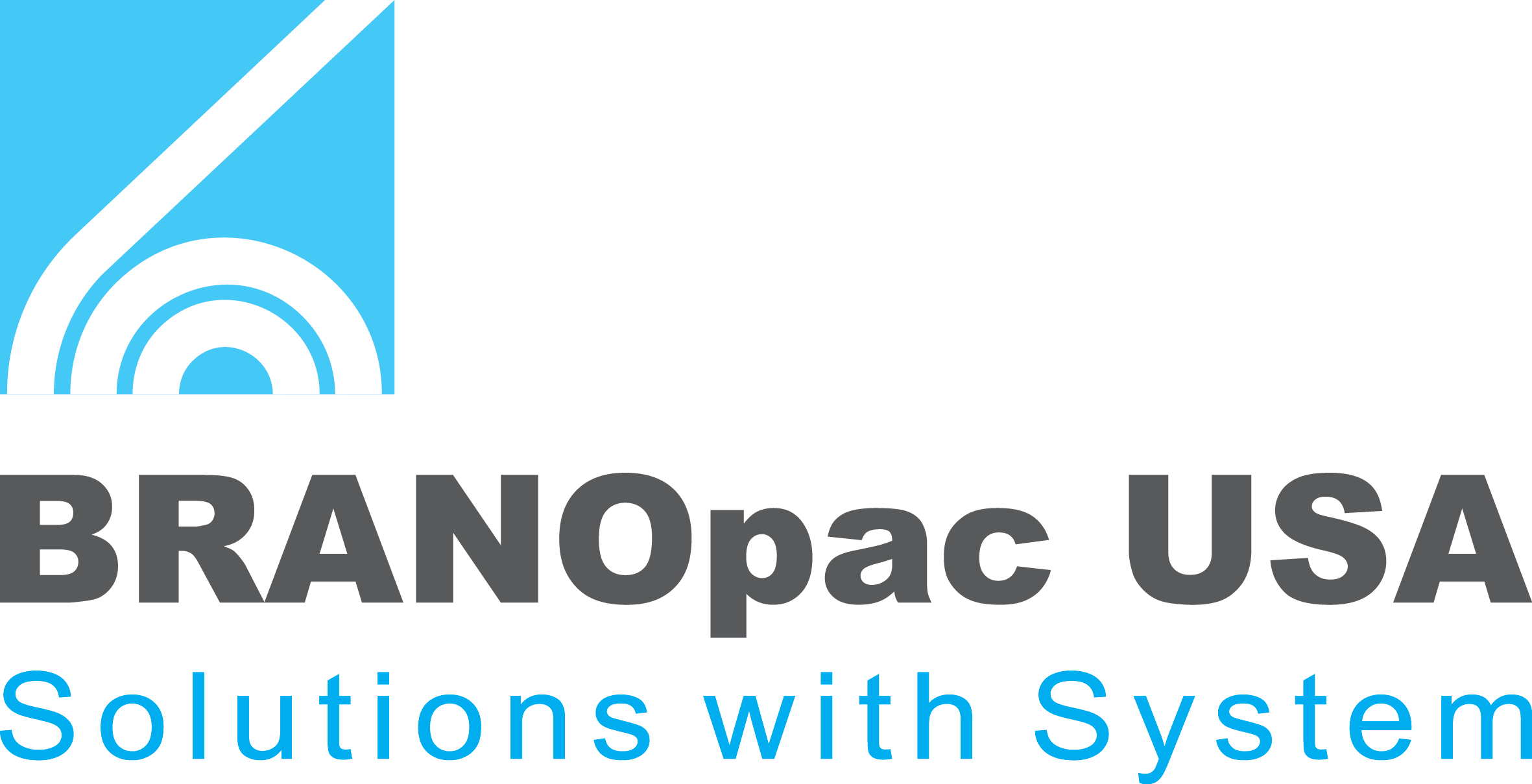 RICHMOND, VA – The Greater Richmond Partnership ("GRP") announces that BRANOpac GmbH, a German manufacturing company, has expanded its operation to the Richmond Region with a sales and competence resource center. The company relocated its Orlando, Fla., offices to Henrico County. It plans to grow to 5 employees by 2020 and invest up to $500,000.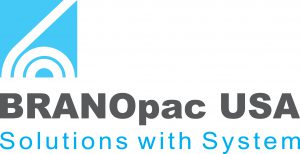 "Our office in Greater Richmond will provide closer proximity to business partners, existing customers and target markets/industries," said Nico Choczko, BRANOpac USA's General Manager. "The Greater Richmond Partnership was an invaluable resource during this relocation from start to finish. From initial meetings, introductions and ongoing advisory roles, the GRP supported BRANOpac and allowed for a seamless transition from Florida to Virginia."
BRANOpac, based in Lich, Germany, is an international manufacturer of protective packaging solutions, containing volatile corrosion inhibitors (VCI) as well as high-quality food grade papers and technical papers for industrial and shipping applications.
"It is a pleasure to welcome BRANOpac to Henrico County, where it joins 90-plus international companies who operate here," said Tommy Branin, Vice Chairman of the Henrico County Board of Supervisors and Three Chopt representative. "Their new sales and competence resource center is located in Glen Allen, the heart of Henrico's business professional services sector.  Their employees, business partners and customers will enjoy the easy access to I-295 and I-64, and the retail and recreation amenities in the Short Pump and Innsbrook areas. We look forward to following BRANOpac's success and growth in Henrico County."
The project started in February 2013 when the Greater Richmond Partnership assisted Uwe Schmierer, Head of Product Management/Patents and Authorized Officer of BRANOfilter, during an exploratory real estate visit to Virginia. During a German marketing mission a few months later, GRP and Henrico County Economic Development Authority representatives connected with Jörg Schulte, Managing Director and President of BRANOpac, and have continued contact with company representatives since.
"I'd like to congratulate our business development team who, along with our local economic development partners in Henrico County, provided excellent service until the company made a confident decision," said GRP President and CEO Lara L. Fritts, CEcD. "BRANOpac joins the vast international community of 44 other German firms here in the region."
When BRANOpac representatives were initially considering the region, GRP provided extensive data related to manufacturers of food paper and metal processing in the U.S., information on FDA certification, and relevant U.S. trade shows. During visits to the region, GRP's Vice President of Global Investment Olga Molnar connected BRANOpac with site selection resources, local industry representatives, the Virginia Manufacturers Association, and to regional warehouse and shipping incentives from the Port of Virginia.
With assistance from commercial real estate agent Tom Langston of S.L. Nusbaum Realty Co., BRANOpac found office space at 5300 Hickory Park Drive, Suite 224, in Glen Allen, Va. Henrico County Economic Development assisted the company with local business licenses and other registrations.
About the Greater Richmond Partnership
The Greater Richmond Partnership, Inc. (GRP) is the lead regional public-private economic development organization for the City of Richmond and counties of Chesterfield, Hanover and Henrico in Virginia. GRP recruits companies from all over the globe which provide employment opportunities and taxable capital investment for the community. For more information, visit www.grpva.com.
# # #