News | 2 min read
Golf products maker Dynamic Brands acquires Canadian company
April 18, 2014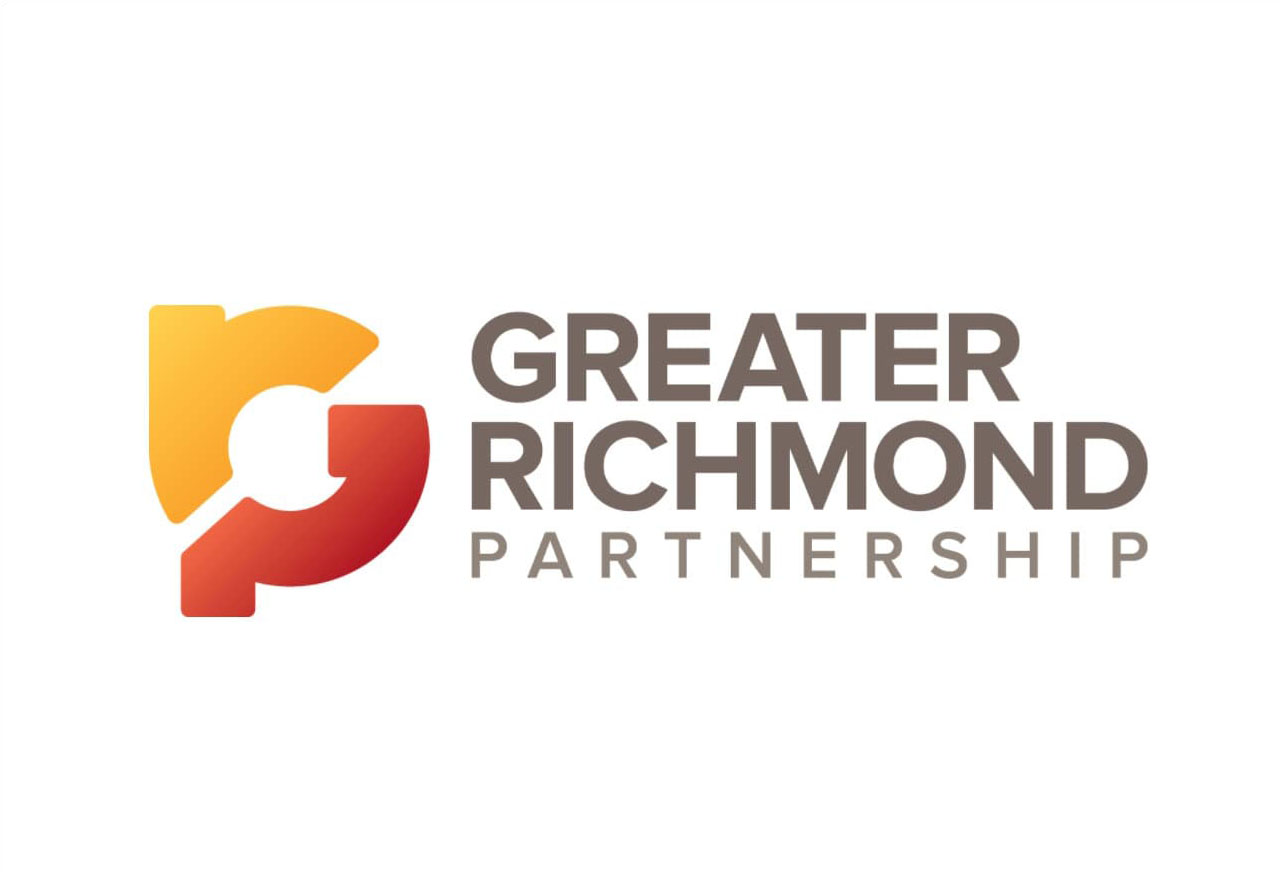 Henrico County-based golf products maker Dynamic Brands Inc. said Monday it has acquired the assets of Riksha Golf Inc., a maker of golf carts and accessories.
The acquisition adds another brand to the Dynamic Brands product portfolio, which already includes brands such as Bag Boy, Datrek, Burton, Devant Sport Towels and Sir Christopher Hatton.
Riksha Golf is a small company based in Calgary, Canada. It is known for its unique push golf cart with large wheels, sold under the Riksha brand name. The company also sells golf cart accessories.
The inventor of the Riksha cart and the founder of the company, Jim Young, is retiring, said Leighton Klevana, the chief executive officer of Dynamic Brands.
Financial terms of the deal were not disclosed.
"It's a relatively small deal, but it is an interesting one, and we are pretty excited about it," Klevana said.
The product has had limited distribution outside of Canada, and Dynamic Brands wants to expand it, he said.
Dynamic Brands imports many of its golf products from Asia, but the latest acquisition means the company will be doing more domestic manufacturing, Klevana said.
While production will continue in Canada for the time being, Dynamic Brands plans to eventually move production of Riksha carts to its plant in Monroe, N.C., where it makes sport towels for golf clubs and tournaments.
Dynamic Brands, which has its offices on Emerywood Parkway in Henrico, has acquired several product lines over the years. In 2009, it bought the assets of ForeFront Holdings LLC, a Springfield, Tenn.-based maker of golf products, adding the Devant line of golf towels.
In 2003, the company also acquired the Baby Jogger brand of strollers. It sold the brand to a private equity firm in 2012.
Copyright Richmond Times-Dispatch. Used by permission.