News | 3 min read
Teleperformance to invest $3.5 million in customer service center
April 16, 2014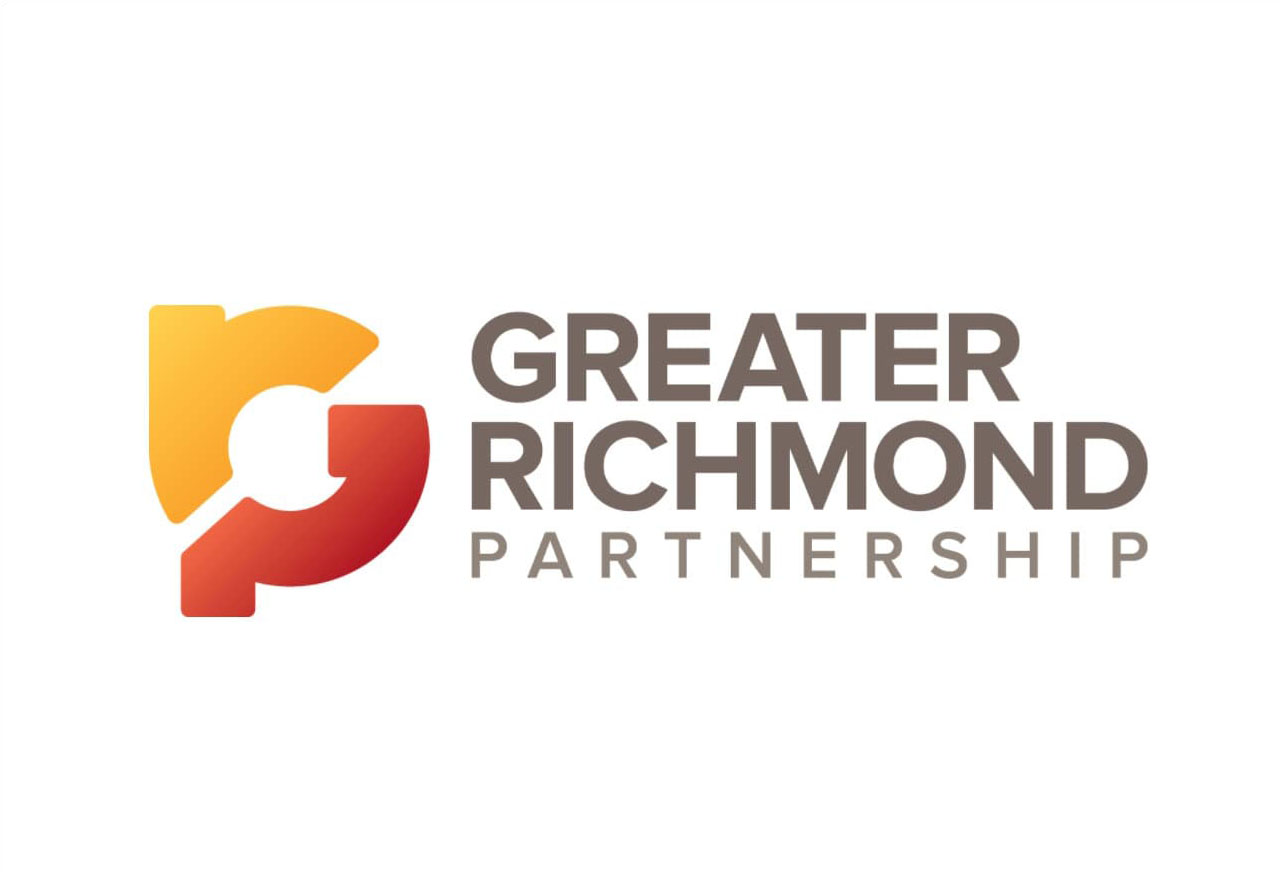 Gov. McAuliffe announces 500 new jobs for Henrico County
RICHMOND – Governor Terry McAuliffe announced today that Teleperformance, the global leader in outsourced multichannel customer experience management, will establish a new customer service center in Henrico County, bringing 500 new jobs to the region.
Speaking about today's announcement, Governor McAuliffe said, "The addition of 500 new jobs in Henrico County is tremendous news for the region. Teleperformance is a leading international company with a presence in Virginia, and this new customer service center represents its second operation in the state. The company's growth in the Commonwealth is a great testament to Virginia's business climate and resources that businesses require in order to succeed in today's competitive environment. We are honored to have Teleperformance as a corporate partner and look forward to its continued success."
"As Teleperformance expands its footprint in Virginia, we welcome significant new job opportunities and investment in Henrico County," said Maurice Jones, Virginia Secretary of Commerce and Trade. "This project is a win-win, as Teleperformance will benefit from the abundance of qualified employees in Central Virginia, and residents in the region will have career opportunities with a global, growing company."
Teleperformance, the worldwide leader in outsourced multichannel customer experience management, serves companies around the world with customer care, technical support, customer acquisition and debt collection programs. The company employs more than 149,000 people across 46 countries. In the U.S., Teleperformance operates 25 site locations and has approximately 20,000 employees, approximately 700 of which will be employed in the Commonwealth of Virginia.
"Having enjoyed great success in Virginia over the past 10 years, this was an easy decision for us," said Miranda Collard, President of Operational Delivery, Teleperformance U.S.A. "At Teleperformance, we live by our core values and are fortunate to work with talented, passionate employees in Virginia, who share this same goal of providing world-class customer service for our clients. We are grateful for the support we have received from the Commonwealth of Virginia and its people. We are excited to bring more employment opportunities to the area and to build a long-term partnership with the local community."
The Virginia Economic Development Partnership worked with the Henrico County Economic Development Authority and the Greater Richmond Partnership to secure the project for Virginia. Through its Virginia Jobs Investment Program, the Virginia Department of Small Business and Supplier Diversity will provide funding and services to support the company's training activities.
"Henrico County's international business community has always been a stable part of our local and regional economy," said Patricia S. O'Bannon, Chairman of the Henrico County Board of Supervisors. "So when Teleperformance selected us as the location for their multichannel customer contact center, I was very excited. This continues Henrico's tradition, dating back to 1611, of being a center of commerce."
###
Office of the Governor
Contact: Rachel Thomas
Email: [email protected]
Virginia Economic Development Partnership
Contact: Suzanne Clark
Phone: (804) 545-5806
Email: [email protected]
Teleperformance
Contact: Amit Shankardass
Phone: (801) 366-1744
Email: [email protected]