News | 4 min read
Partnership launches export initiative to boost Metro GDP by $1b
April 15, 2014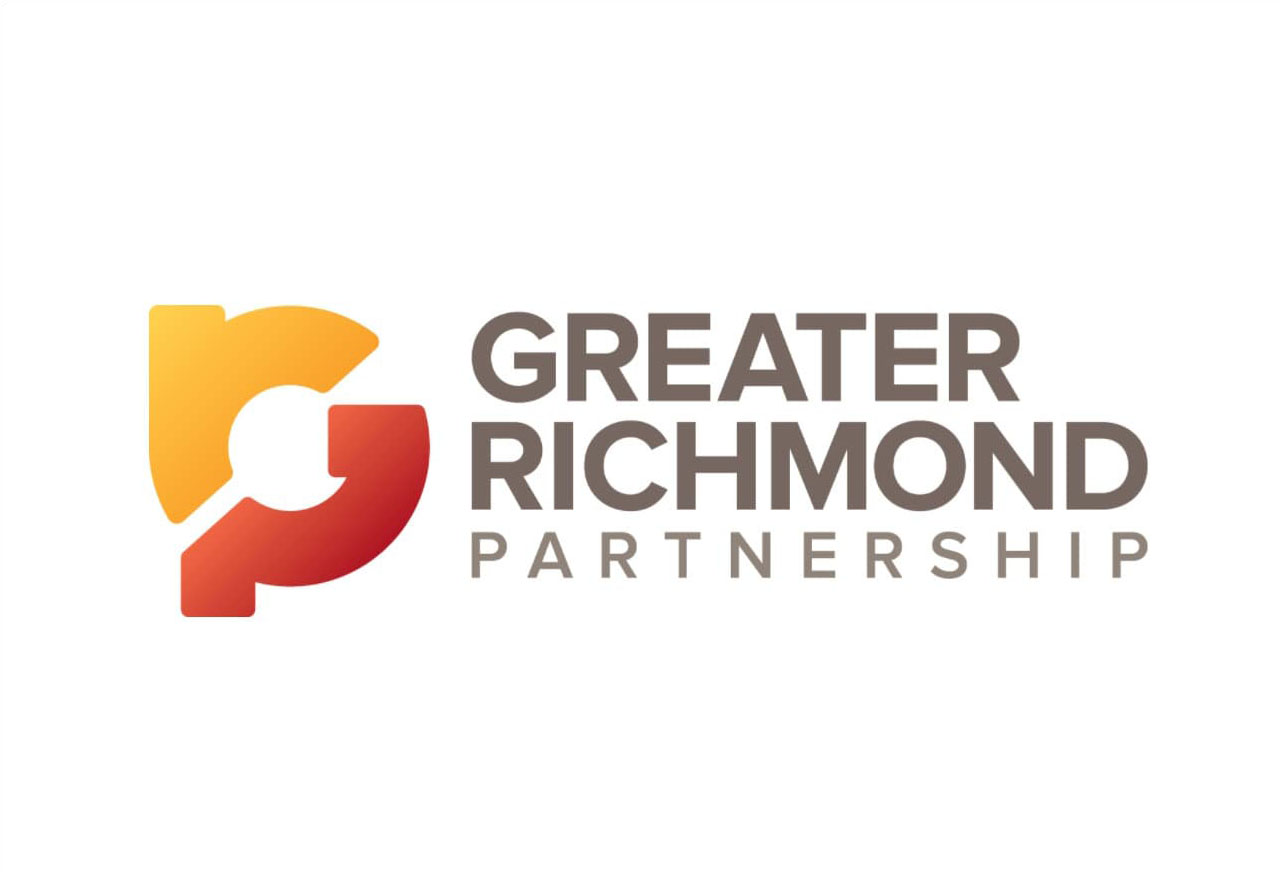 June 12th kick-off event to assist companies seeking overseas growth
RICHMOND, VA – The Greater Richmond Partnership Inc.'s business retention and expansion program, Business First Greater Richmond, is launching an initiative to grow regional exports by a dramatic effect.
"Many companies don't realize that they don't have to be a manufacturer to export goods," said Greg Wingfield, President and CEO of the Partnership. "There are several industries – and local companies – that have been exporting their services abroad and have been very successful."
While historically not recognized as such, exports should be considered a fundamental strategy of existing business programs. A whopping 95 percent of the world's consumers live outside of the US, and possess eighty percent of the globe's spending power. Companies engaged in exports are likely to experience increased demands for goods and services and therefore see upticks in activity. These trends contribute to more stable regional economies which experience less fluctuation during economic downturns, and create a domino effect in terms of need for larger facilities, more jobs, and payment of higher wages.
"As part of our recently completed 2014-2017 Economic Development Plan, the Partnership has set a goal to grow the value of regional exports by $1 billion over the next three years," said Wingfield. "In order to do this, we plan to tap into regional supply chains, take advantage of the metro's intermodal transportation network and utilize strategic relationships with our government partners to access a large audience."
Vice President of Business Development and Business First program manager, Bethany Miller, is heading up the effort. "Ninety-eight percent of all US exporters are small and medium-sized companies," she says. "If we can dispel the myths about exporting being complicated, we feel that Richmond Region companies will have better success and decide that exporting is a good way to diversify their business."
On June 12, 2014, Business First will unveil the Greater Richmond Export Initiative during a kick-off event open to the public. Content will be geared toward companies seeking export information and companies already exporting but interested in exploring new markets.
Modeled after the Metropolitan Export Initiative piloted by the Brookings Institution, GRP doesn't plan to work this process alone. In order to be successful, GRP will rely upon the partnership and programming of four critical export resource providers: Virginia Economic Development Partnership; United States Department of Commerce; Small Business Administration; and Virginia Small Business Development Center.
"We're confident in the variety of export-related services and information these agencies offer to firms, regardless of the stage in their exports discovery process," said Miller.
The Greater Richmond Partnership, Inc. was launched in 1994 as a pioneering regional public-private initiative to serve as the regional economic development group for the City of Richmond and counties of Chesterfield, Hanover and Henrico. The mission is to help grow the regional economy through the attraction of high quality jobs and new capital investment, the retention of existing businesses, and the continued improvement of the region's business climate. Please visit www.grpva.com.
Business First Greater Richmond is an award-winning business assistance program. It uses face-to-face interviews with top leaders of existing businesses to gather feedback on doing business in Richmond. This feedback helps our program partners connect businesses with the resources they need to stay and grow in the region and build an even better business climate. The Business First initiative is a regional effort led by the Greater Richmond Partnership, Inc., and the economic development offices of Chesterfield County, Hanover County, Henrico County and the City of Richmond. It is supported by dedicated volunteers from the business community who share our commitment to business success. Please visit www.businessfirstrichmond.com.
###