News | 3 min read
Abilene Motor Express hiring 75 employees at its Chesterfield operation
April 18, 2014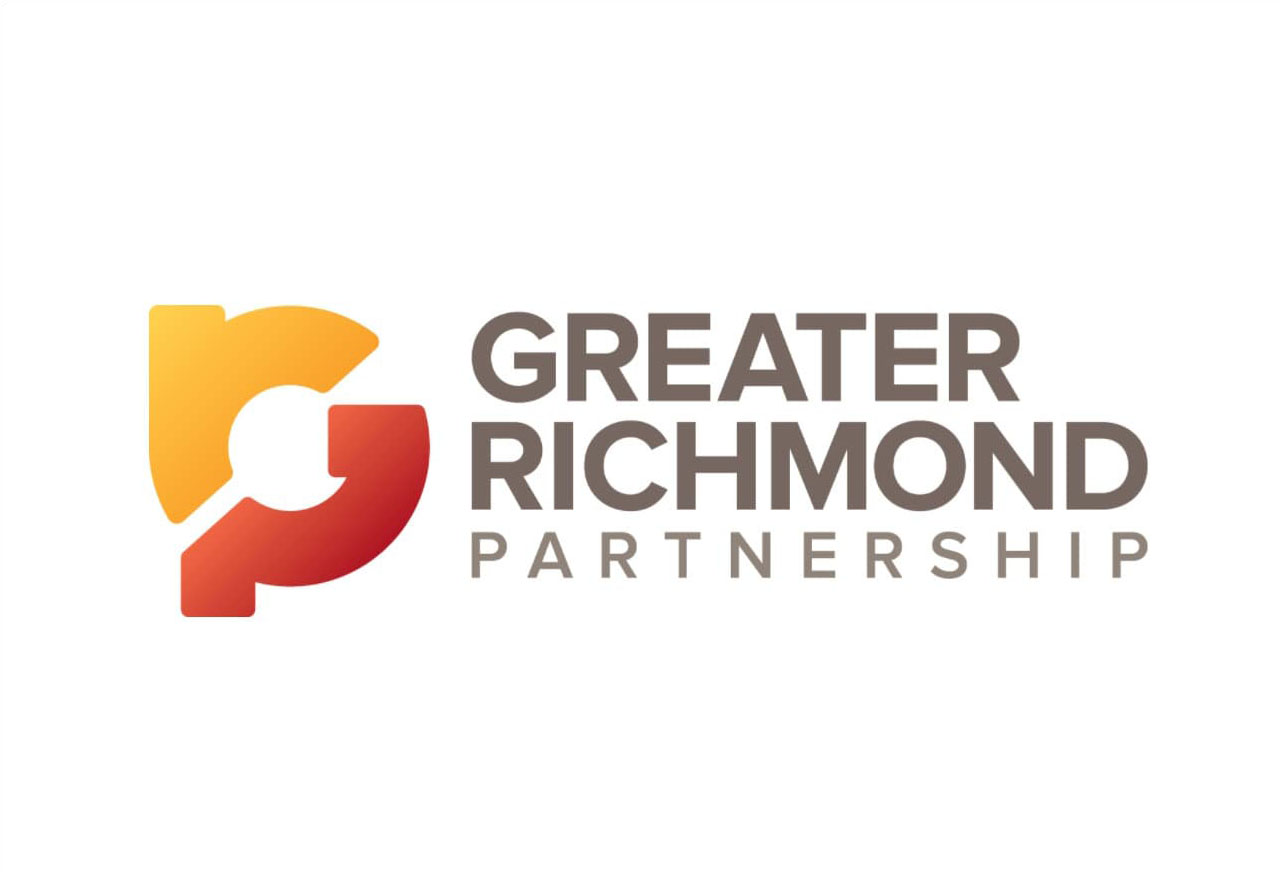 In the midst of a $14 million expansion, Abilene Motor Express is adding 75 employees at its Chesterfield County operation.
And the company wants to hire people who live in the Richmond region.
"Our loyal customers' confidence convinced us to purchase 40 new tractors, and we want to put our Richmond neighbors behind the wheel first," Alan Jones, Abilene's vice president for operations, said in a statement.
"We know we can offer many currently employed, qualified Richmond-area drivers more respect, better equipment, better freight, consistent home-time and more money than they currently earn," Jones said, "and we want to give them a convenient time to visit us and hear our story."
The transportation services company will hold an over-the-road and regional driver hiring fair April 25-26 at its Chesterfield headquarters.
The hiring fair's hours will be from 10 a.m. to 2 p.m. on April 25, and from 9 a.m. to noon on April 26 at 1700 Willis Road.
"We're growing the business by well over 10 percent," Abilene's Michael M. McDermott said. "We expect business to be even better."
As a result, "we've got to find people," said McDermott, the company's director of driver development.
Besides drivers, Abilene will be hiring mechanics, fleet managers, a human resources director, an assistant controller, a safety and compliance specialist and other support personnel, McDermott said.
"Interested drivers need to bring a valid commercial driver's license," said Scott Jenkins, Abilene's safety director, "and we begin the application process."
The transportation company is spending $12.5 million to buy 40 new tractors and 50 new refrigerated trailers, McDermott said, and an additional $1.5 million on improvements, including a drivers' lounge, at its Chesterfield headquarters.
With revenue expected to exceed $110 million in 2014, Abilene is focused on growth in the local market, the company said. During the past three years, Abilene has spent more than $40 million on updated equipment, which has been instrumental in developing an environmentally-friendly, fuel-efficient fleet.
Because Abilene Motor Express has a large number of trailers compared to truck tractors, McDermott said, drivers — who are paid by mileage — can drop a loaded trailer off and quickly pick up another without wasting duty time.
Founded in 1986, Abilene Motor Express employs more than 400 people. The company runs 355 tractors and more than 1,150 trailers, providing truckload and volume less-than-truckload services in the U.S. and Canada.
Besides its headquarters, Abilene maintains facilities in Colonial Heights and Wytheville, as well as Oklahoma City, and Colton, Calif.
Copyright Richmond Times-Dispatch.  Used by permission.