News | 4 min read
Gourmet store Southern Season coming to Henrico
February 4, 2013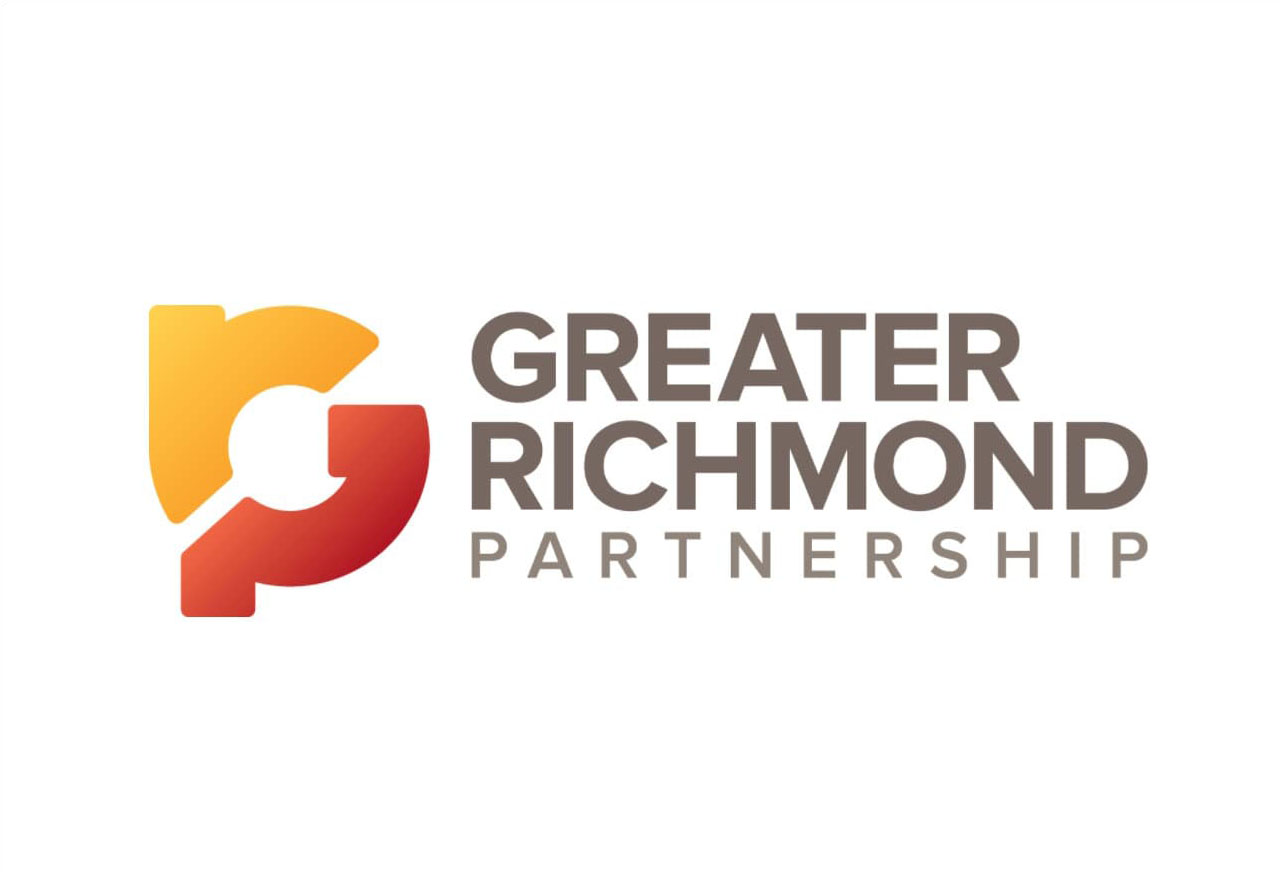 A high-end gourmet store that sells specialty groceries and meats, wines, cheeses and take-out prepared foods will open in Henrico County next year.
Southern Season Inc. will open a 49,000-square-foot store in Staples Mill Centre, a planned mixed-use development off Staples Mill Road south of Interstate 64.
Construction is expected to start this fall, with the store's opening planned for mid-2014.
Founded in 1975, the company has operated its lone store in Chapel Hill. The store has grown to 60,000 square feet.
Clay Hamner, chairman and chief executive officer of Southern Season Acquisition Corp., said the Richmond area was chosen because of demographics that fit Southern Season's customer profile.
"Richmond has a well-educated demographic," he said, "and lots of professionals. … We look for customers who support restaurants and also have a high regard for the importance of food and entertaining at home."
"We don't sell produce," Hamner said. "We don't sell eggs or milk or kitchen supplies."
Southern Season does sell coffee beans, loose tea, housewares, cookware, cut flowers, chocolates and other candies — more than 80,000 items in all. The store will have a bakery, a coffee shop, an ice cream shop, tasting stations and a cooking school.
Like the Chapel Hill flagship store, the Henrico Southern Season will include Weathervane, a full-service restaurant.
"We have a modest breakfast," Hamner said. "We're big for lunch and we have award-winning dinner fare."
He said Southern Season customers come for the experience — "maybe an hour in the restaurant and an hour and a half in the rest of the store."
Asked what the store will look like, Hamner answered, "Like it belongs in Virginia."
He said John E. "Jack" Shady, president of Freeman Morgan Architects in Henrico, is the architect. The company designed 10 stores for the former Ukrop's Super Markets, which has since been converted to Martin's Food Markets.
"It will be traditional," Hamner said, "what I call Virginia brick."
The Henrico store will be the third store in the company's planned expansion.
Charleston, S.C., is first in line for the expansion. The company also plans to open stores in Northern Virginia, Atlanta, Charlotte, N.C., Birmingham, Ala., Nashville, Tenn., and Naples and Palm Beach, Fla.
Southern Season is the first commercial tenant for Staples Mill Centre, a development planned by Gumenick Properties. Project plans call for 994 homes for sale, 1,096 apartments, and about 150,000 square feet of retail space and 50,000 square feet of office space.
The development — on about 80 acres along Staples Mill Road south of Bethlehem Road and east of Libbie Avenue — is expected to take at least 10 years to complete.
Gumenick also has donated 3.3 acres of the project to Henrico and will prepare the site for construction of a $30.5 million, three-story library of up to 60,000 square feet.
Wayne A. Chasen, Gumenick's president and CEO, said both Southern Season and the library will be destinations for the project.
Chasen said a brightening economic outlook has encouraged Gumenick and other companies to move ahead with projects.
Gumenick is pleased with recent movement "on the home-sales side," he said, "and the fact that Southern Season is prepared to put a store in the Richmond market is an indicator that there is some improvement on the retail side."
Jeffrey W. Metzger is the publisher of Maryland-based Food World, an industry publication that follows the grocery business in the Mid-Atlantic, said Southern Season will enter a Richmond-area market already crowded with stores marketing to the same customers.
"It's going to be a challenge," Metzger said. "It would be for any company appealing to that demographic. Richmond has plenty of upscale, good-for-you food stores."
"Among Whole Foods, Tom Leonard's, Trader Joe's, Fresh Market, Ellwood Thompson's — the consumer already has a wide choice," he said. "The challenge for any new operation will be to persuade the customer that it has something different to offer and that it's worth creating a new shopping pattern."
Southern Season's Hamner said his company will coexist with the other stores by raising awareness of the importance of good food and food products.
"We think we'll help them," he said. "You can't supply all your needs by coming to see us."
Copyright Richmond Times-Dispatch. Used by permission.