News | 3 min read
RVA Agents: Mission Possible
January 1, 2013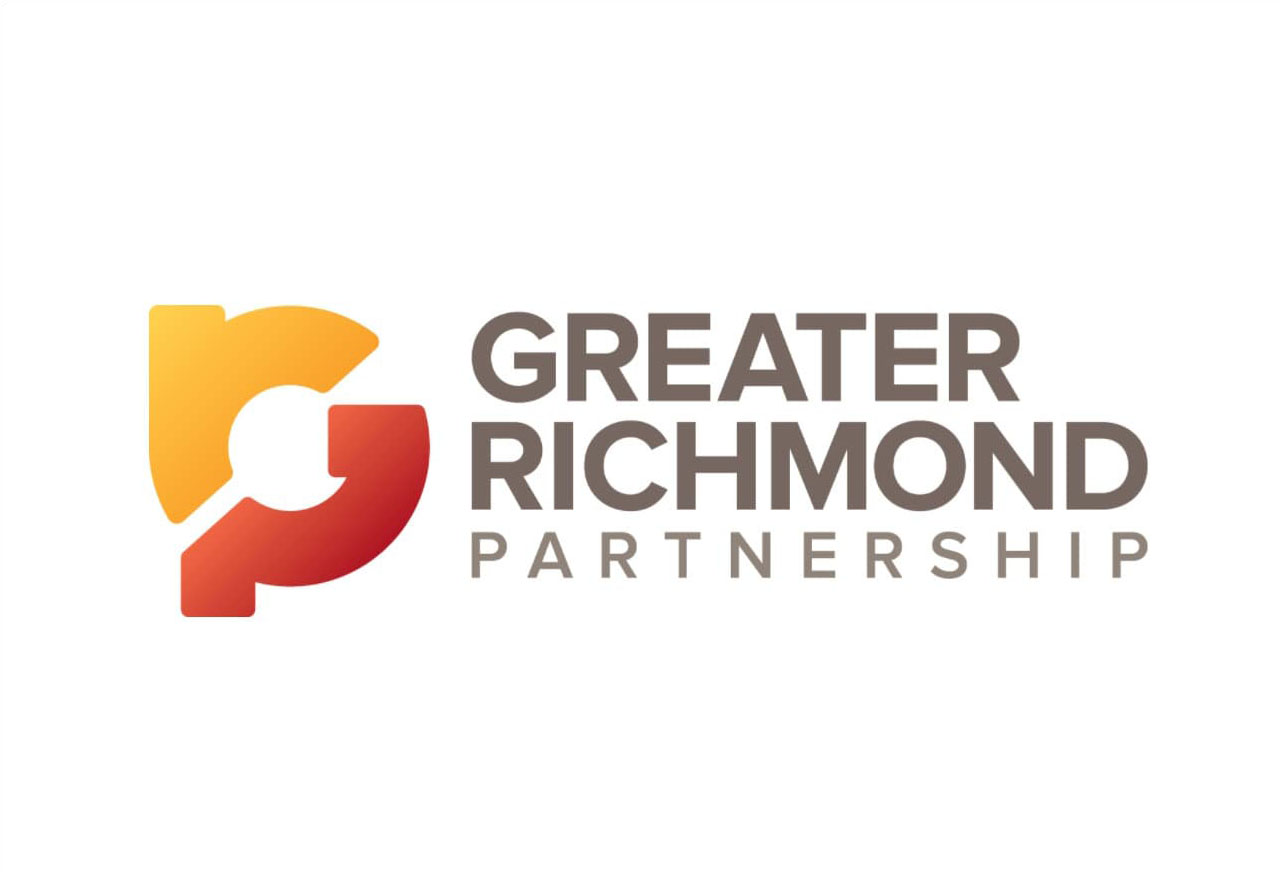 There's a new crew of agents in town and more are joining every day. Their name? RVA Agents. Their mission? Help attract new businesses and jobs to the region.
"It's fun to sign off emails as 'Agent Ukrop'. It has a nice ring to it," says Bobby Ukrop, pictured here in the Ukrop's test kitchen in Richmond.
They are agents of economic growth and wear the coolest sunglasses. Who are these RVA Agents anyway? Bobby Ukrop is one. So are John Lugbill and more than 200 others who were deputized by the Greater Richmond Partnership, Inc. (GRP) at its 18th annual investor event where the initiative was launched.
Everyone in attendance received an envelope marked "CONFIDENTIAL" and awaited instruction from Barry Matherly, Senior Vice President of the GRP's regional business attraction program.
"Among our best ambassadors for attracting new companies to Greater Richmond are professionals like you in the region who travel outside of the state and can share firsthand the value of doing business here," said Matherly.
He then instructed the audience to open the sealed envelopes. Inside they found several copies of a pocket-sized brochure and the official RVA Agent sunglasses. With a big smile, Matherly slipped on his own sunglasses and declared, "Because every agent needs a cool pair of shades!"
The crowd of c-level executives and professionals from among the region's most influential organizations donned their new accessory and accepted their assignment.
As Matherly explained, the brochure provides key talking points about why a business should consider Greater Richmond. It also provides tidbits about those regional highlights that make RVA life so enjoyable.
The brochure's compact design makes it easy to travel with and share, which helps support the agents' mission. Matherly said, "Essentially, your mission is to help us with ours – to create more jobs and capital investment in Greater Richmond."
The RVA Agents concept has been embraced enthusiastically, with the sunglasses being a particular hit. Since October, the GRP has continued to recruit new agents that consider the region an ideal location for business and the perfect place to live, work, and play.
"The sunglasses are fun and serve as a great promotion. But, we are very serious about engaging the business community to actively help promote Greater Richmond. Economic development is truly a team effort," said Greg Wingfield, CEO and President of the GRP. "When businesses hear from their peers, as opposed to those of us who are paid to promote the region, the message is heard more authentically."
An ardent supporter of the Richmond region, and a former chair of the GRP, Bobby Ukrop embraces being a part of the RVA Agent initiative. "Greater Richmond is an easy sell and I gladly tell businesses I interact with that they ought to consider our region an ideal place for success. Plus, it's fun to sign off emails as 'Agent Ukrop.' It has a nice ring to it."
Used by permission of Grid magazine