News | 7 min read
Gov. McDonnell Announces Sabra Dipping Company Expansion in Chesterfield County
June 21, 2012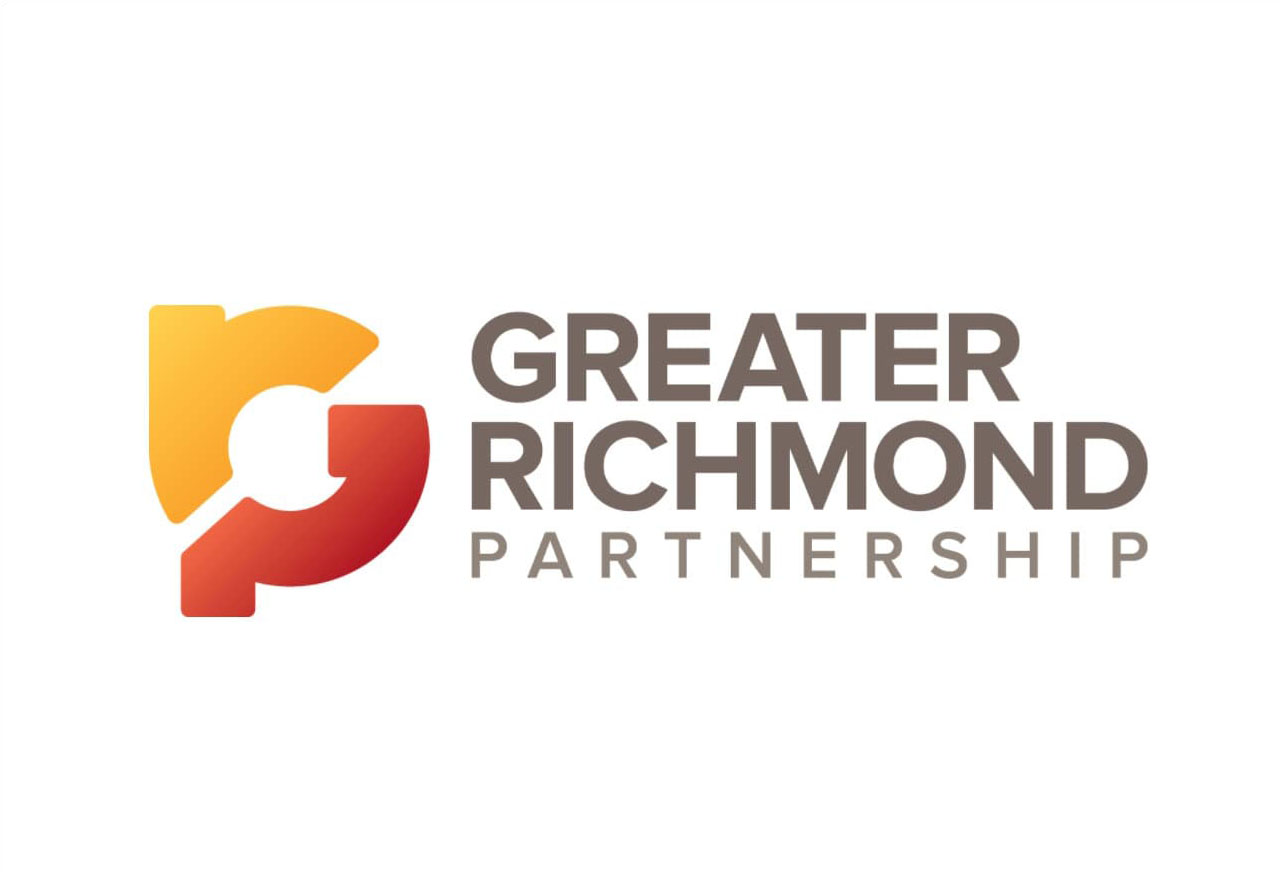 ~Company to invest a total of $28 million to expand manufacturing operation and establish Center of Excellence R&D facility ~
-Project a successful result of Governor's November 2011 Marketing Mission-
RICHMOND – Governor Bob McDonnell today announced that Sabra Dipping Company, the country's leading hummus manufacturer, will expand its Silver LEED certified food manufacturing operation in Chesterfield County and establish a Center of Excellence research and development facility on the company's 49 acre campus in the Ruffin Mill Industrial Park.

Sabra will immediately begin a significant expansion of its hummus production capacity, enabling the addition of two new lines, a packaging automation system, water waste systems and related plant improvements. The factory expansion will increase the Chesterfield plant's production capacity by 50 percent in response to the continued increased demand for Sabra hummus.

The Center of Excellence will establish best practices on all aspects of culinary, food science, production, engineering, packaging, supply chain and product delivery, and also lead groundbreaking agricultural initiatives with local universities, including research on chickpeas, fruits and vegetables, to increase the use of local resources. The 20,000-square-foot facility will feature a state of the art culinary center, ideation space, a pilot plant, offices, and research centers. Construction will begin in the second quarter of 2012.

These and associated investments will total $28 million dollars and create an estimated 90 new jobs over the next few years.

Governor McDonnell met with Strauss Group officials in Israel during his November 2011 marketing mission.
Speaking about today's announcement, Governor McDonnell said, "As the Sabra brand continues to grow, this significant expansion is testament to the success Sabra has found in Chesterfield County since choosing Virginia in 2008 for its state-of-the-art food manufacturing plant. In addition, the new Center of Excellence represents innumerable opportunities for food science and research. Strengthening relationships with existing businesses are of utmost importance, and I am pleased to have had the opportunity to work closely with company officials on this tremendous project."
"Sabra hummus has become a household name, and we are proud of the company's success and demand for increased production in Chesterfield County," said Jim Cheng, Virginia Secretary of Commerce and Trade. "It is impressive that the plant has been in operation just two years and with this project Sabra will increase production capacity by 50 percent, making a significant investment and creating nearly 100 new jobs."

"The Sabra Center of Excellence will be home to experts in areas of food technology, agriculture, nutrition, manufacturing and distribution and is the next important step in the outstanding growth of our company," said Ronen Zohar, CEO of Sabra. "The fact that we are building it in Virginia is a testament to our belief in the people, the community and the resources available here. This research and development center will push the envelope and enable us continue to expand and define the possibilities in the dips and spreads category in terms of innovation, taste, health and beyond."
The Virginia Economic Development Partnership worked with Chesterfield County and the Greater Richmond Partnership to secure the project for Virginia. Governor McDonnell approved a $250,000 grant from the Governor's Opportunity Fund to assist Chesterfield County with the project. Through its Virginia Jobs Investment Program, the Virginia Department of Business Assistance will provide funding and services to support the company's recruitment, training and retraining activities.
Dan Gecker, Chairman of the Chesterfield Board of Supervisors, said, "Chesterfield is proud to have Sabra Dipping Company as one of our leading corporate citizens. This increased investment and growth will result in new and exciting high quality products and, most especially, jobs. Thank you, Sabra, for your confidence in and commitment to Chesterfield County."
Sabra Dipping Company, LLC is a leader in the refrigerated dips and spreads category and producer of America's top-selling hummus. Sabra's award-winning hummus, available in more than a dozen flavors and a wide range of authentic, healthy and vegetable based dips and spreads can be found nationwide in club stores, supermarkets, specialty retailers and through food service. Sabra operates a Silver LEED certified factory in Virginia, and in 2011 received an A-Classification from the British Retail Consortium (BRC) audit board for food safety for its California plant. Visit Sabra at www.sabra.com, on Twitter at www.twitter.com/sabra and on Facebook at www.facebook.com/sabra.

Sabra Dipping Company was formed as a U.S./Canadian joint venture between Strauss Group and PepsiCo. The Sabra joint venture draws on both Frito-Lay, a division of PepsiCo, and Strauss Group's expertise to continue building this growing business.
About Strauss Group
Strauss Group (TASE: STRS), Israel's second-largest food & beverage company, is an international corporation which comprised of five core business units: Strauss Israel (the second largest food and beverage company in Israel), Strauss Coffee, Strauss Water, Strauss-PepsiCo fresh dips and spreads, and chocolate chain Max Brenner.
Strauss Group has established strategic partnerships with leading multinationals companies including: PepsiCo and Frito-Lay, Danone, Haier, Virgin and TPG Capital.
The company operates in 18 countries and employs 14,000 people globally. In 2011, had a net revenue of $2.2 billion in turnover with 48.8% generated by international activities.
For more information, please visit www.strauss-group.com.
Frito-Lay North America is the $13 billion convenient foods business unit of PepsiCo, which is headquartered in Purchase, N.Y. Learn more about Frito-Lay at the corporate Web site, http://www.fritolay.com/ , the Snack Chat blog, http://www.snacks.com/ and on Twitter at http://www.twitter.com/fritolay.
About PepsiCo
PepsiCo is a global food and beverage leader with net revenues of more than $65 billion and a product portfolio that includes 22 brands that generate more than $1 billion each in annual retail sales. Our main businesses – Quaker, Tropicana, Gatorade, Frito-Lay and Pepsi-Cola – make hundreds of enjoyable foods and beverages that are loved throughout the world. PepsiCo's people are united by our unique commitment to sustainable growth by investing in a healthier future for people and our planet, which we believe also means a more successful future for PepsiCo. We call this commitment Performance with Purpose: PepsiCo's promise to provide a wide range of foods and beverages for local tastes; to find innovative ways to minimize our impact on the environment by conserving energy and water and reducing packaging volume; to provide a great workplace for our associates; and to respect, support and invest in the local communities where we operate. For more information, please visit www.pepsico.com.

###

Office of the Governor
Contact: Jeff Caldwell
Phone: (804) 225-4260
Email: [email protected]
Virginia Economic Development Partnership
Contact: Suzanne West
Phone: (804) 545-5806
Email: [email protected]
Sabra Dipping Company
Contact: Ilya Welfeld
Phone: (201) 439-1010
Email: [email protected]