News | 3 min read
Region's opportunities in urban planning, target industries
June 7, 2012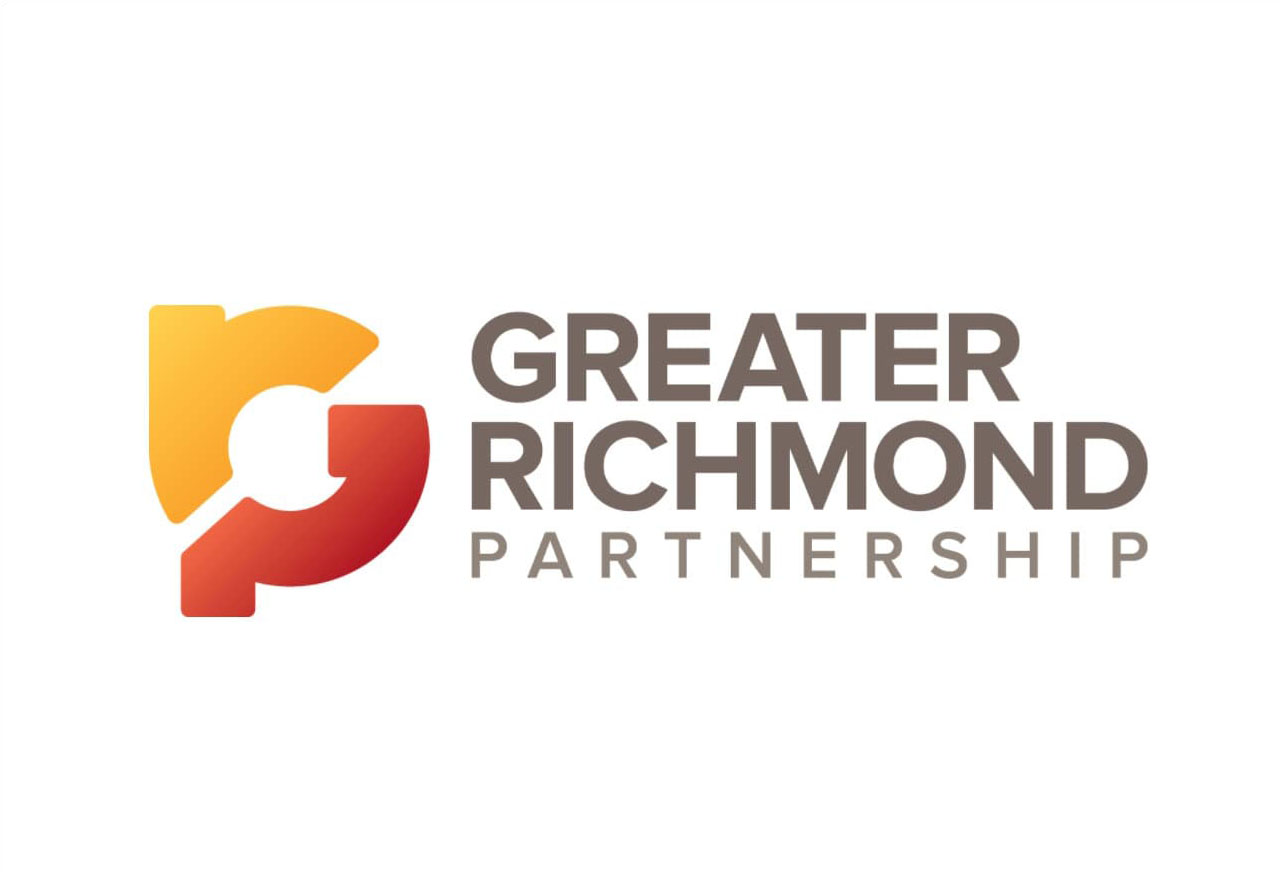 Richmond, Va. —
Where people choose to live in the Richmond region in the future will be influenced largely by where the jobs are, making development of business clusters a key consideration.
"We know that 100,000 more housing units are going to be needed in the next 18 years" in the region, said John W. Martin, president and chief executive officer of the Southeastern Institute of Research in Richmond.
Martin led a meeting Tuesday sponsored by the Urban Land Institute's Richmond chapter that focused on land use and economic development.
The gathering was the last of three meetings that have been attended by hundreds of local government officials, businesspeople, civic leaders and smart-growth advocates to discuss regional planning issues.
It is related to the "Reality Check" event scheduled for next May. The creative exercise, organized by the Urban Land Institute in cities across the nation, will allow hundreds of Richmond-area residents to get together with some big maps and an assortment of Lego blocks to plot out visions for where the region's industries, homes, roads and parks might be in the future.
"It is not really designed to come up with a definitive plan" for regional development, Martin said. "It is designed to be a provocative session that will get people thinking."
During Tuesday's meeting, attendees heard that industries such as logistics and transportation, not surprisingly, have tended to cluster around the major interstates, while industries such as the growing health and life sciences sector have clustered closer to the urban center, near hospitals.
Health and life sciences and supply chain services are among the five industry clusters that are the primary focus of regional economic development efforts, said Gregory Wingfield, the president and chief executive officer the Greater Richmond Partnership, a regional economic development group.
The other industry clusters the partnership is focusing on are advanced manufacturing, finance and insurance, and professional and creative services.
In each of those industries, the Richmond region has advantages and disadvantages, Wingfield said.
In professional and creative services, for example, the region has plenty of universities from which to draw a pool of young, talented workers. A disadvantage is a relative lack of local venture capital funding for startup companies.
"We are a natural hub for logistics companies" because of the proximity of interstates, ports and major East Coast population centers, Wingfield said. On the other hand, "one of our challenges is rising transportation costs."
The region also has a strong foundation in the finance and insurance industry. However, some parts of the area are sorely lacking in the Class A commercial office space that such firms seek out, Wingfield said.
While state and regional incentive programs could be better geared to help startup firms with the potential to become big employers, "we do have a number of small to medium-size companies that are poised for growth in this area," he said.
Read the full article here.
Copyright Richmond Times-Dispatch. Used by permission.