News | 2 min read
Gov. McDonnell Announces Virginia Trade Representation in India
November 17, 2011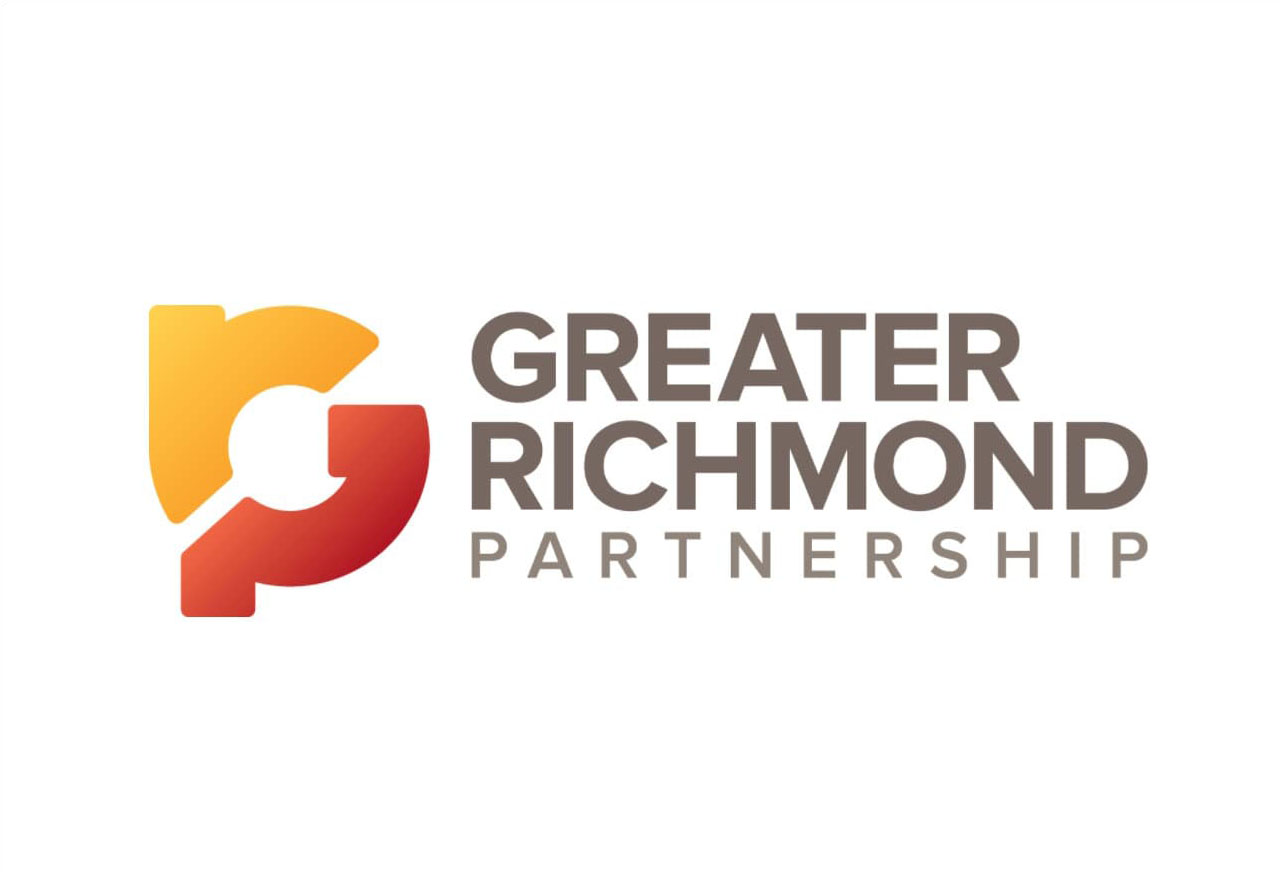 – Presence to further strengthen countries' economic relationship –
MUMBAI, INDIA – Governor Bob McDonnell today further expanded Virginia's international economic development presence with the announcement of the Commonwealth's new marketing representatives in India. The governor announced the representation during a press conference in Mumbai as part of a two-week job creation and economic development marketing mission to Israel and India.
"India is a very valuable market for the Commonwealth, as Virginia exported nearly $293.7 million in goods to India during 2010," Governor McDonnell said. "As one of the world's fastest growing economies, India is a key player in the global marketplace. With the addition of Virginia representation in the country, we open the door to further grow a strong economic relationship with India and help create more jobs and opportunities for Virginians."
The Virginia Economic Development Partnership (VEDP) has hired Kavan Bhandary, of Sparta Strategy, who will represent Virginia in Mumbai. Bhandary has more than 10 years of India outward foreign direct investment consulting experience with major international contracts in the Wallonia region of Belgium, and several other world markets.
VEDP has also hired Srinath Rao, who will be based in Bangalore. Rao has more than 20 years of international business development experience working for multi-national firms. Rao completed his MBA in the U.S. and is backed by Feedback Consulting Services, a leading Indian business consulting firm.
India is now Virginia's 15th largest export destination-up from 24th in 2008. In 2010, overall U.S. exports to India increased more than 17 percent while exports to India via Virginia grew roughly 3.3 percent in the same year. Bituminous coal was again the top export to India via Virginia. Strong sales of coal to India are being driven by India's fast-developing economy and growing energy needs.
###
Suzanne West
Virginia Economic Development Partnership
(804) 545-5806
www.yesvirginia.org