News | 3 min read
Partnership reports more than 3,000 new jobs, announces two new projects
October 28, 2011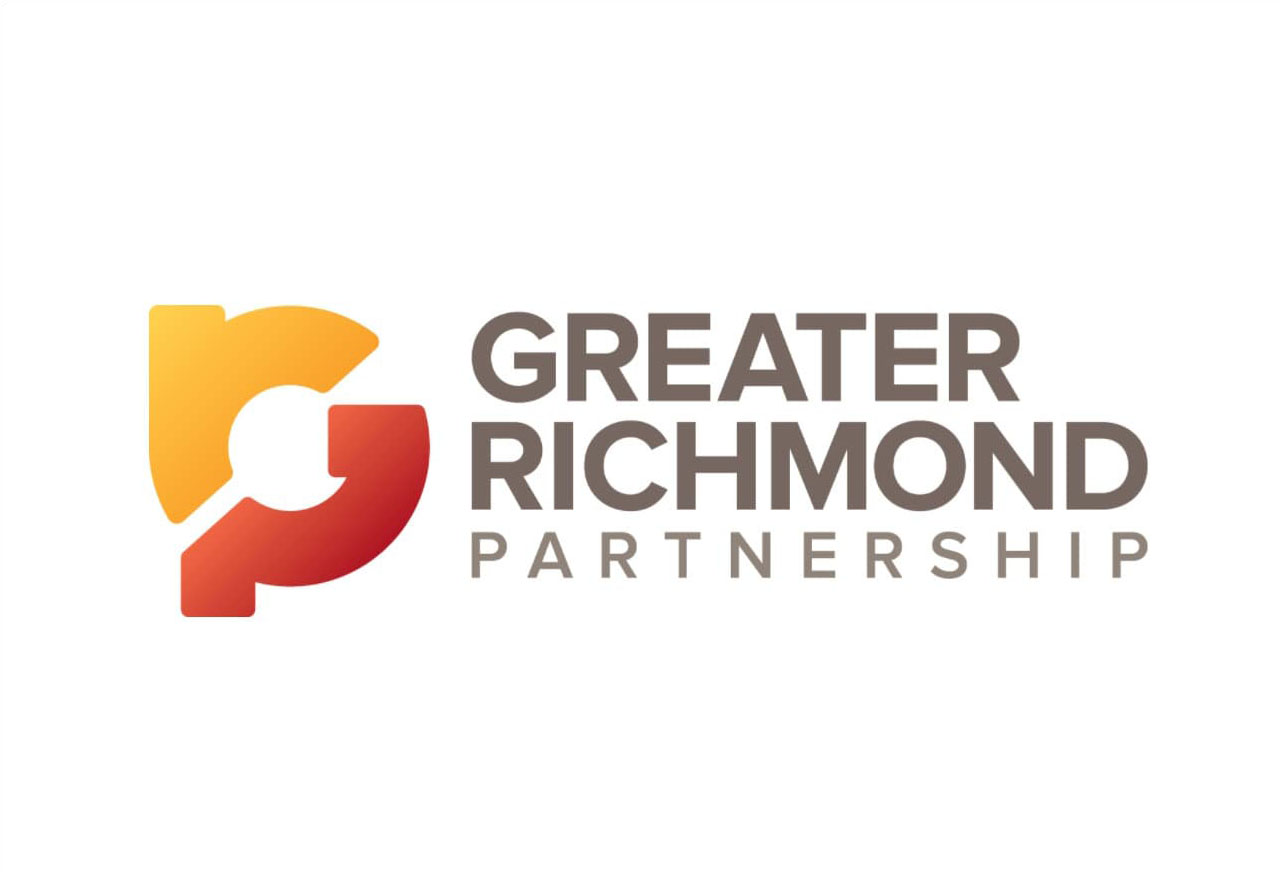 Richmond, VA – Last night, the Greater Richmond Partnership, Inc. held its 17th Annual Investors Meeting at the Virginia Fine Arts Museum. Nearly 200 were in attendance to hear the review of the Partnership's 2010-2011 Annual Report, which showcased the economic impact of the company's four core programs.
Gregory H. Wingfield, CEO and president of the Greater Richmond Partnership, reported the 2010-2011 fiscal year end results stating, "Based on our economic modeling, our programs had a regional economic impact of more than $522 million in new sales and 3,173 jobs." He added, "Through collaborative efforts of our partners and allies, we successfully assisted 12 new and expanded companies, including GE's Information Security Technology Center and Emerson Ecologics. Collectively, these new companies plan to create 689 jobs and invest $23.8 million in the Richmond region,"
The Partnership also used the opportunity to unveil two new projects for the coming year. Attendees got a special look at the introduction to a new video series titled, "Greater Richmond: Come and Visit, Come and Stay," as well as a new website, "FindWhatYouLove.com." The tools are designed to attract and inform businesses, workers and families considering a move to Greater Richmond for employment.
Also in attendance was guest speaker Jeff Finkle, president and CEO of the International Economic Development Council. Finkle provided insight on economic development from a national perspective, and then weighed in on Greater Richmond's task at hand.
Finkle said, "The Greater Richmond Partnership has developed the right balance of innovative strategies and programs that are needed today in order for a community to remain resilient and competitive in this challenging economic development landscape."
The Partnership's business retention program, Business First Greater Richmond, celebrated its fifth year of existence. During the program's five years of operation, 2,400 companies have been interviewed, 2,000 new jobs have been created, and 2,500 jobs have been retained. This year 1,045 jobs were created, 172 jobs were retained, and the program reported $68 million in new capital investment.
In support of the region's workforce, the Partnership continues to leverage the website RichmondJobNet. Fiscal year end results reported 24,460 website visitors, a 112 percent increase to Facebook feedback and more than 1,549 new @RichmondJobNet followers on Twitter. Several people have landed jobs because of the tools provided and Greater Richmond's reputation as a career destination continues to grow.
The Partnership helps support the Greater Richmond Small Business Development Center through its partnership with the Greater Richmond Chamber who provided counseling or training to 4,567 small business owner and aided in retaining 601 jobs.
Since 1994, the Partnership has assisted more than 400 businesses. These firms created more than 40,000 new jobs and made $7.3 billion in capital investment in the Greater Richmond region. This is a return of investment of $161 for every dollar in funding provided by public and private partners.
The Greater Richmond Partnership was launched in 1994 as a pioneering regional public-private initiative to serve as the regional economic development group for the City of Richmond and counties of Chesterfield, Hanover and Henrico. The mission is to help grow the Greater Richmond economy through the attraction of high quality jobs and new capital investment, the retention of existing businesses, and the continued improvement of the region's business climate. For more information, please visit www.grpva.com.
###
Event photos: www.flickr.com/grpva