News | 3 min read
Governor Announces Virginia Agricultural Trade Office in Southeast Asia
November 21, 2016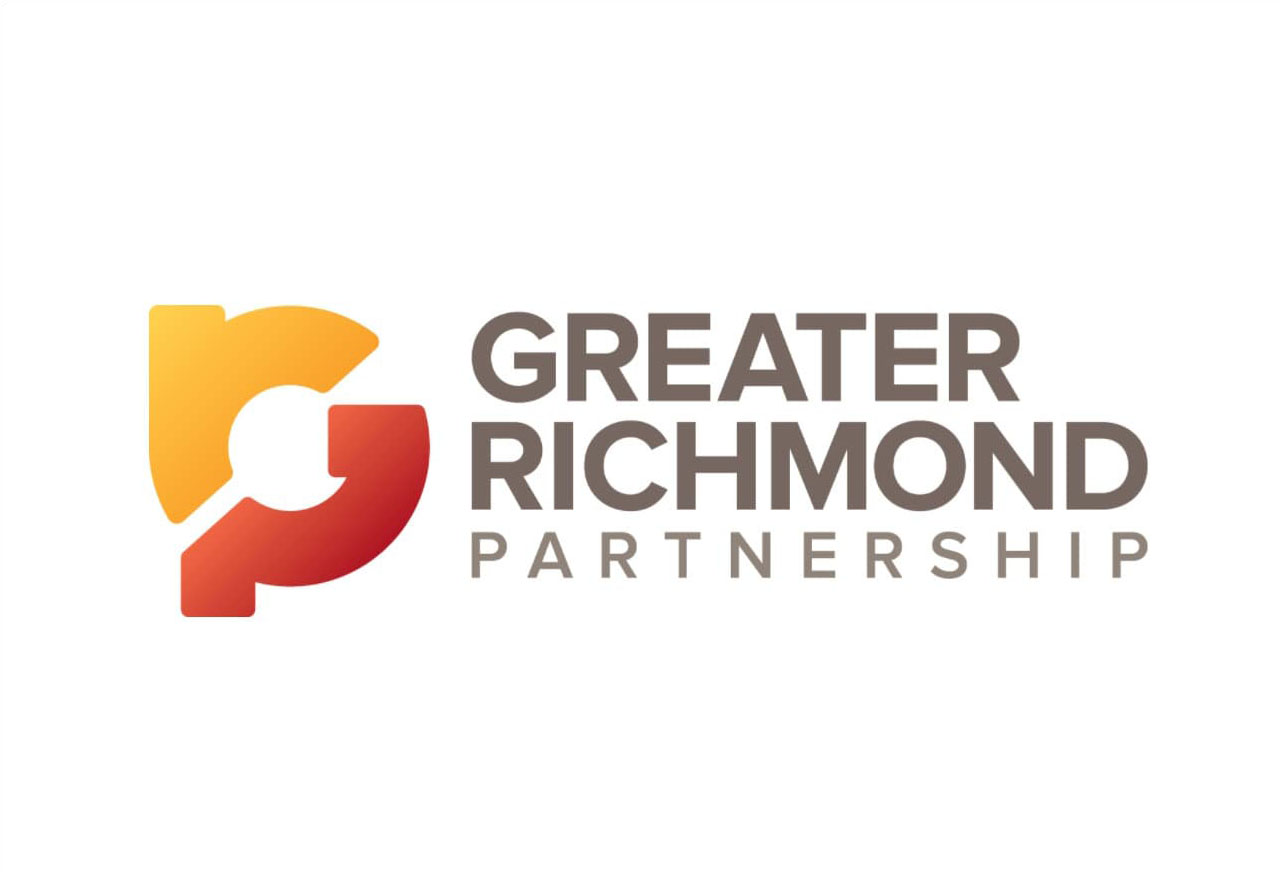 SINGAPORE – Governor Terry McAuliffe announced today the opening of the Southeast Asia representative office of the Virginia Department of Agriculture and Consumer Services (VDACS), expanding the agency's global network of international trade representatives stationed around the world. The new office will be led by Sarath Menon, managing director of the business-consulting firm Orissa International. Headquartered in Singapore, the VDACS representative employs staff from countries across Southeast Asia, consolidating important markets including Indonesia, the Philippines, Thailand and Vietnam. Governor McAuliffe made the announcement during a 10-day trade and marketing mission to Japan, Korea, Singapore and Australia.
"As we work to build the new Virginia economy and open new markets for our agribusinesses and wood products companies, it is essential that we continue to strengthen our presence in growing areas like Southeast Asia," said Governor McAuliffe. "I am pleased to be making this investment in VDACS's global marketing infrastructure. The foundation we have created today will lead to a substantial increase in Virginia's agriculture and forestry products exported to the region."
"Since VDACS started its global network of trade representative offices in 2010, Virginia's agriculture and forestry exports have grown by 40 percent," said Secretary of Agriculture and Forestry Basil Gooden. "These offices exist to introduce our farmers, agribusinesses and forestry companies to new buyers and sales partners around the world. I am thankful we were able to expand our global footprint, helping us make Virginia the East Coast capital for agriculture and forestry exports."
VDACS now has international trade offices in Canada, China, Europe, India, Latin America, the Middle East, and Southeast Asia, in addition to a full-time employee in Hong Kong. Virginia companies will have the opportunity to work directly with the Southeast Asia representatives to obtain market research on specific sales opportunities in the region, as well as import regulations and tariffs, and to identify potential buyers and distributors. The representative will work to provide on-the-ground assistance to Virginia exporters in the region through arranging buyer meetings and assisting at trade shows.
VDACS's Office of International Marketing will also work with the Southeast Asia office to identify export opportunities for Virginia producers. Additionally, the representative will support events such as reverse trade missions and bringing agriculture and forestry product buyers to Virginia to meet in person with Virginia exporters.
The region is one of the fastest growing markets for agriculture exports from the U.S. In 2015 Virginia exported more than $238 million in agriculture and forestry products to Southeast Asia. Virginia's top agriculture and forestry exports to Southeast Asia are soybeans and soybean meal, lumber and logs, animal feed and poultry. Strong economic growth, increasing demand for high-value products and expansion of local animal production are all expected to make the region an increasingly attractive market for Virginia's exports.