News | 3 min read
Governor: Dominion Packaging to create manufacturing operation, 113 jobs
October 29, 2013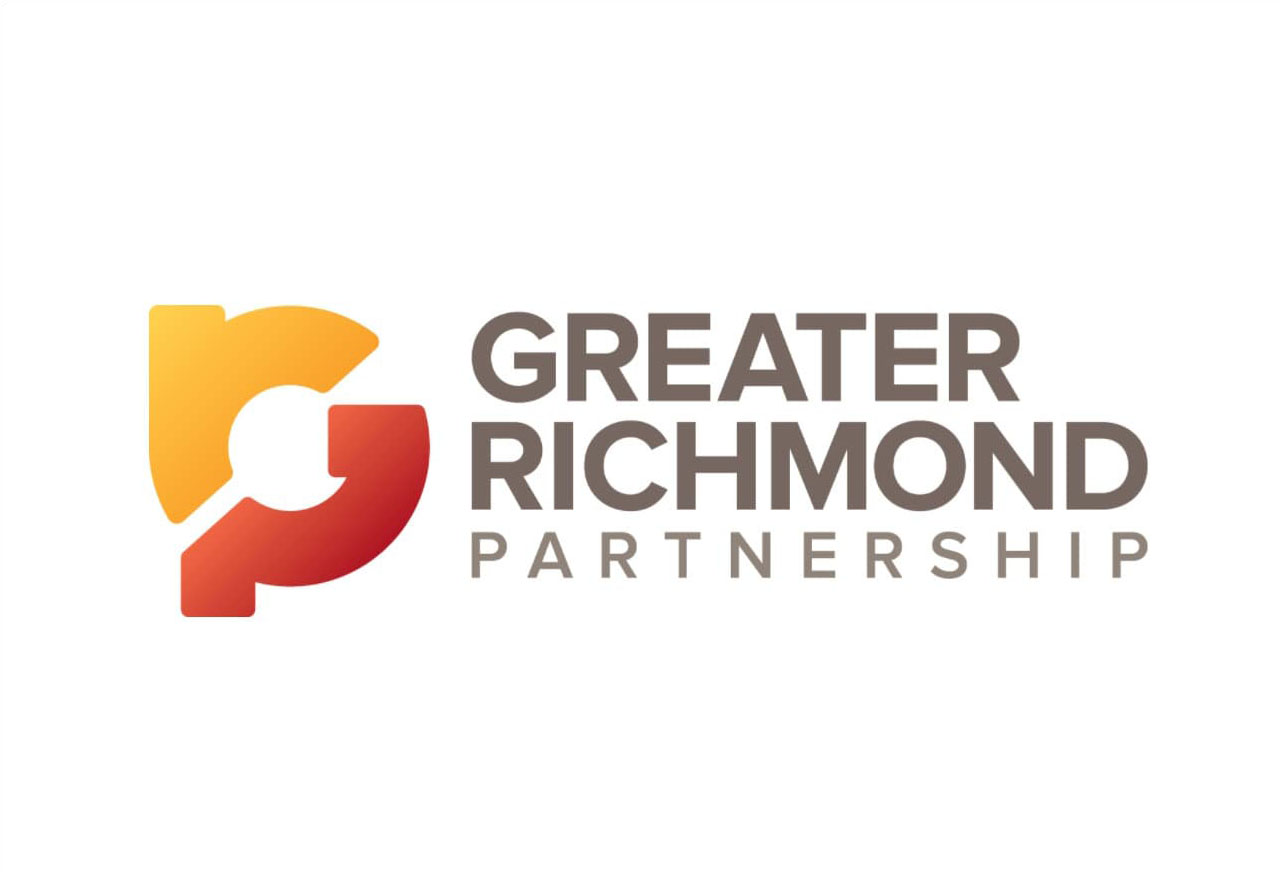 RICHMOND – Governor Bob McDonnell today announced that Dominion Packaging will invest $45 million to establish a manufacturing operation in Henrico County. The company, which produces high-quality packaging solutions for major customers in the tobacco, quick service restaurant, and consumer markets, will also move its headquarters to Henrico. Virginia successfully competed against North Carolina for the project, which will create 113 new jobs.
Speaking about today's announcement, Governor McDonnell said, "This major investment from a thriving Virginia company will enable Dominion Packaging to increase its presence and manufacturing capacity, and upgrade equipment to the latest state-of-the-art technologies available in the industry. The company continues to grow, and this expansion will allow Dominion to maintain a competitive position in its selected markets, and ensure long-term viability in the Commonwealth for years to come."
"We commend Dominion Packaging on continued success in Virginia, as evidenced by this significant expansion to Henrico County," said Jim Cheng, Virginia Secretary of Commerce and Trade. "Dominion is an award-winning company that supplies packaging solutions to major customers and household names, and will build on its reputation of quality and excellence with an upgrade to the latest equipment available. We thank the company for this investment and the creation of more than 100 new jobs for Virginians."
Dominion Packaging was established to fulfill a specific need within the packaging industry for a company that can provide innovative solutions and personal customer service. Dominion delivers superior quality products as well as extensive face-to-face communication. What sets Dominion apart from the competition is its ability to utilize experienced personal involvement at all stages of the manufacturing process. The company has a proven track record in supplying innovative solutions for complex problems that face its customers in the tobacco, quick service restaurant, and consumer markets.
"As we sought out the ideal location for our second operation, we determined that the location next to the airport would provide a strategic base to support our local customers as well as provide excellent options for the transport of raw materials and finished goods to the east coast and mid-west," said Brett Hawkins, President –CEO, Dominion Packaging. "With the Port of Richmond located a few miles south of the plant, this allows us to import raw materials from all over the world as we continue to develop packaging solutions driven by innovation and the competitive cost of our primary materials. Our partnership with the Henrico County Economic Development Authority and the Virginia Department of Business Assistance will enable Dominion to reach our business plans for the new plant but also assure future growth to support our local economy. Dominion is very grateful for our employees, customers, and the local and state government to assist in our success."
The Virginia Economic Development Partnership worked with the Henrico County Economic Development Authority to secure the project for Virginia. Governor McDonnell approved a $300,000 performance-based grant from the Virginia Investment Partnership program, an incentive available to existing Virginia companies. The company is also eligible to receive a Major Business Facility Job Tax Credit. Through its Virginia Jobs Investment Program, the Virginia Department of Business Assistance will provide funding and services to support the company's recruitment and training activities.
"We are delighted to have Dominion Packaging join our corporate community," said David A. Kaechele, Chairman, Henrico County Board of Supervisors. "They are a proven leader in the packaging industry and have offered innovative solutions to major companies throughout the United States. We look forward to helping Dominion grow and prosper in Henrico."
###