News | 5 min read
Governor McAuliffe Signs Clean Energy Jobs Legislation
April 28, 2015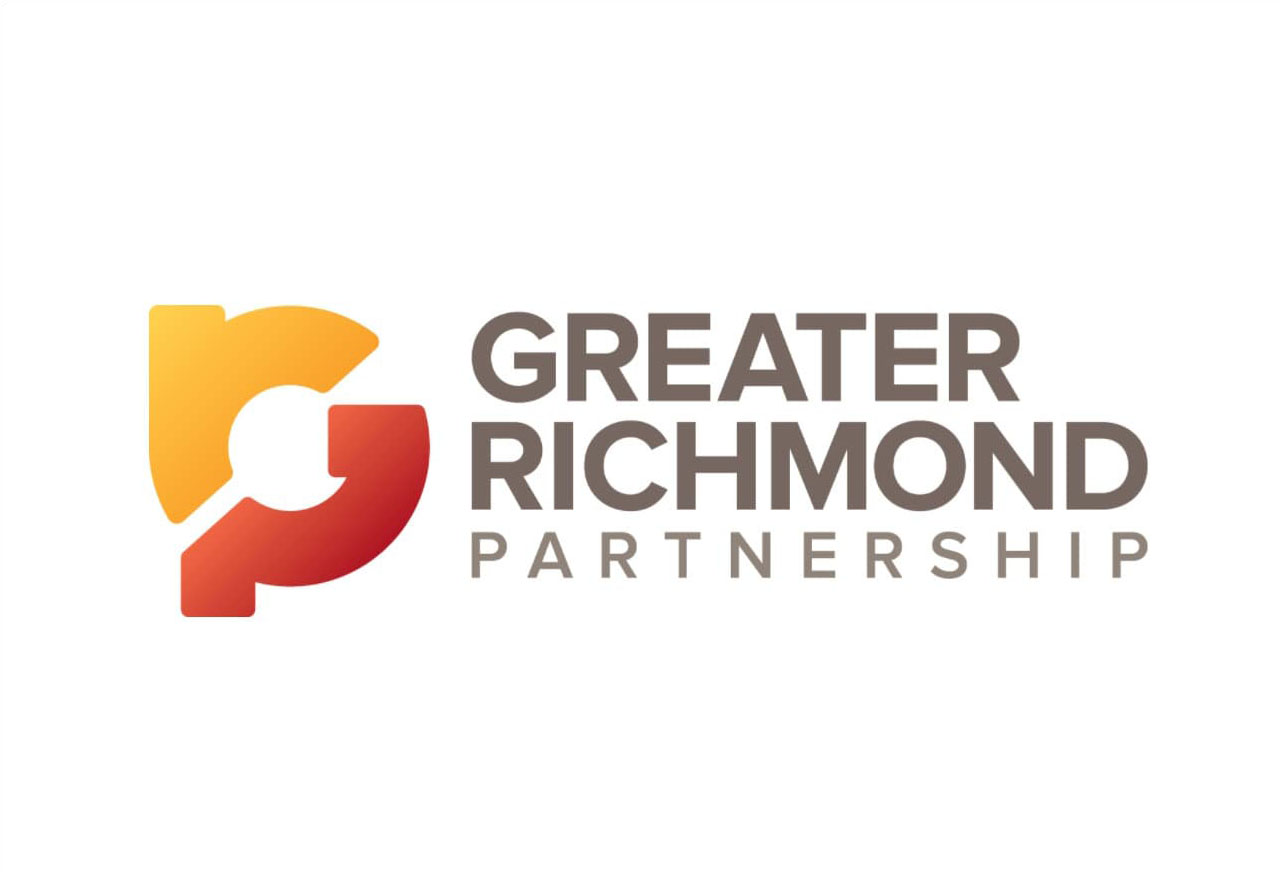 Governor Terry McAuliffe today performed a ceremonial signing of several bills that will significantly expand the growth of clean energy jobs in Virginia. Governor McAuliffe was joined by a broad, bipartisan coalition of legislators, environmental leaders and industry representatives who were instrumental in securing passage of these pro-jobs, pro-clean energy initiatives during the 2015 General Assembly Session.
Speaking about today's announcement on Earth Day in Chesterfield County, Governor McAuliffe said, "Building a new Virginia economy is my top priority as Governor, and the emerging clean energy jobs sector provides a tremendous opportunity for economic growth and diversification. The legislative initiatives signed today are key components of my Virginia Energy Plan and will significantly expand solar generation, energy efficiency programs and green jobs in the Commonwealth. I sincerely thank all of the bill patrons and stakeholders for their tireless efforts to find consensus on these bills. Through bipartisan leadership and a broad coalition of industry, utility and environmental stakeholders working together, we have taken important next steps for diversifying our economy and making Virginia a leader in clean energy jobs."
"Energy is a strategic growth sector both in Virginia and the entire United States providing good jobs and good wages," said Secretary of Commerce and Trade Maurice Jones. "Because of the Commonwealth's significant assets, we have tremendous opportunities in this important arena. This legislative package provides us with the tools we need to capitalize on these opportunities."
The Clean Energy Jobs legislation signed by Governor McAuliffe includes:
Virginia Solar Development Authority – (HB 2267-Hugo/Bulova; SB 1099-Stuart) – Creates the Virginia Solar Energy Development Authority to facilitate and support the development of the solar industry and solar-powered facilities in the Commonwealth
Net Energy Metering – (HB 1950-McClellan/Sullivan; SB1395-Dance/Edwards) – Doubles allowable generation capacity of a solar net energy metering facility
Utility-scale Solar – (HB 2237-Yancey) – Authorizes utility cost recovery for construction or purchase of a solar facility with capacity over 1MW and establishes that 500MW of solar generation are in the public interest
Natural Gas Energy Efficiency programs – (SB 1331-Petersen) – Clarifies how costs are evaluated by the State Corporation Commission to increase approval of energy efficiency programs
Property Assessed Clean Energy (PACE) program – (HB 1446-D. Marshall; SB 801-Watkins) – Expands the PACE program, which creates loan programs for localities to finance energy efficiency projects on commercial buildings using private capital
Green Jobs Tax Credit – (HB 1843-James; SB 1037/Hanger) – Extends $500 per job Green Jobs Tax Credit for three years to July 1, 2018
"I am proud to work with Governor McAuliffe to position Virginia to be a leader in solar energy. By focusing on clean, sustainable energy, we make an investment in our environment and diversify and grow our economy," said Delegate David Bulova. "The Virginia Solar Energy Development Authority will ensure that Virginia takes advantage of this growth by unleashing the power of small business entrepreneurs who are on the forefront of this exciting technology."
"I am exceptionally grateful for Governor McAuliffe's commitment to creating clean energy jobs across the Commonwealth and creating a new Virginia economy," said Senator Rosalyn Dance.
"I would like to thank Governor McAuliffe for working with me on this important issue for Virginia's future," said Delegate Timothy Hugo. "As I have said before, energy is the Commonwealth's and the country's Achilles heel; we need to diversify our energy sources."
"I want to thank Governor McAuliffe for his leadership to help diversify our economy and expand Clean Energy Jobs in Virginia," said Delegate Matthew James. "Extending the Green Jobs Tax Credit and the other initiatives discussed today are important steps forward to growing our renewable energy economy."
"I introduced the Property Assessed Clean Energy program as another tool by which commercial property owners can find funding to complete energy efficient and renewable energy projects for their properties," said Delegate Danny Marshall. "It is totally voluntary and the loans are through private lending institutions. With input from industry stakeholders and local governments, we expect this program to help Virginia businesses."
"Creating laws that attract clean energy to Virginia will help to build economic and environmental sustainability for Virginia families, communities and businesses," said Delegate Jennifer McClellan. "I am pleased to work alongside Governor McAuliffe in the creation of laws that pave a way for energy innovations."
"Renewable energy will be – has to be – an important part of the new, diversified Virginia economy," said Delegate Richard (Rip) Sullivan. "The General Assembly made significant progress this session, and I look forward to continuing to work with Governor McAuliffe and my colleagues in the legislature to foster new, innovative, job-creating approaches to meet our clean energy goals and make Virginia a leader in the effort to address climate change."
"With this legislation, the Commonwealth is taking a much needed step in developing a solar industry in our state," said Delegate David Yancey. "It shows that important issues like energy can bring a variety of parties together to achieve a common goal. I worked with small businesses, environmental groups, and Dominion Power to craft language that would also be in line with the Governor's energy policies."
The ceremony was held at Capital One's Meadowville Technology Park in Chester, where Dominion recently completed construction of a 500 KW solar array. More than 100 Capital One employees attended the event as a part of the company's weeklong celebration of Earth Day
###