News | 1 min read
Greek vintner entering U.S. market with VCU assist
February 17, 2016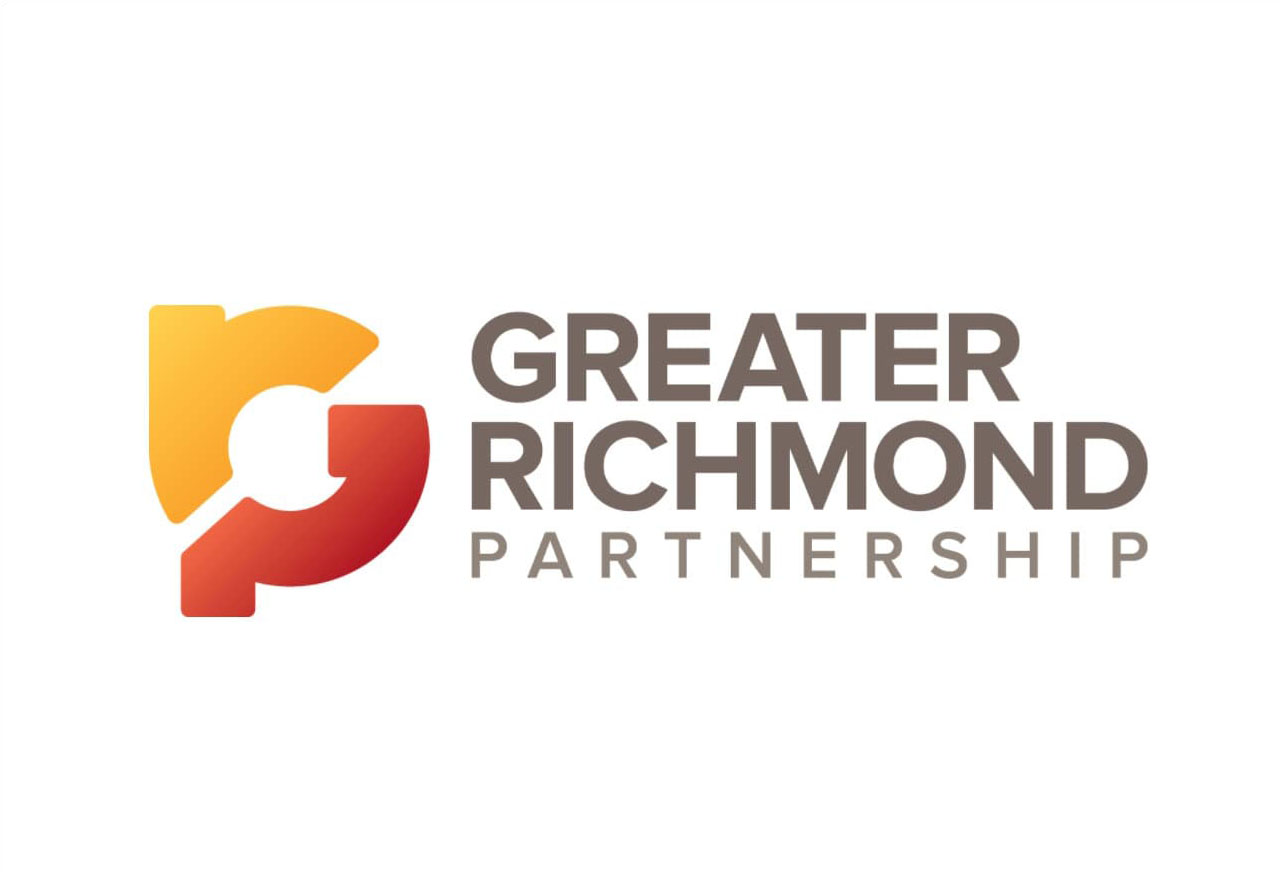 A trio of graduate students in VCU's School of Business is helping a Greek vintner uncork the U.S. market.
Kristina Friar, Matt Guise and Jonathan Stoffer, three students in the school's executive MBA program, spent the past year developing a go-to-market strategy for Chimera sparkling wine, marketed by Athens-based Oinovation.
Copyright Richmond BizSense. Find the full article here.