News | 2 min read
Growlers to Go adding a second location
March 17, 2015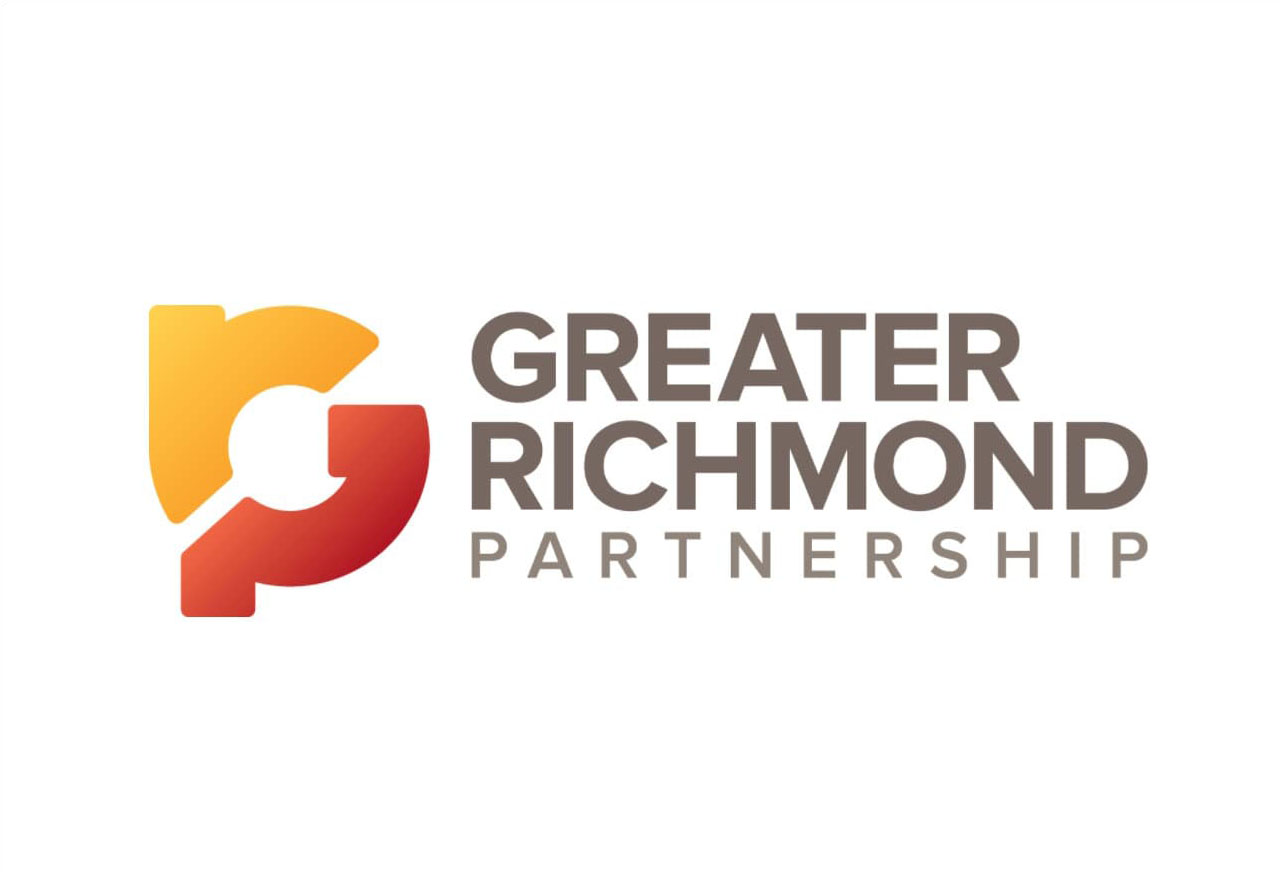 Less than three months after opening the first Growlers to Go store, owner Reid Carter is close to signing a lease on space for a second location.
Carter said Monday he hopes to sign the lease soon and is aiming for a mid-May opening of the location for his beer business at 11341 W. Broad St. — close to the Trader Joe's grocery store — in the Short Pump Station shopping center.
"Our target is May 10, Mother's Day," Carter said.
The new Growlers to Go has 1,600 square feet of space and about 70 taps. It will be larger than his first store that opened at 1017 N. Boulevard, just north of West Broad Street, on Dec. 21 with 1,100 square feet and 56 taps.
"There are just so many great beers offered to us every week," he said, "not just Richmond beers, but beers from around the whole country.
"We want to keep the variety high," he said. "We have a few standards that are always on tap, but we like to offer as many choices as we can."
Carter said he is looking for locations for more stores.
"We're looking at property in Midlothian," he said, "and we're looking at property in the center of the city as well."
Growlers are reusable glass or metal containers that hold 32 ounces or 64 ounces of beer.
Patrons bring their growlers in to refill from the taps of their choice. It's a popular method for purchasing craft brews, many of which are not bottled by the brewers.
Growlers to Go is not a bar, Carter pointed out. It has an off-premises ABC license, so other than sample tastes, beer isn't consumed at the store.
The shop also sells typical go-with-your-beer snacks — peanuts, beef jerky and the like.
Later this year, Carter expects to add to his merchandise mix with kegs of beer and kegerators, refrigeration units that accommodate kegs and have their own taps.
Copyright Richmond Times-Dispatch. Used by Permission.