News | 3 min read
Hanover-based QubicaAMF has new ownership team
December 3, 2014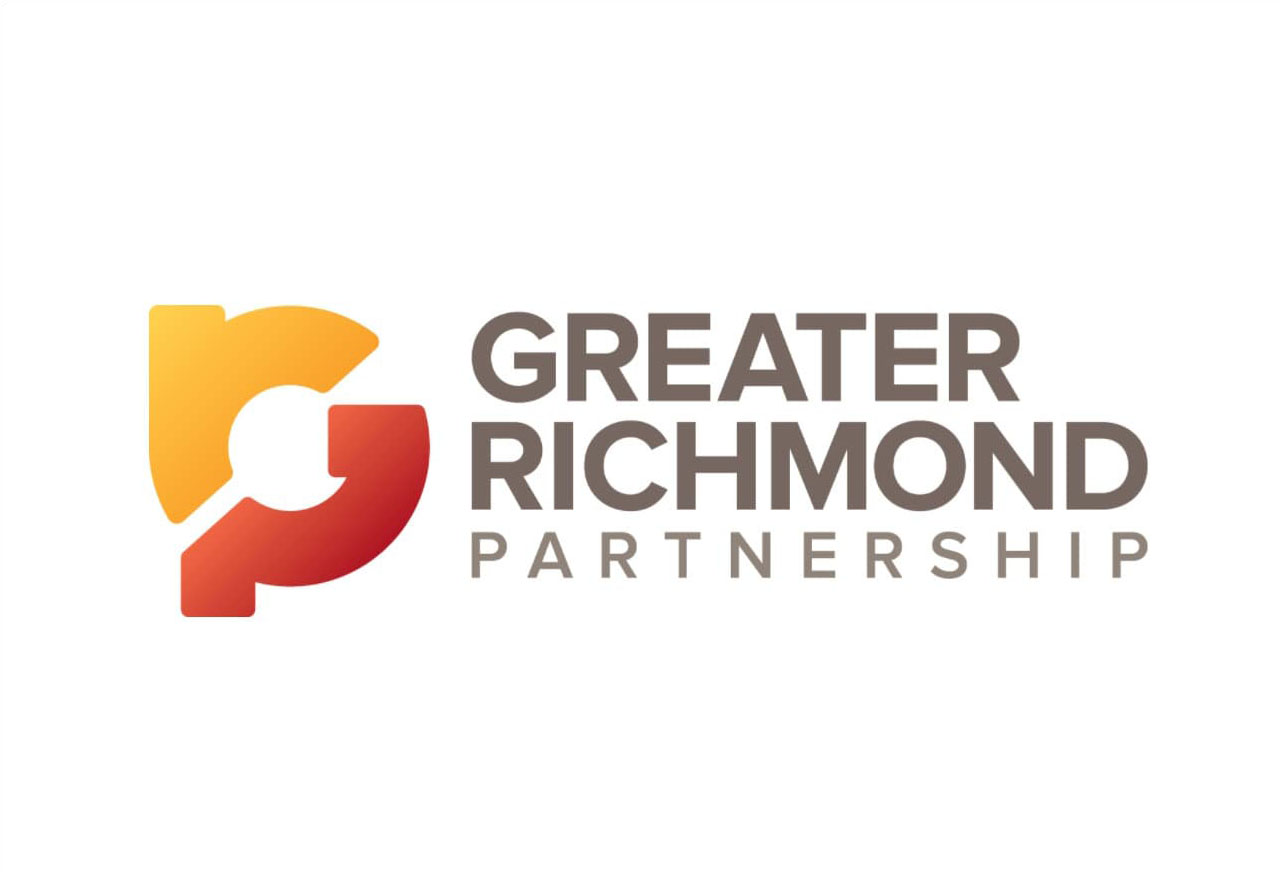 Bowling equipment maker QubicaAMF Worldwide has returned to its roots.
The founders of Qubica bought the 50 percent ownership stake in the Hanover County-based QubicaAMF that they didn't already own from Bowlmor AMF.
Terms of the cash deal were not disclosed.
The deal brings the company under a single private ownership after nearly a decade since the creation of the QubicaAMF partnership.
"We are going to try to manage this company as if we are going to own it forever," said Emanuele Govoni, who was named the new CEO of QubicaAMF. Govoni is a co-founder and former CEO of Qubica Worldwide and is the former executive vice president of strategy and chief marketing officer at QubicaAMF.
"What this means for us is now we can take control of the company and move it in the right direction with more determination," he said. "Rather than having a short-term vision, we can add the value for the long term."
Govoni said he and the other Qubica founders and partners believe in the company to the extent that they invested their own money to buy the 50 percent stake in QubicaAMF.
"The deal was not based on financing. We did not leverage the company to buy the company," he said. "It was a total cash deal. Our balance sheet is extremely strong."
QubicaAMF's worldwide headquarters will remain in Hanover, he said, where the company has a manufacturing plant. It employs nearly 200 people there.
Its European headquarters and software development operations are in Bologna, Italy, and it has a pin manufacturing operations in Lowville, N.Y. The company also has sales offices in 12 countries. In all, QubicaAMF has about 500 employees.
QubicaAMF makes bowling equipment such as pinsetters, lanes and ball returns. It is the largest bowling products company in the world based on sales, Govoni said, declining to say what his company's sales were in 2013.
Its closest competitor, Brunswick Corp.'s bowling products division, generated $101 million last year, regulatory filings show. Brunswick is in the process of selling that division. Govoni said Qubica-AMF had sales greater than Brunswick's bowling products unit.
QubicaAMF was created in 2005 through a 50-50 joint venture with AMF Bowling Products and Qubica Worldwide, the bowling equipment manufacturer based in Italy and founded in 1993 by Roberto Vaioli, Luca Drusiani and Govoni. Quibica Worldwide was owned by a European private equity firm and the founders.
In September 2013, the Qubica founders and other partners bought the remaining shares from the European private equity fund that it didn't own, giving them a 50 percent ownership of QubicaAMF.
The deal this week gives them full ownership.
The founders bought the 50 percent ownership from Bowlmor AMF, the country's largest operator of bowling centers with 340 U.S. locations, eight in Mexico and three in Canada.
Bowlmor AMF was created last year after the merger of Bowlmor and Hanover-based AMF Bowling Worldwide as part of AMF's plan to emerge from Chapter 11 bankruptcy protection.
Copyright Richmond Times-Dispatch. Used by Permission.