News | 3 min read
Hardywood expanding brew to Arlington, Va.
October 22, 2013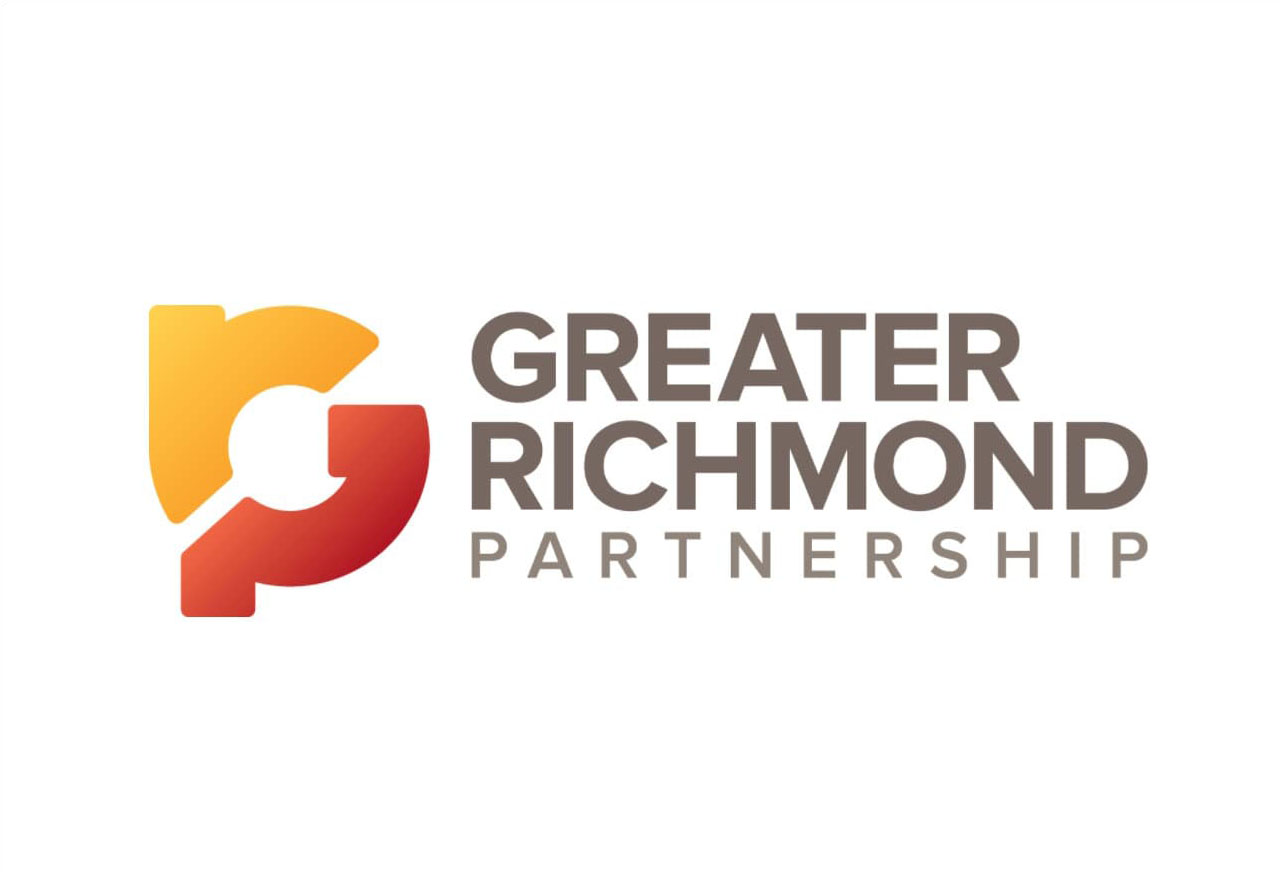 Hardywood Park Craft Brewery is sending its beer north.
The Richmond brewery announced Monday that it will begin selling beer in Arlington County next month.
Co-founder Eric McKay said the brewery will offer the flagship Singel – a blonde, Belgian-style beer – on tap and in retail stores around Arlington. The brewery also will sell cans of Cream Ale and The Great Return, an India Pale Ale that the brewery released for the first time on Saturday.
The brewery said it hopes to begin Northern Virginia distribution of the company's seasonal Reserve Series, which includes offerings like Gingerbread Stout, Farmhouse Pumpkin and Blackberry, when production capacity allows the move.
"We have ordered more tanks that should arrive in March, and that will increase our capacity by another 50 percent," McKay said. "That's when we can start expanding all over Northern Virginia on a broader scale.
Sales in the new market will be handled by Henrico County-based Brown Distributing, which has worked with Hardywood since McKay and co-founder Patrick Murtaugh opened the brewery in September 2011. The brewery has 25 employees.
McKay and Murtaugh both worked for beer distributors, and that experience has made them cautious when it comes to growth. They have said repeatedly over the past two years that they would not sell beer outside of the Richmond market until they were confident they had the production capacity to match demand in any new markets.
In September, Hardywood installed a new bottling line that allowed the company to start selling six packs of Singel and more quickly bottle the 750 milliliter bottles it continues to use for its reserve and barrel series.
The brewery's production capacity has more than tripled in the past two years as Richmond-area consumers have been drinking all of that new beer almost as quickly as it could be brewed.
Jacob Burnow, head of the craft and import department at Brown Distributing, said Singel would be on tap in about 15 Arlington restaurants, with all three beers sold at roughly 15 stores in Arlington, including Whole Foods locations.
"We are still getting used to our volumes in Richmond with the six packs, and the last thing we'd ever want to do is short this market," Burnow said. "That's why this initial step is very limited."
He also noted that Hardywood is only the second local brewery – after Legend Brewing Co. – to sell beer outside of Central Virginia. That's led to the development of a beer culture that is fiercely supportive of local brewers, he said.
"We hope this will create even more buzz around the beer scene we have in Richmond and show people that we are doing cool stuff," Burnow said. "Hopefully people taste the beers up there and want to make a trip to Richmond to try more."
Copyright Richmond Times-Dispatch. Used by permission.