News | 1 min read
Hardywood Park Craft Brewery cooking up a cider spinoff
September 28, 2018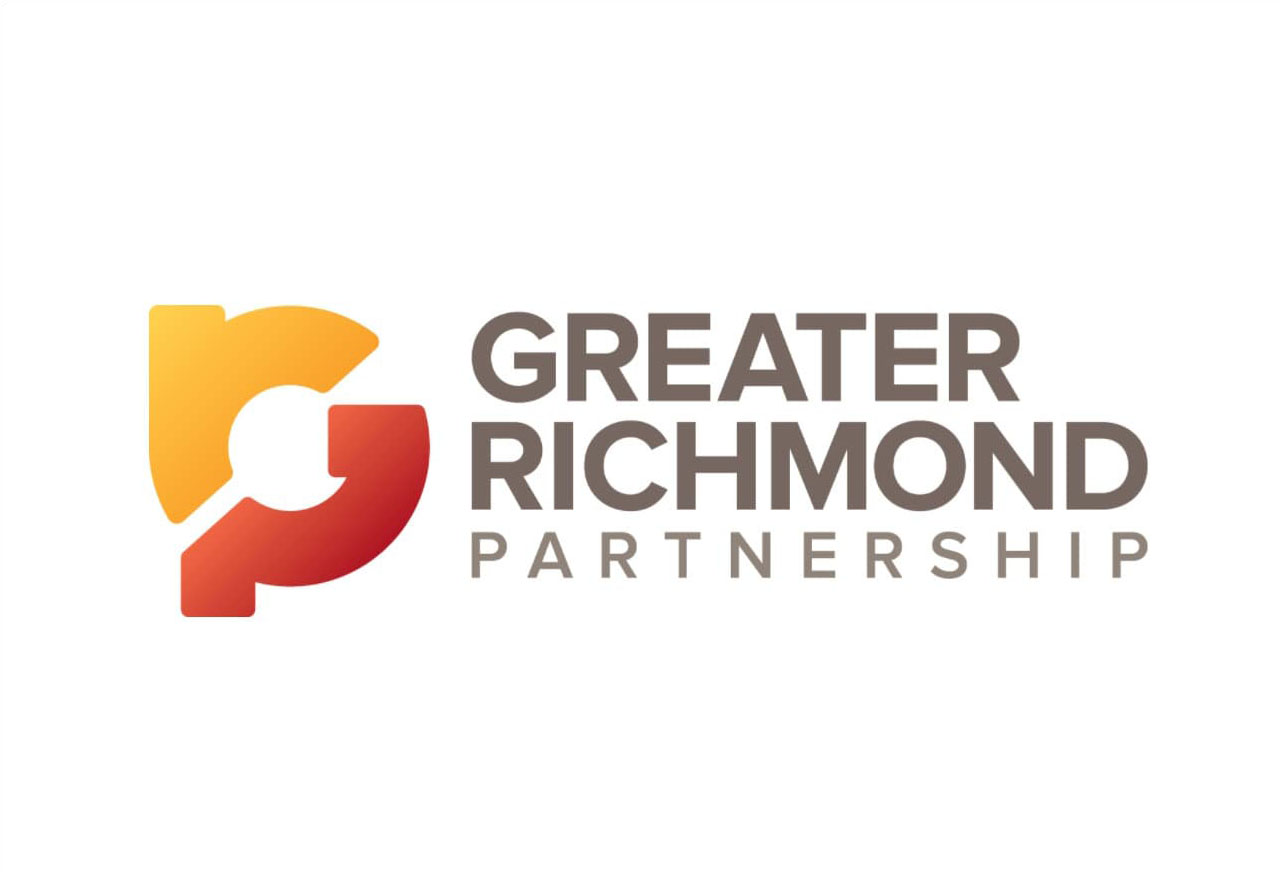 One of Richmond's biggest beer makers is dipping its toe into the cider business. Hardywood Park Craft Brewery is preparing to launch an offshoot called West Creek Cider Co.
Patrick Murtaugh, Hardywood's co-founder and brew master, said making a hard cider has been on their minds for a while.
"We've gotten a lot of requests for a gluten-free option in our taprooms and felt that our visitors might enjoy a well-balanced cider made with Virginia apples," Murtaugh said.
Read the full story here.