News | 4 min read
Healthcare-tech firm Iggbo raises $13 million of financing
June 21, 2016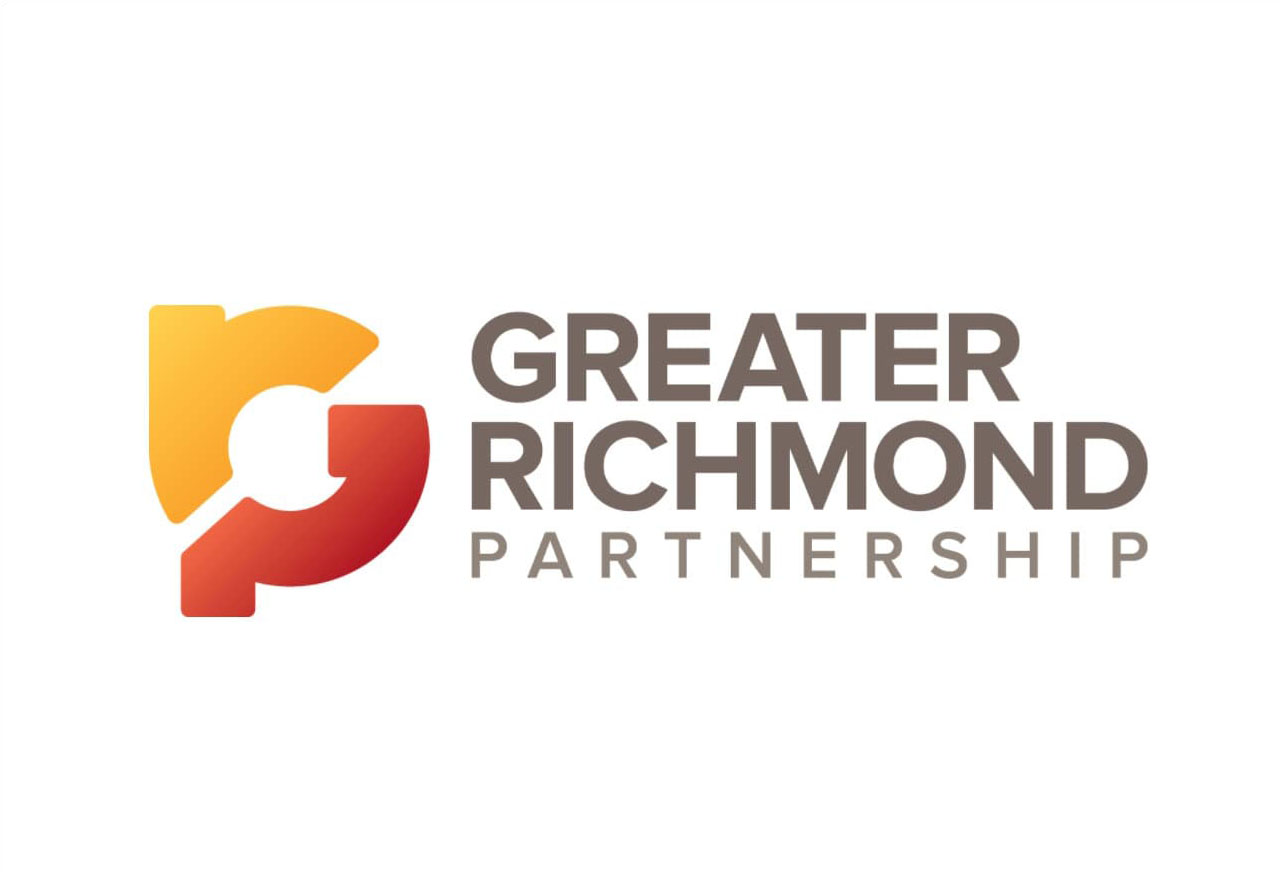 Richmond, Va. – Iggbo, a healthcare technology company focused on bringing personalized medicine to more people through on-demand blood draws and medical testing, announced today that it has closed a $13 million Series A financing round. The financing was led by Heritage Group, a healthcare-exclusive, venture capital firm based in Nashville, Tenn. Backed by 15 of the nation's leading healthcare companies, Heritage's investors represent the diverse, yet converging views of providers, payers, and service providers. Iggbo, which currently operates in over 120 cities, will use the funds to offer on-demand blood collection services to diagnostic laboratories, health systems, providers, retailers, and payers.
"Blood is the starting point for healthcare. Seventy percent of medical decisions made by providers begin with a blood draw," said Nuno Valentine, Chief Executive Officer and Co-founder of Iggbo. "Until now, however, the system of blood diagnostics was disconnected. It was outdated, fragmented, and inconvenient. We solved this problem by using smartphone technology and an on-demand, flexible workforce to collect blood diagnostics and other vital signs anywhere, anytime."
Iggbo leverages an on-demand delivery approach to more efficiently organize and manage the entire laboratory test collection process. The Iggbo network consists of over 8,000 phlebotomists who perform fixed and on-demand blood draws at a convenient location, chosen by the patient and their healthcare provider, with the push of a button. Once an appointment has been set at the patient's desired location, a series of reminders take place — email, text, and automated phone calls — to ensure appointments are never missed. Every sample is monitored, tracked, and connected digitally. As a result, Iggbo saves time and money while improving compliance and patient outcomes.
"This is an exciting time for healthcare. We are pleased to be able to offer a solution to a significant challenge in the industry and are grateful to have Heritage as our partner for the journey," said Dr. Shaiv Kapadia, Chief Medical Officer and Co-founder of Iggbo.
"Prior to the creation of Iggbo, 30 percent of scheduled blood draw appointments were not occurring in most health systems and provider practices around the country. We offer convenience along with a reminder platform that ensures that appointments stay on track. With Iggbo, we have seen appointment compliance improve from 70% to 98% on average—even for draws scheduled weeks or months in advance," said Mark Van Roekel, President and Co-founder of Iggbo.
Since its launch in 2015, Iggbo has helped some of the leading companies in healthcare expand their reach and provide patients with a better customer experience. Rapid adoption by providers, health systems, laboratories, payers, clinical trial operators, telemedicine providers, corporate wellness programs, and retailers is fueling substantial growth in a market where there are already over 1 billion blood draws performed annually in the US.
"In this era of unprecedented change in healthcare, we are proud to continue to provide our strategic partners with the opportunity to engage deeply in addressing critical problems through our investments in innovative, solution-oriented companies like Iggbo," said Graham Hunter, Principal at Heritage Group. "Iggbo's use of technology to deliver an on-demand, customer-friendly service is transforming the way healthcare is delivered. We are excited to be partnering with Iggbo and are encouraged by the impressive traction the company has made in such a short period of time."
###
About Iggbo
Iggbo brings personalized medicine to everyone. Iggbo was founded by Dr. Shaiv Kapadia, Nuno Valentine, and Mark Van Roekel. Operating in over 120 US cities, with a workforce of over 8,000 blood draw professionals, Iggbo's on-demand platform benefits every vertical of healthcare—from health systems to specialty labs to tele-medicine to mobile diagnostics. With smartphone technology, Iggbo closes the last mile to the patient and reinvents healthcare's service delivery model. Iggbo's phlebotomists perform fixed and on-demand draws anywhere, anytime. Physicians and nurses can order lab tests with the push of a button, patient compliance improves to 98%, and every sample is monitored, tracked, and connected digitally. For more, visit www.iggbo.com.
About Heritage Group
Heritage Group is a Nashville-based, healthcare-exclusive, venture capital firm with more than 30 years of experience financing and operating healthcare companies at all stages. With $400 million under management, Heritage provides capital and unique growth opportunities to businesses that improve the delivery of healthcare services. The firm's strategic partners operate more than 550 hospitals with 90,000 beds and employ approximately 600,000 people. They cover more than 20 million lives under a number of leading health plans, deliver pharmaceuticals and medical products to more than 100,000 locations daily and generate revenues of almost $300 billion. For more information, visit HeritageGroupUSA.com.